INVERTEC
Regular price
Sale price
$71.00 USD
Unit price
per
Sale
Sold out
90 days replacement warranty!
Return Policy
30 days to return
Condition: Unopened, No signs of use
Read return policy >>
HOT SURFACE GAS IGNITER FOR ELECTROLUX RANGE - 5304509706-ER
 ITEM DESCRIPTION: 
Unplug the range and shut off gas valve before installing this part

A brand-new OEM item in its original packaging
PRODUCT TYPE: 
Gas igniter for ELECTROLUX

 

range

 
COMPATIBLE BRANDS :
Electrolux

Frigidaire

White Westinghouse

Kelvinator

Gibson

Sears

Tappan

Kenmore
TYPICALLY RESOLVES :

Will not light
Low flame 

Low heat
No gas
Gas smell
REPLACES PART NUMBERS:
316119301
5304509706
316489402
316489408
4545981
AP6230715
PS12071409
EAP12071409
PERFECT FITS TO MODELS:
CFGF337ESC
CFGF337ESD
CRGE3455TBA
CRGE3455TSA
CRGE3455TWA
FFGF3012TBA
FFGF3012TBB
FFGF3012TBC
FFGF3012TWA
FFGF3012TWB
FFGF3012TWC
FFGF3016TBA
FFGF3016TBB
FFGF3016TMA
FFGF3016TSA
FFGF3016TWA
FFGF3016TWB
FFGF3019LBC
FFGF3051TBA
FFGF3051TSA
FFGF3051TSB
FFGF3051TWA
FFGF3052TBA
FFGF3052TBC
FFGF3052TDA
FFGF3052TSA
FFGF3052TSB
FFGF3052TSC
FFGF3052TWA
FFGF3052TWB
FFLF3049SSB
FFLF3052USA
FGF312DSA
FGF318ECA
FGF318ECB
FGF318ECC
FGF318MXECA
FGF324WHSB
FGF324WHSC
FGF326FSA
FGF326FWA
FGF326WGSG
FGF326WGSGTH
FGF326WGSH
FGF326WGTG
FGF326WGTH
FGF328FBA
FGF328FMA
FGF328FMB
FGF328FSA
FGF328FSB
FGF328GBA
FGF328GBB
FGF328GMA
FGF328GMB
FGF328GSA
FGF328GSB
FGF337BCG
FGF337BCH
FGF337BCL
FGF337EBA
FGF337EBC
FGF337EBD
FGF337ECA
FGF337ECC
FGF337ECD
FGF337ESA
FGF337ESC
FGF337ESD
FGF337EUA
FGF337EUC
FGF337EUD
FGF337EWA
FGF337EWC
FGF337EWD
FGF354BGDF
FGF354BGWF
FGF375BHBA
FGF375CHSA
FGF375CHSB
FGF375CHSC
FGF376CJBB
FGF376CJSB
FGF376CJTB
FGF379WJCA
FGF379WJCB
FGFB33WHSA
FGFS36FWA
FGFS36FWB
FLF316WHSA
FLF316WHTA
FLF334BGDG
FLF334BGDH
FLF334BGWG
FLF334BGWH
GGF334BHDD
GGF334BHWD
GGF354BHDC
GGF354BHWC
LFGF3052TFA
LFGF3052TFB
MGF303PGDH
MGF303PGDJ
MGF303PGWH
MGF303PGWJ
TGF317ESA
TGF317ESB
TGF317ESC
TGF317ESD
TGF336BHDD
TGF336BHWD
TGF336CHSD
TGF336FSA
TGF336FSB
TGF336FWA
TGF336FWB
TGF355BHDF
TGF355BHWF
TGF375BHBF
TGFS36FWA
WGF317ESA
WGF317ESB
WGF317ESC
Share
View full details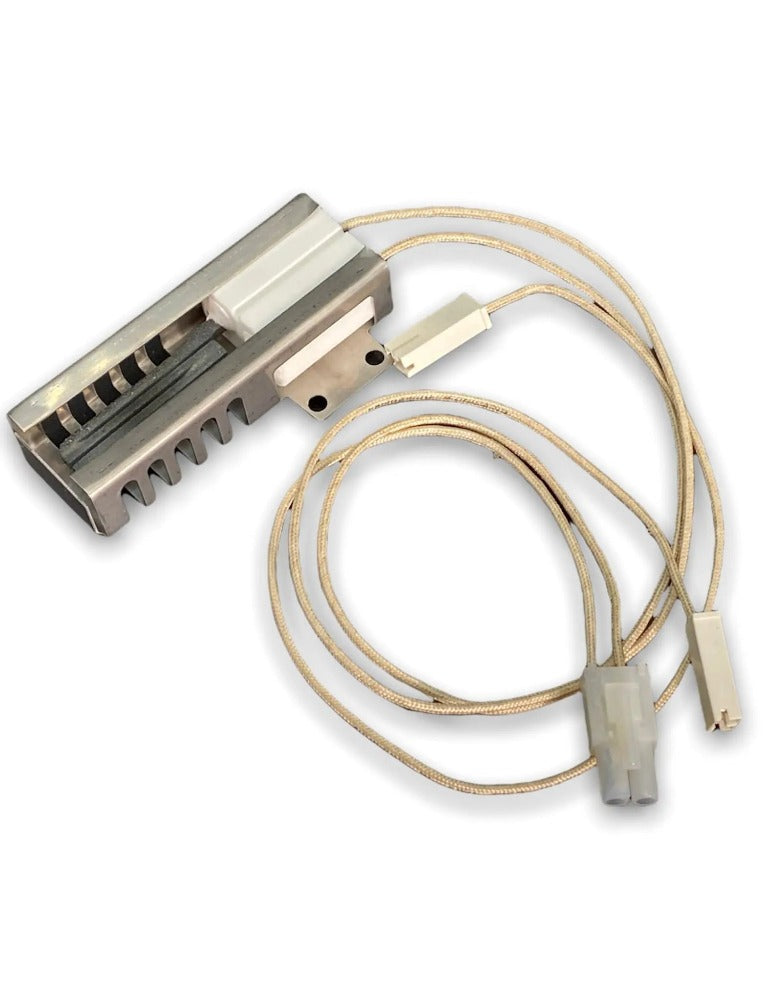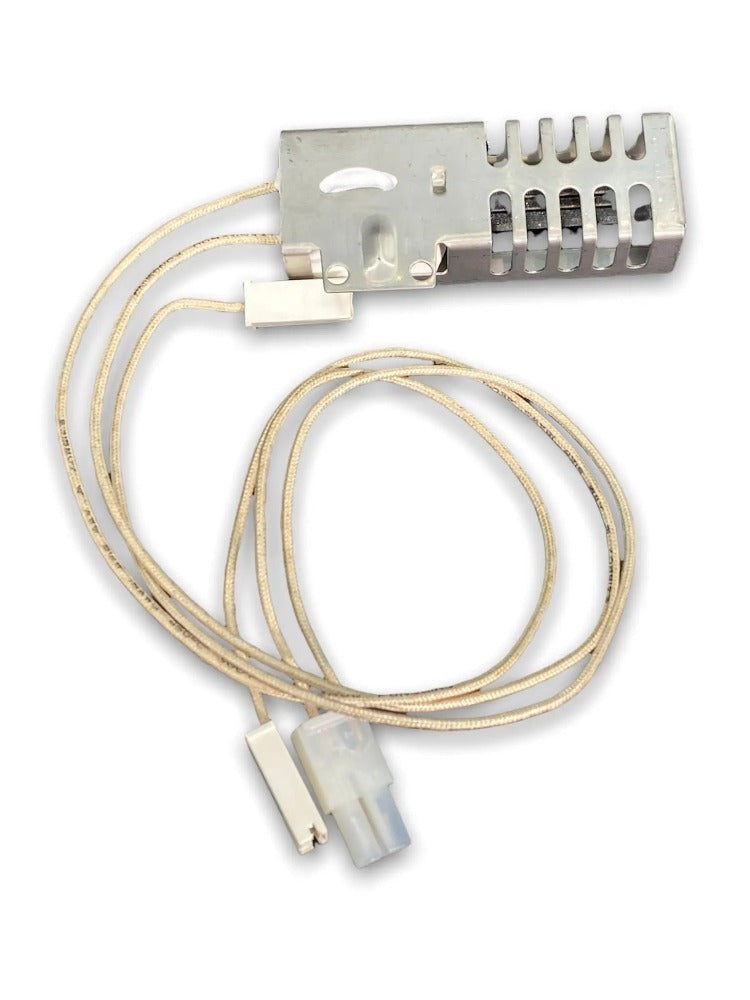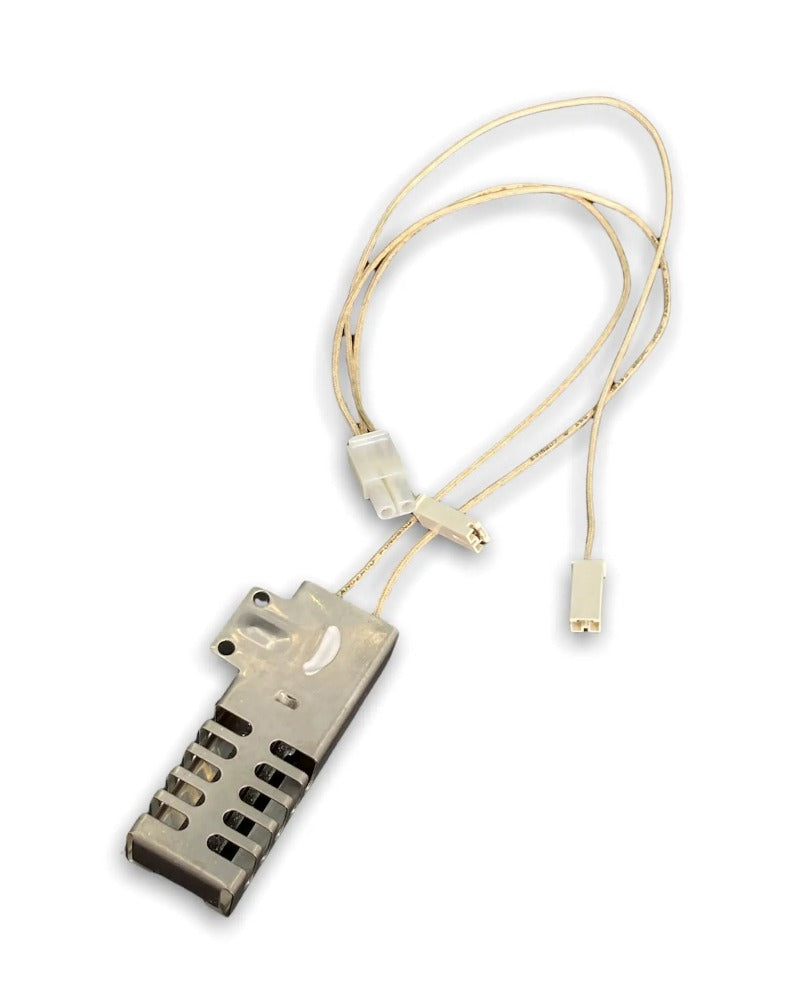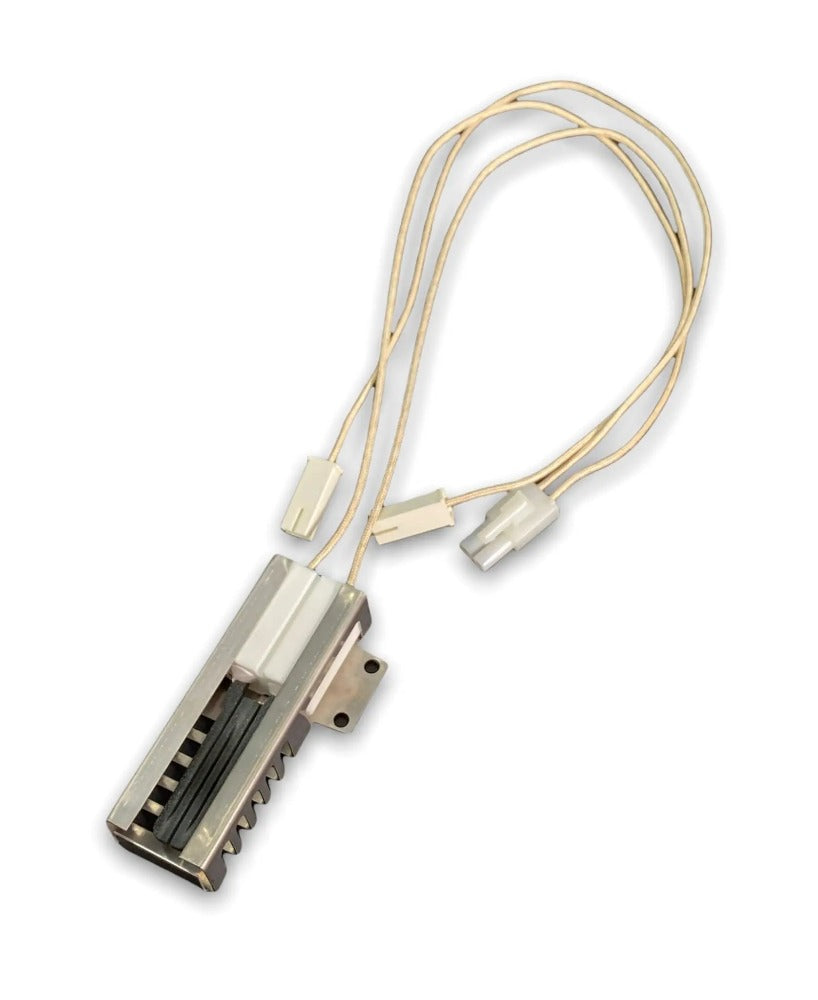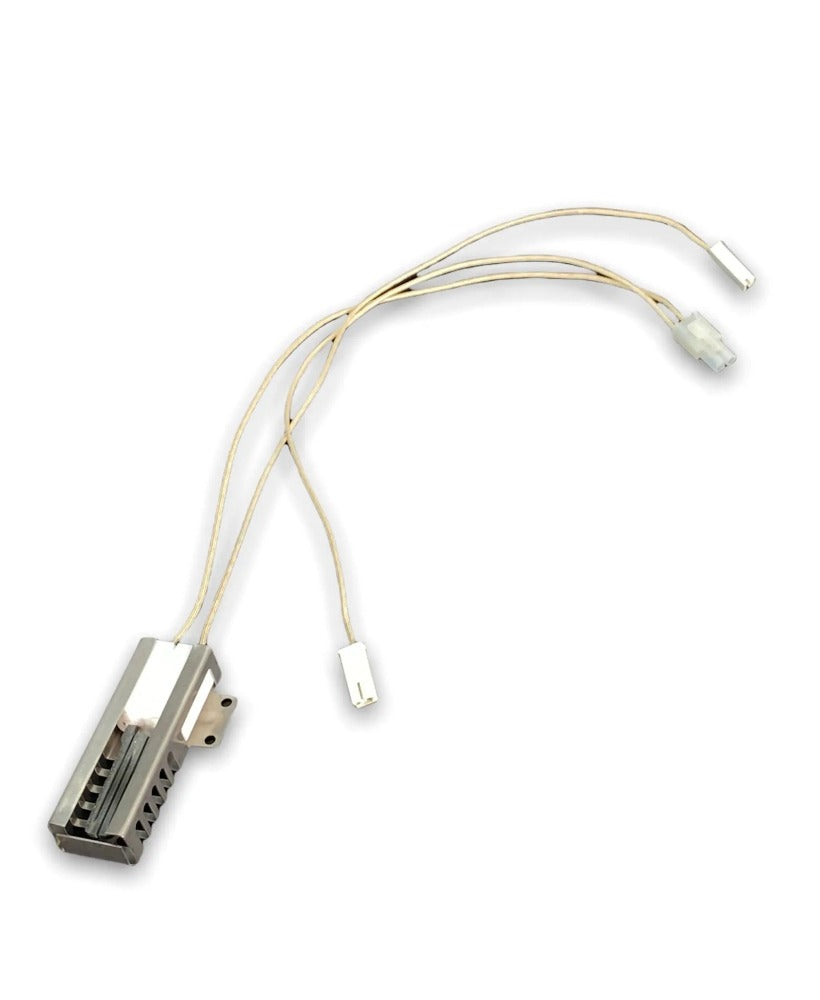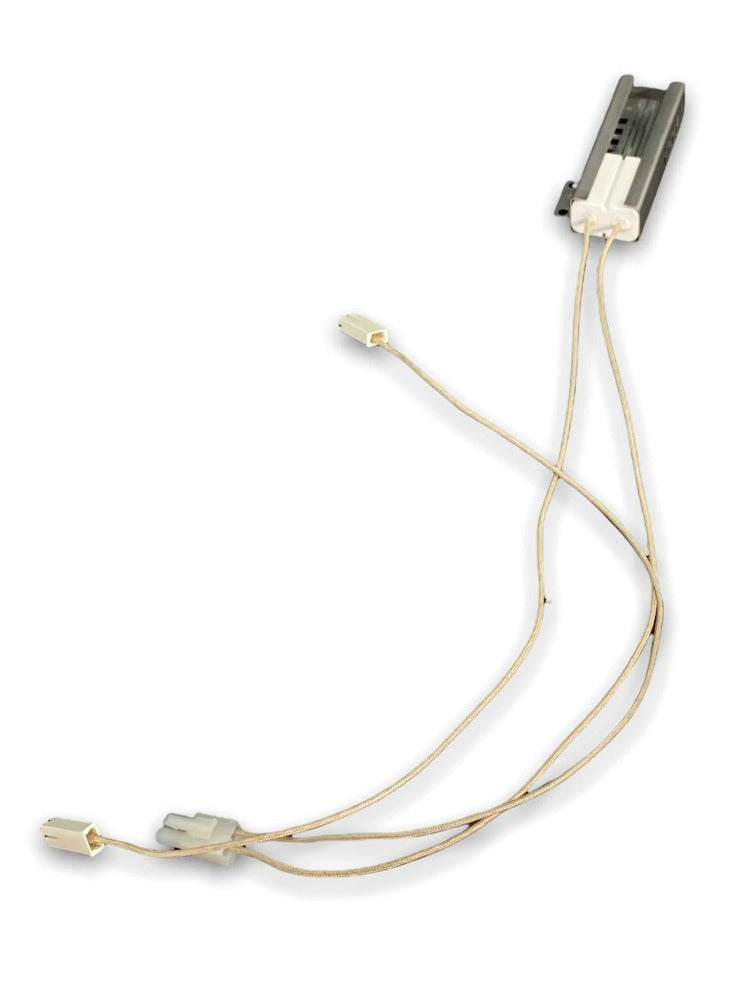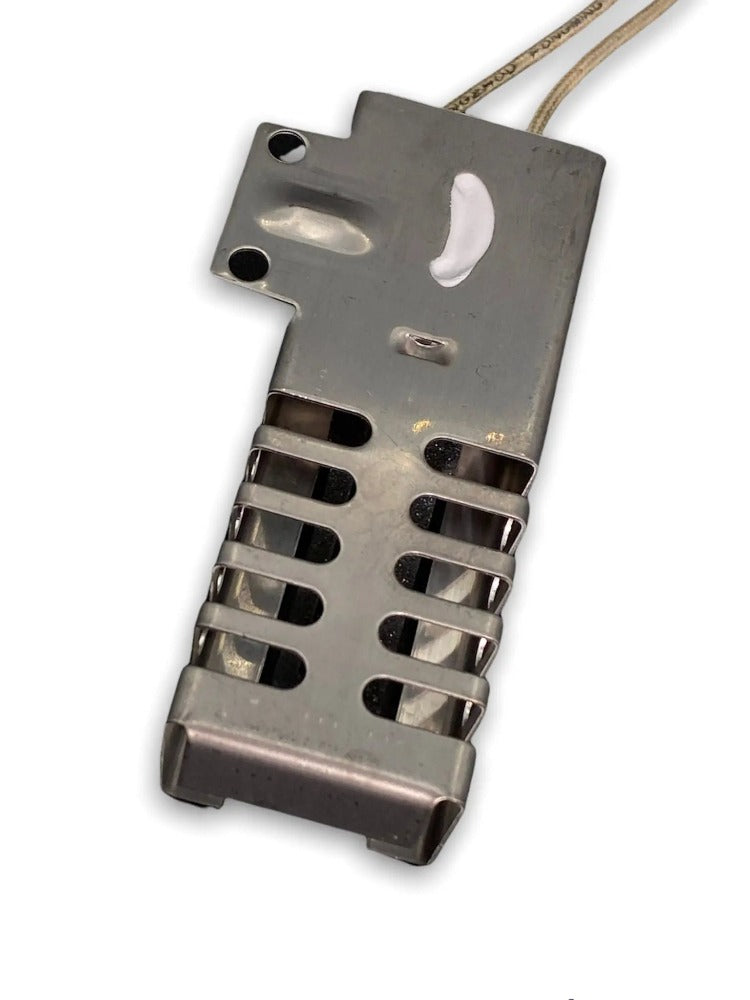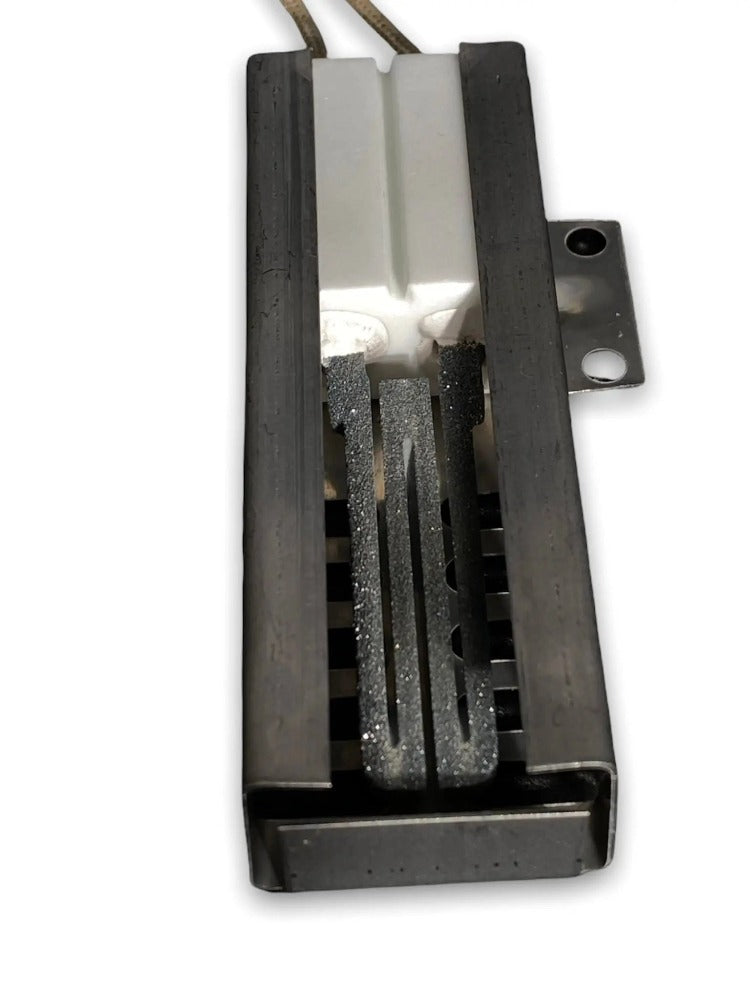 You know that sense of accomplishment you get....
...when you complete a project you've never done before? I'm happy to say I installed the replacement part myself, and it is in perfect working order.