INVERTEC
Regular price
$135.00 USD
Regular price
Sale price
$135.00 USD
Unit price
per
Sale
Sold out
90 days replacement warranty!
Return Policy
30 days to return
Condition: Unopened, No signs of use
Read return policy >>
 DUAL SURFACE BURNER FOR FRIGIDAIRE RANGE - 318198926-ER
ITEM DESCRIPTION: Dual Surface burner For Frigidaire Range, Stove or Cooktop

Unplug the appliance before installing this part

A brand-new replacement item in its original packaging 
Please test your old unit for continuity before placing an order
PRODUCT TYPE: 
Dual Burner Assembly 12 inch 
COMPATIBLE BRANDS:
Electrolux

Frigidaire

White Westinghouse

Kelvinator

Gibson

Sears

Tappan

Kenmore
TYPICALLY RESOLVES :

REPLACES PART NUMBERS:
318198926
1163741
AH1149711
AP3874857
EA1149711
EAP1149711
PS1149711
 FITS TO MODELS:
BES374ES1
BES374ES2
BES374ES3
BES375ES1
BES375ES3
BES375ES4
BES384EB1
BES384EB2
BES384EB3
BES384EC1
BES384EC3
BES384ES1
BES384ES2
BES384ES3
BFEF323ES1
BFEF323ES2
BFEF374EB1
BFEF374EB2
BFEF374EB3
BFEF374ES1
BFEF374ES2
BFEF374ES3
BFEF374FC1
BFES368EC1
BFES368EC2
BFES368EC3
BFES368EC4
BFES368ES1
BFES368ES2
BFES368ES3
CGLES385EB1
CGLES385EB2
CGLES385ES1
CGLES385ES2
CGLES385FB1
CGLES385FS1
CPLES399EC2
CPLES399EC3
CPLES399EC4
CPLES399EC5
E30EC70FSS1
E36EC70FSS1
LES389FEA
PFEF374EC1
PFEF374EC2
PFEF374ES2
PGLEF375ES1
PGLEF375ES2
PGLEF375ES3
PGLEF375ES4
PGLEF385EB1
PGLEF385EB2
PGLEF385EB3
PGLEF385EC1
PGLEF385EC3
PGLEF385EQ1
PGLEF385ES1
PGLEF385ES2
PGLEF385ES3
PGLEF388ES1
PGLEF388ES2
PGLEF388ES3
PGLEF388ES4
PLES399ECB
PLES399ECC
PLES399ECD
PLES399ECE
And more..
Share
View full details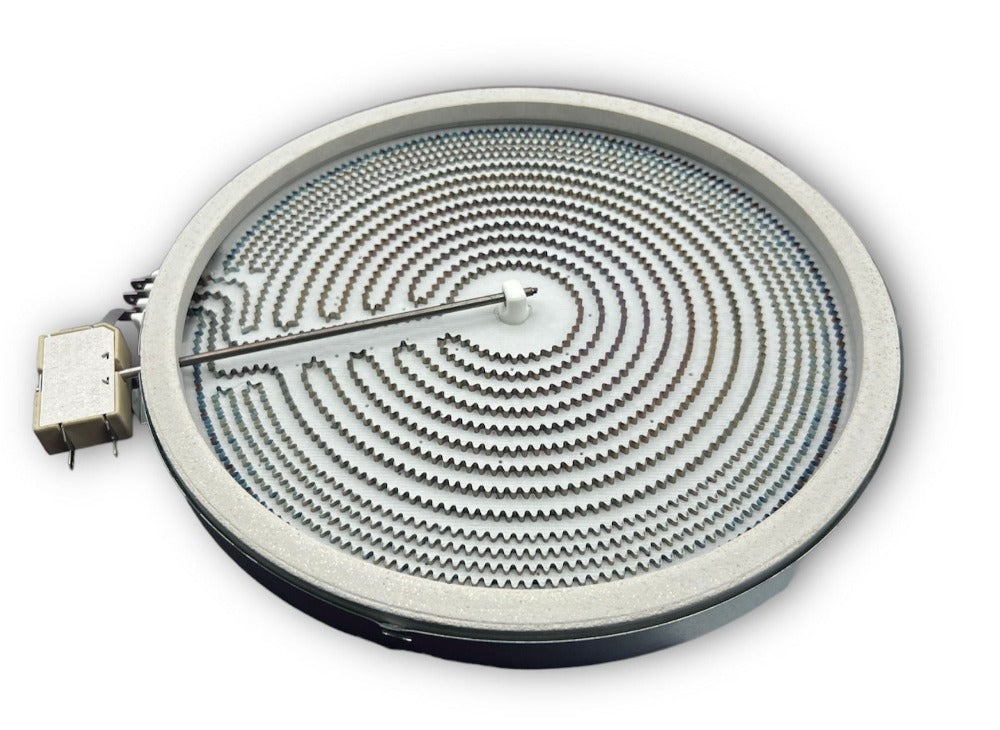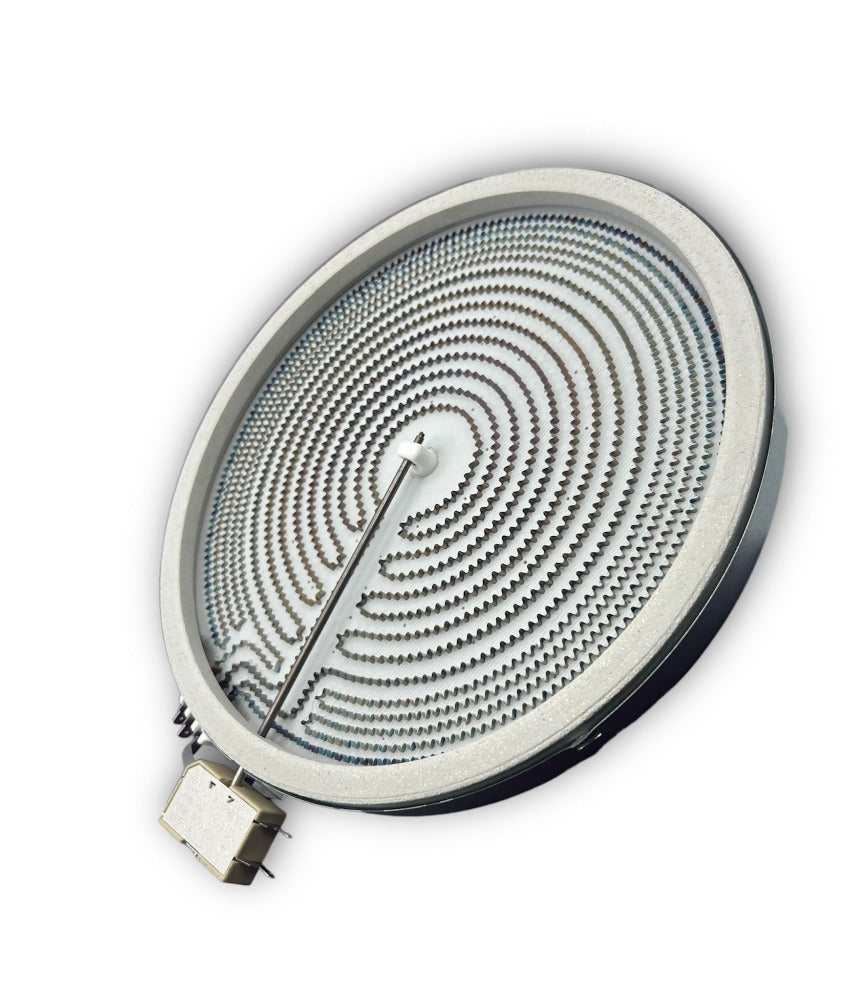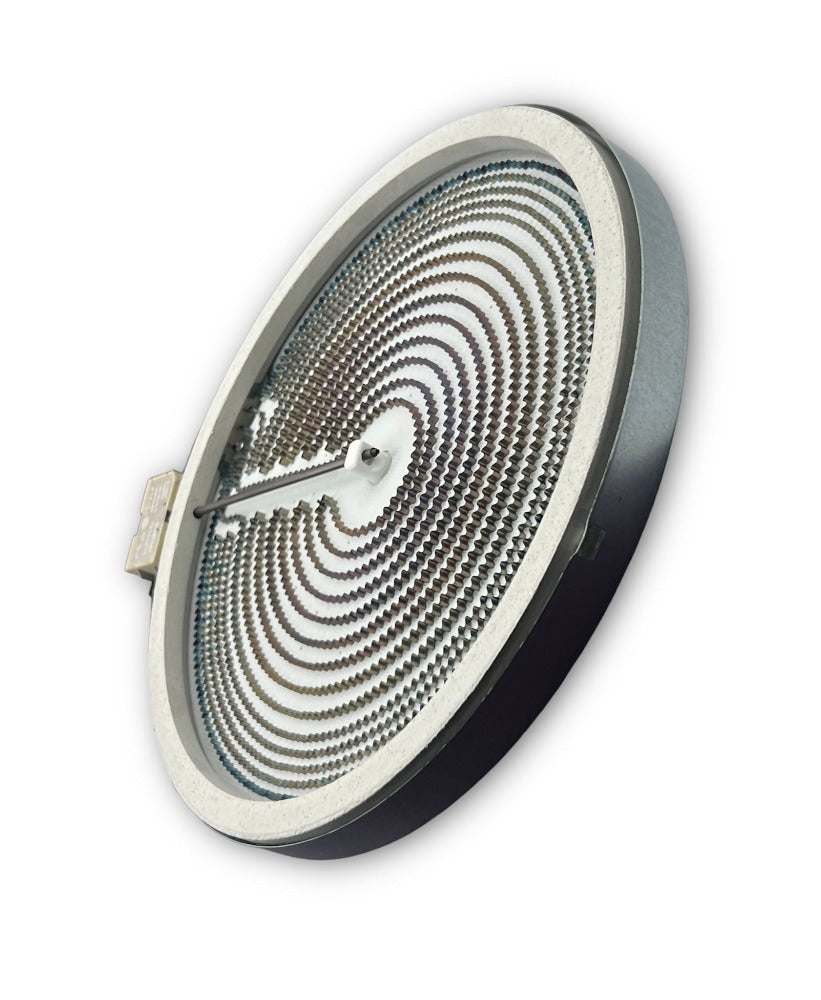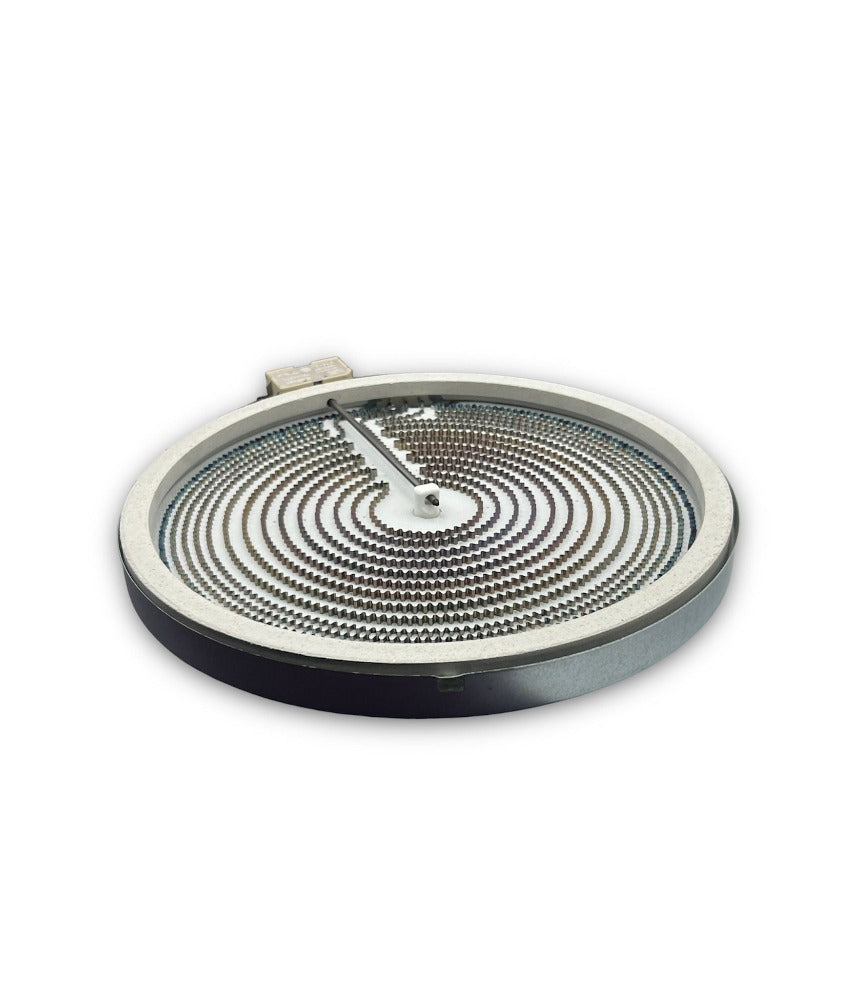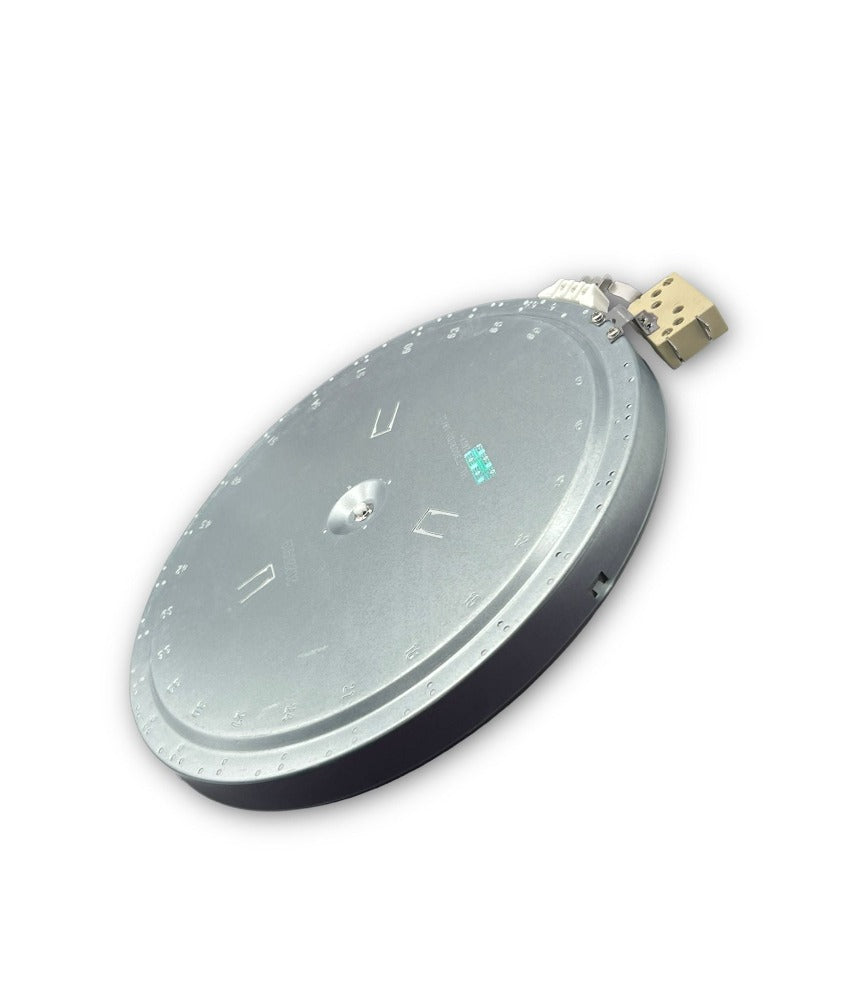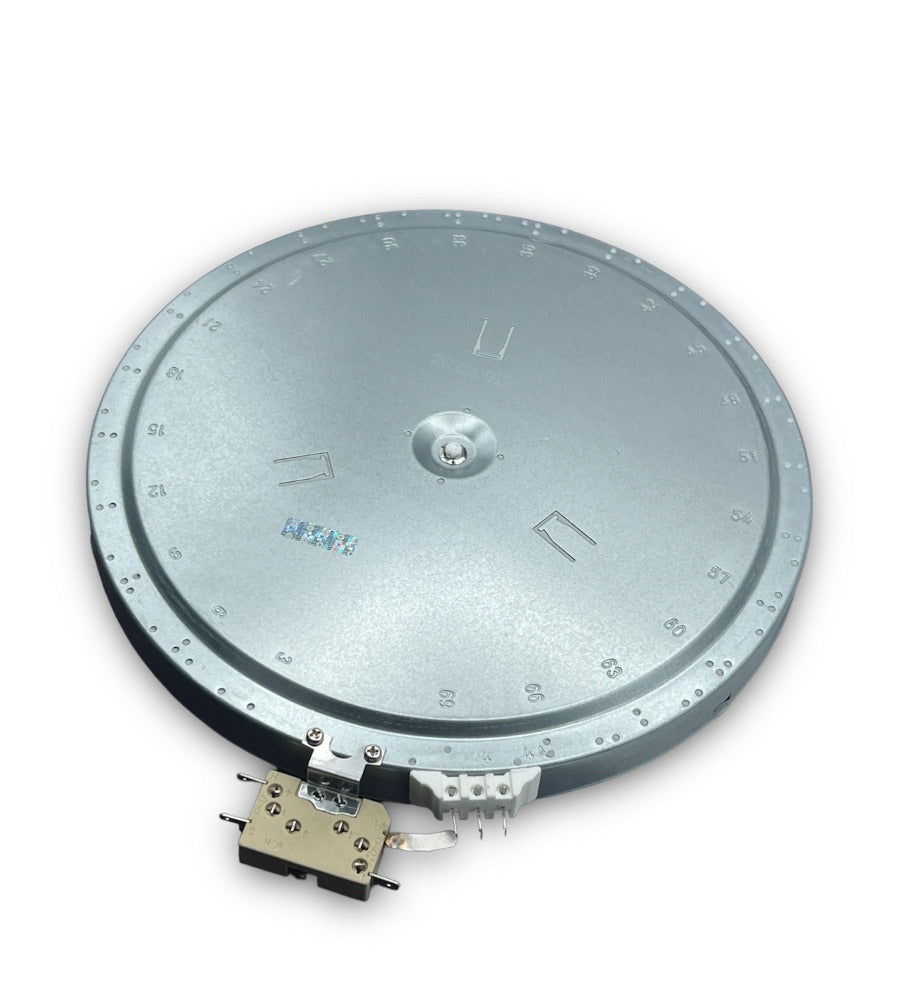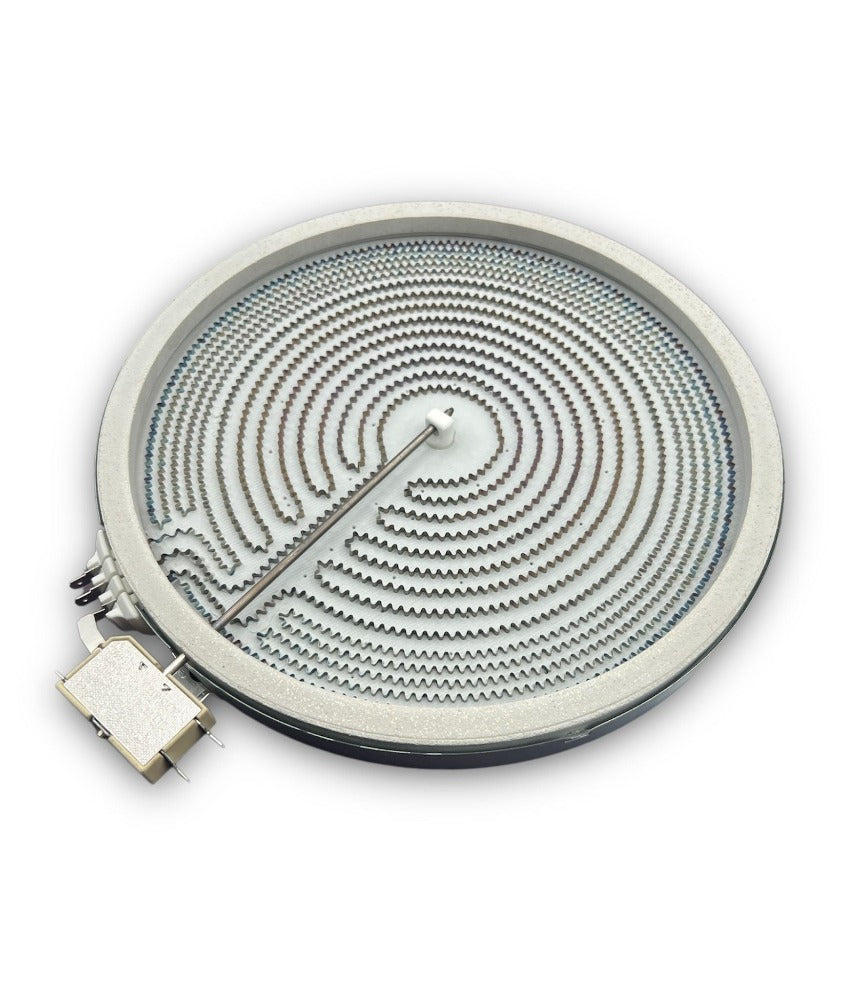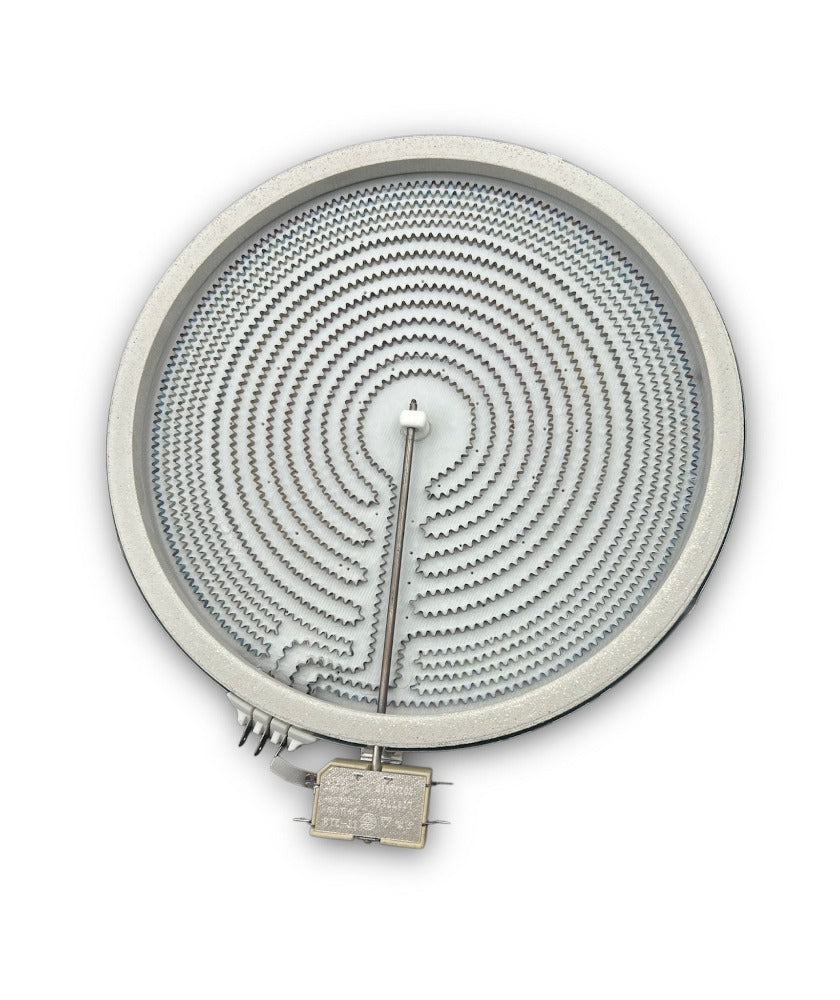 flat top element
Was having a very hard time sourcing a new element for our frigidaire flat top stove. Went to the chat with parts canada and they sent me the element. Once received it was not the correct part, contacted them.
They tracked down our stove sent us the correct part that works great and sent us a prepaid return label for the wrong part.
Service was amazing and would highly recommend Parts of Canada and would not hesitate to order from them in the future.