INVERTEC
Regular price
$135.00 USD
Regular price
Sale price
$135.00 USD
Unit price
per
Sale
Sold out
90 days replacement warranty!
Return Policy
30 days to return
Condition: Unopened, No signs of use
Read return policy >>
 DUAL SURFACE BURNER FOR FRIGIDAIRE RANGE - 318198925-ER
ITEM DESCRIPTION: Dual Surface burner For Frigidaire Range, Stove or Cooktop

Unplug the appliance before installing this part

A brand-new replacement item in its original packaging 
Please test your old unit for continuity before placing an order
PRODUCT TYPE: 
COMPATIBLE BRANDS:
Electrolux

Frigidaire

White Westinghouse

Kelvinator

Gibson

Sears

Tappan

Kenmore
TYPICALLY RESOLVES :

REPLACES PART NUMBERS
318198925
1155455
318198931
AH1145100
AP3844901
B00MHIG97Q
EA1145100
EAP1145100
PS1145100

PD00008916
 FITS TO MODELS
BES322ES1
BES322ES3
BES384EB1
BES384EB2
BES384EB3
BES384EC1
BES384EC3
BES384ES1
BES384ES2
BES384ES3
CBES365FS1
CFEF322ES1
CFEF322ES3
CFEF322ES4
CFEF372EB1
CFEF372EB2
CFEF372EB3
CFEF372EC1
CFEF372EC2
CFEF372EC3
CFEF372EQ1
CFEF372EQ2
CFEF372EQ3
CFEF372ES1
CFEF372ES2
CFEF372ES3
CFES365EB1
CFES365EB2
CFES365EC1
CFES365EC2
CFES365EQ1
CFES365EQ2
CFES365ES1
CFES365ES2
CFES366FB1
CFES366FC1
CFES366FS1
CGLEF384DS2
CGLEF384DS3
CGLES389EB1
CGLES389EB2
CGLES389EB3
CGLES389EB4
CGLES389EB5
CGLES389ES1
CGLES389ES2
CGLES389ES3
CGLES389ES4
CGLES389ES5
CGLES389FB1
CGLES389FS1
CPES389DC4
CPES389DC5
CSK389003
DGES388DB3
DGES388DS3
E36EC65ESS1
E36EC75ESS2
E36EC75ESS4
FEC30S7EBA
FEC30S7ECA
FEC30S7ESA
FEC36S7EBA
FEC36S7ECA
FEC36S7ESA
FED365EBA
FED365EBB
FED365EQA
FED365EQB
FED365ESA
FED365ESB
FES365EBA
FES365EBB
FES365ECA
FES365ECB
FES365EQA
FES365EQB
FES365ESA
FES365ESB
FES366EBA
FES366EBB
FES366ECA
FES366ECB
FES366ECC
FES366ECD
FES366ECE
FES366EQA
FES366EQB
FES366ESA
FES366ESB
FES367ECA
FES367ECB
FES367ECC
FES367FCA
FES367FCB
GLEC30S8CBC
GLEC30S8CQC
GLEC30S8CSC
GLEC30S8EBA
GLEC30S8EQA
GLEC30S8ESA
GLEC30S9EBA
GLEC30S9EBB
GLEC30S9EQA
GLEC30S9EQB
GLEC30S9ESA
GLEC30S9ESB
GLEC36S8CBC
GLEC36S8CQC
GLEC36S8CSC
GLEC36S8EBA
GLEC36S8EQA
GLEC36S8ESA
GLEC36S9EBA
GLEC36S9EBB
GLEC36S9EQA
GLEC36S9EQB
GLEC36S9ESA
GLEC36S9ESB
GLED388DBB
GLED388DQB
GLED388DSB
GLES388DBB
GLES388DQB
GLES388DSB
GLES389EBA
GLES389EBB
GLES389EBC
GLES389EBD
GLES389EBE
GLES389EQA
GLES389EQB
GLES389EQC
GLES389EQD
GLES389EQE
GLES389ESA
GLES389ESB
GLES389ESC
GLES389ESD
GLES389ESE
GLES389FBA
GLES389FQA
GLES389FSA
LEEC30S9FEA
LEEC36S9FEA
PFEF373ES1
PFEF373ES2
PFEF375CS3
PGLEF384ES1
PGLEF384ES2
PGLEF385CB4
PGLEF385CQ4
PGLEF385CS4
PGLEF385EB1
PGLEF385EB2
PGLEF385EB3
PGLEF385EC1
PGLEF385EC3
PGLEF385EQ1
PGLEF385ES1
PGLEF385ES2
PGLEF385ES3
PGLEF387CS4
PGLEF387CS5
PGLEF388CS4
PGLEF388CS5
PLEC30S9ECA
PLEC30S9ECB
PLEC36S9ECA
PLEC36S9ECB
PLES389DCD
PLES389DCE
PLES389ECB
PLES389ECC
PLES389ECD
PLES389ECE
PLES389ECF
Share
View full details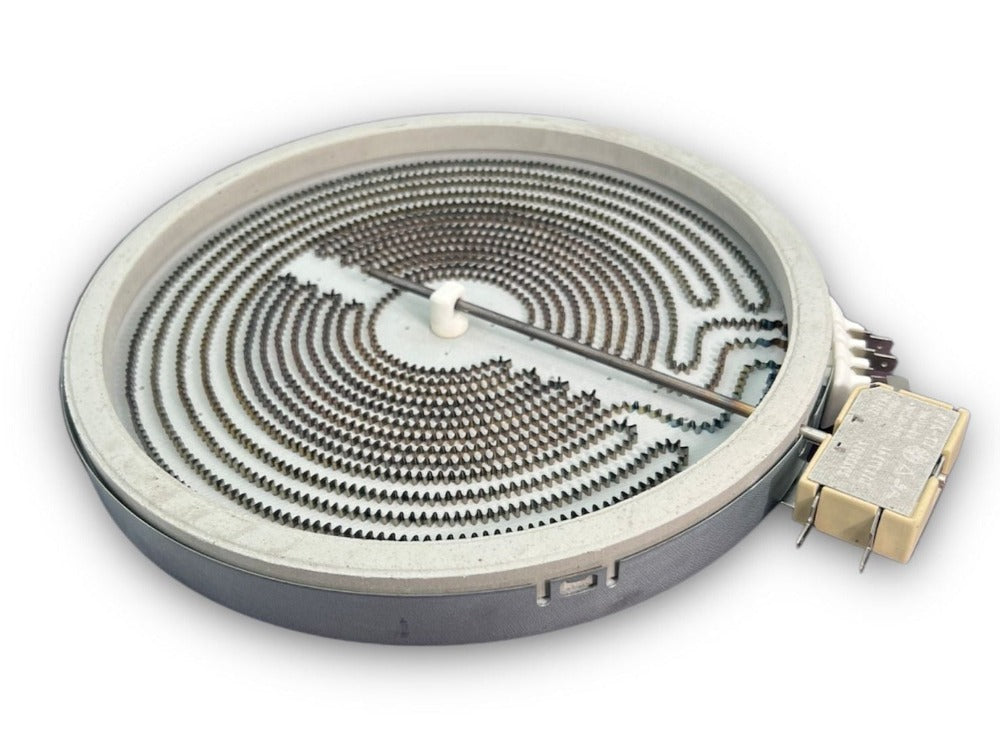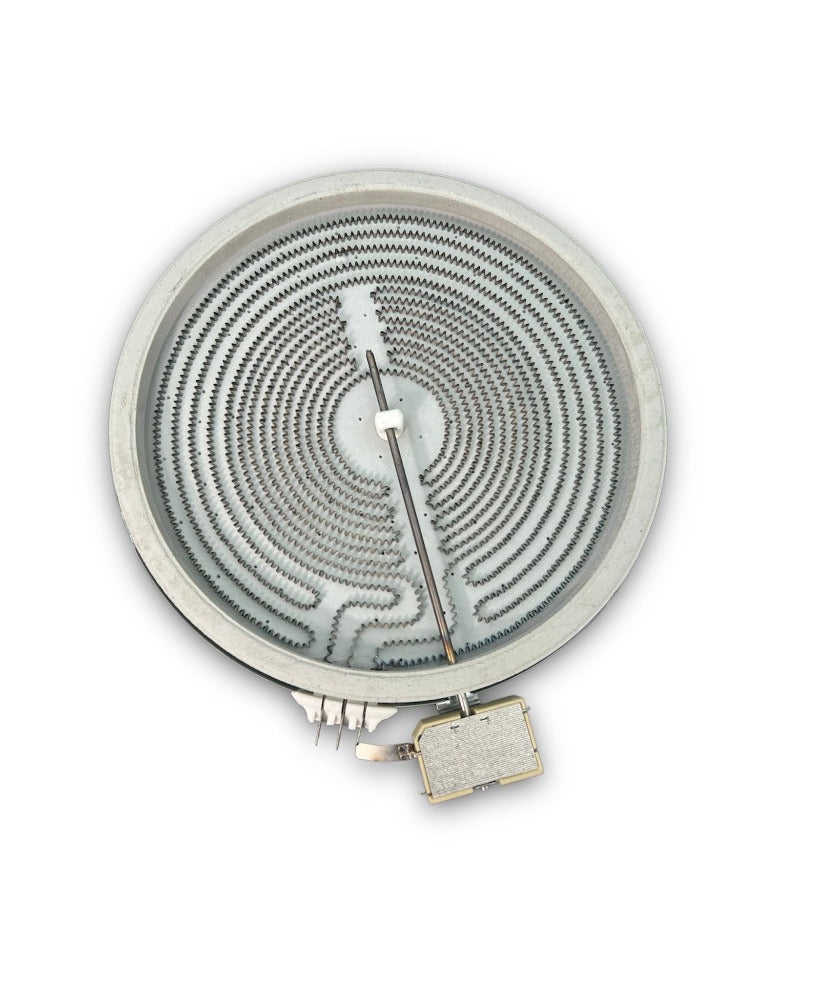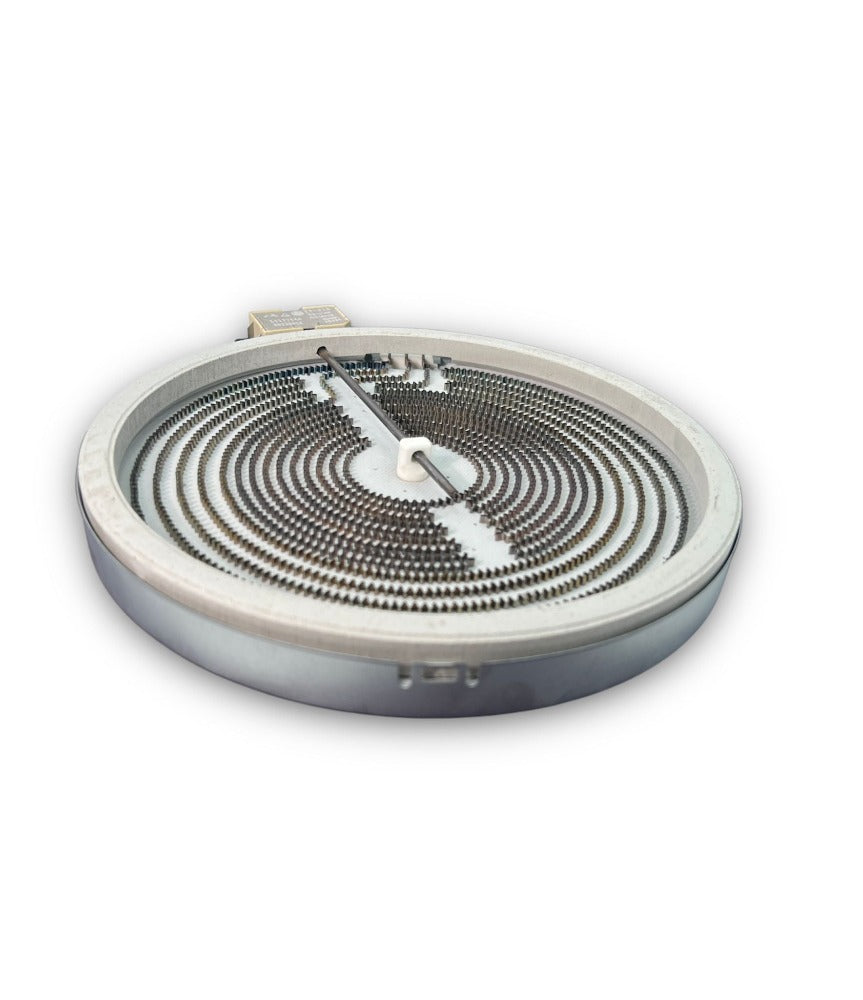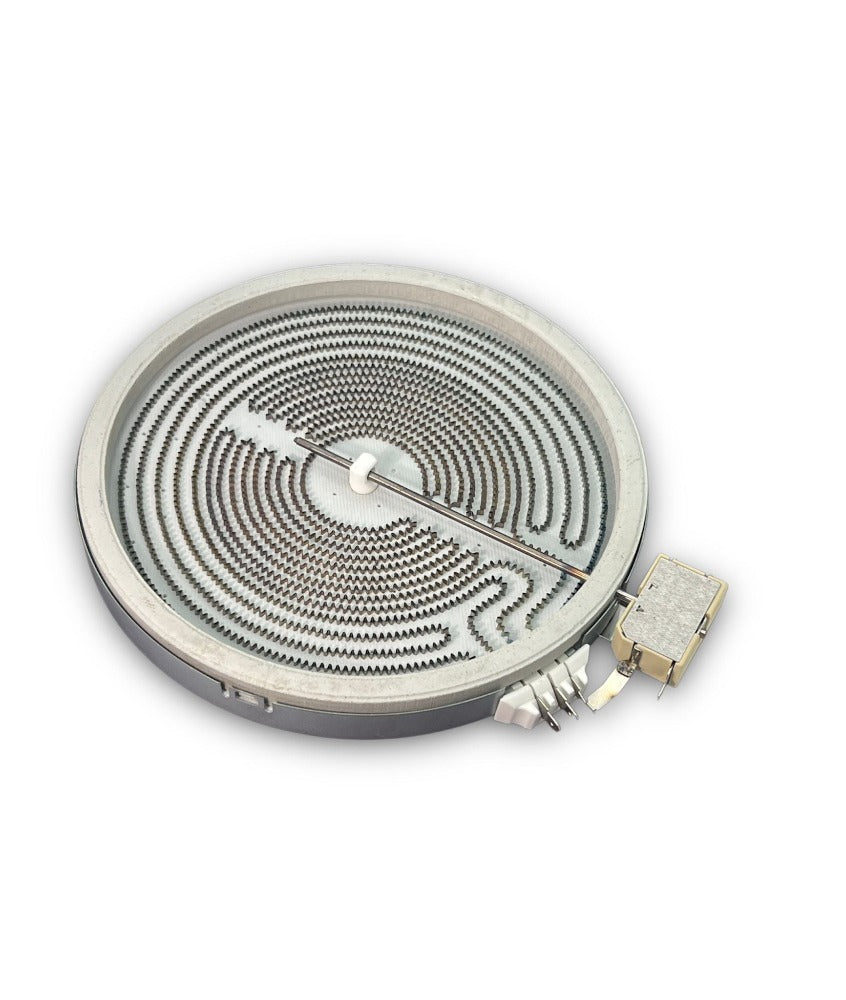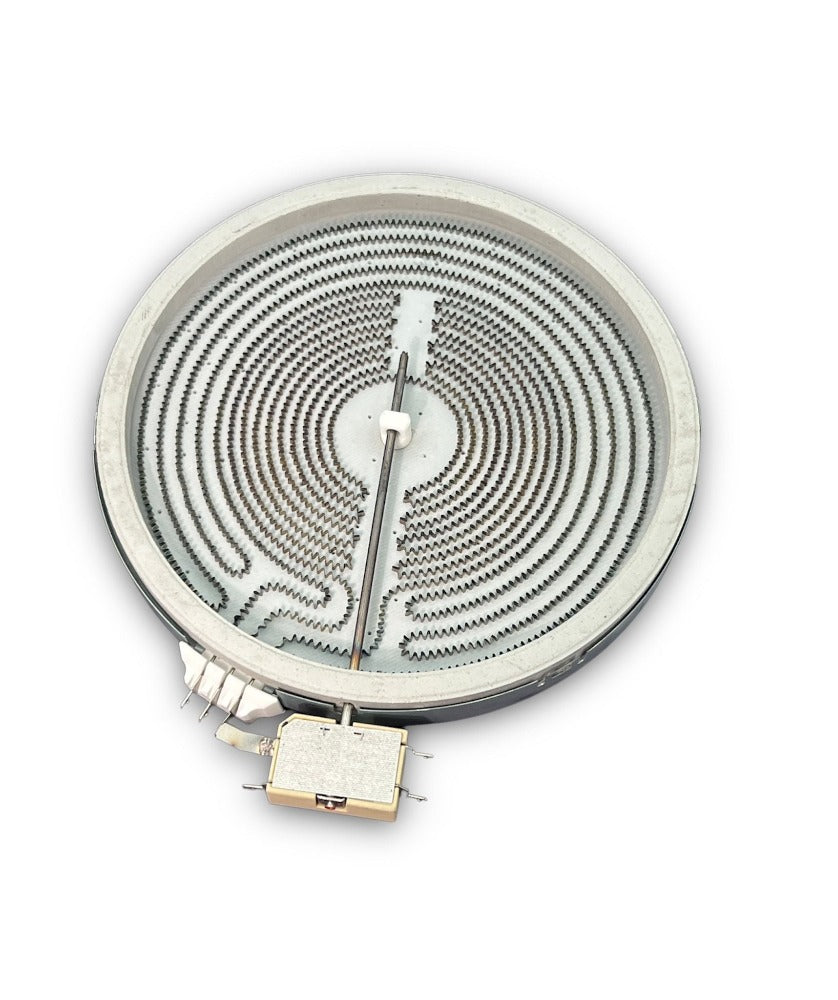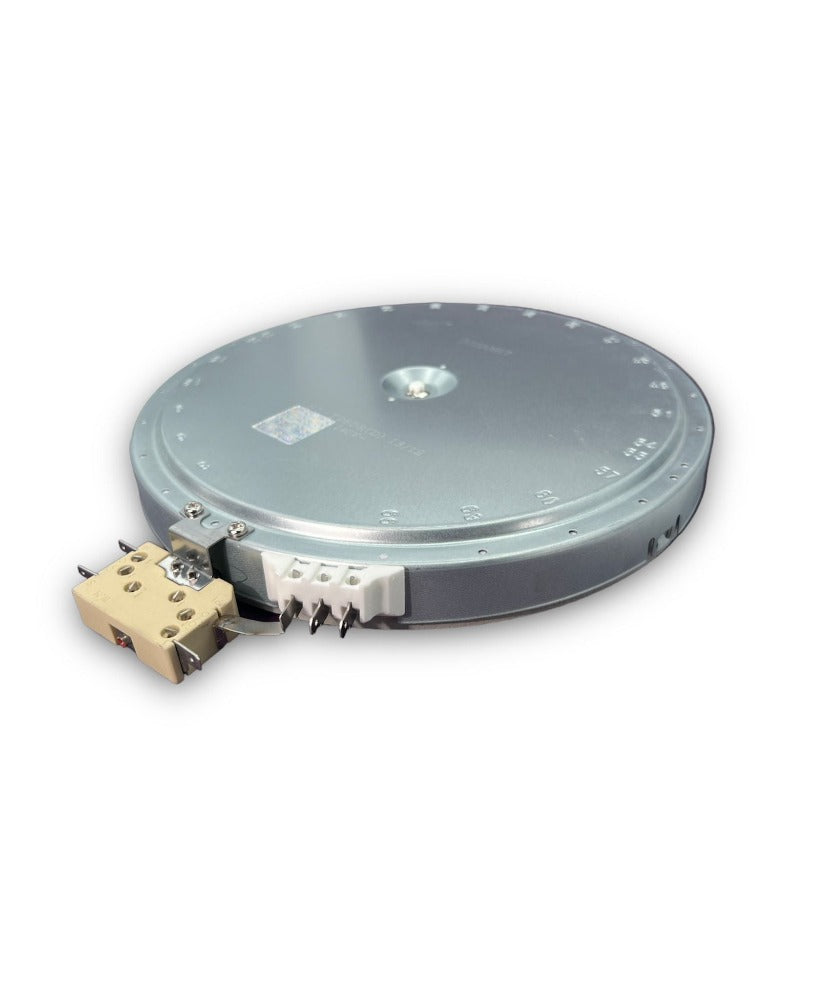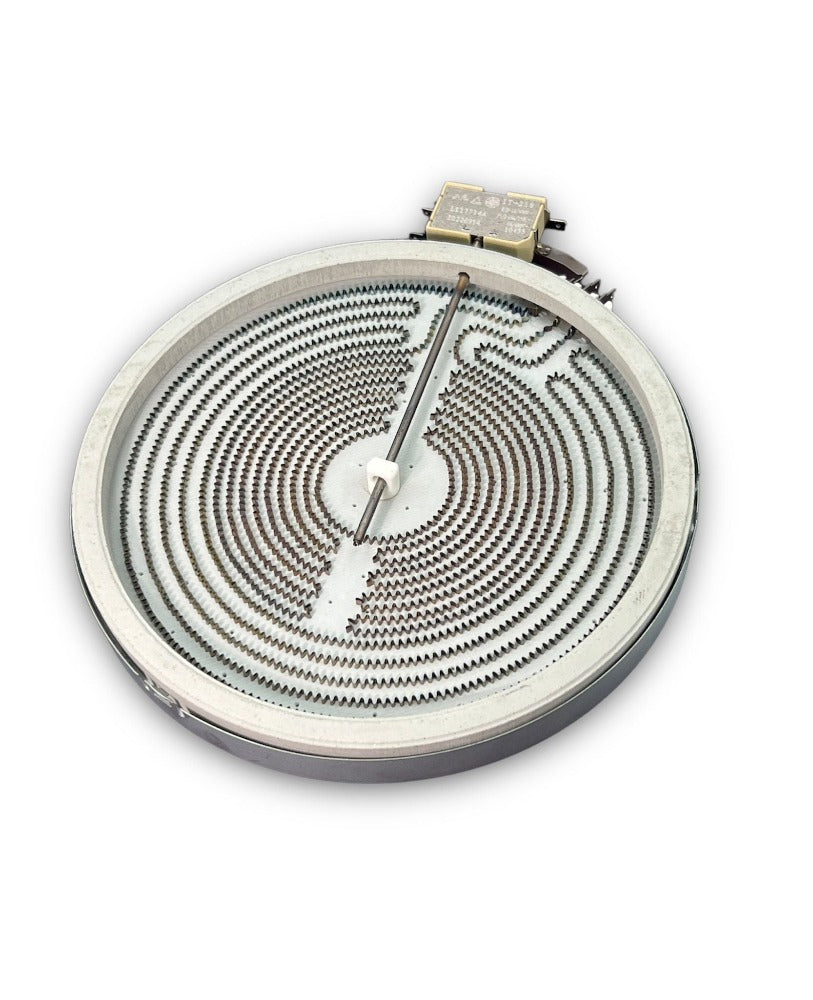 Arrived well packaged and correct part
Product received in proper packaging. In new condition, and overall happy with the purchase. Got exactly what was paid for.
Works as expected
Works very well. Easy to install, found some good videos on YouTube. Included instructions a bit confusing.New burner a bit different that old one.
Good service
Received correct part and in time