INVERTEC
Regular price
Sale price
$73.00 USD
Unit price
per
Sale
Sold out
90 days replacement warranty!
Return Policy
30 days to return
Condition: Unopened, No signs of use
Read return policy >>
 SINGLE SURFACE BURNER FOR G.E RANGE - WS01F01174-ER
ITEM DESCRIPTION: Surface burner For G.E Range, Stove or Cooktop

Unplug the appliance before installing this part

A brand-new replacement item in its original packaging 
This replacement burner is 8 inches
PRODUCT TYPE: 
COMPATIBLE BRANDS:
General Electric

Westinghouse

Monogram

Café

Moffat

Profile

Sears

McClary

Hotpoint

Kenmore
TYPICALLY RESOLVES :

REPLACES PART NUMBERS:
WS01F01174
205C2307P003
WB30K5031
WB30M275
WB30T10007
WB30T10045
WG02F04081
AH11772323
B01NAXO426
EA11772323
EAP11772323

PS11772323
PD00001351
PERFECTLY FITS TO MODELS:
CBC980SN1SS
CBC980SN1SS
CBC980SN1SS
CBC980SN1SS
CBC980SN3SS
CBC980SN3SS
CBC980SN3SS
CBC980SN3SS
CBC980ST1SS
CBC980ST1SS
CBC980ST1SS
CBC980ST1SS
CBC980ST1SS
CBC980ST1SS
CBC980ST1SS
CBC980ST1SS
CBC980ST2SS
CBC980ST2SS
CBC980ST2SS
CBC980ST2SS
CBC980ST3SS
CBC980ST3SS
CBC980ST3SS
CBC980ST3SS
CBC980ST4SS
CBC980ST4SS
CBC980ST4SS
CBC980ST4SS
CBC980ST5SS
CBC980ST5SS
CBC980ST5SS
CBC980ST5SS
CBC980ST6SS
CBC980ST6SS
CBC980ST6SS
CBC980ST6SS
CBC980ST7SS
CBC980ST7SS
CBC980ST7SS
CBC980ST7SS
CCS975SD1SS
CCS975SD1SS
CCS975SD1SS
CCS975SD2SS
CCS975SD2SS
CCS975SD2SS
CCS975SD2SS
CHP9530SJ2SS
CHP9530SJ2SS
FCM9CPAWWC
FCM9CPAWWC
FCM9CPAWWC
FCM9CPAWWC
FCM9CPAWWC
FCM9CPAWWC
JCB630DF1WW
JCB630DF1WW
JCB630DF1WW
JCB630DJ1WW
JCB630DJ1WW
JCB630DJ1WW
JCB630DJ2WW
JCB630DJ2WW
JCB630DJ2WW
JCB630EF1ES
JCB630EF1ES
JCB630EF1ES
JCB630EJ1ES
JCB630EJ1ES
JCB630EJ1ES
JCB630EJ2ES
JCB630EJ2ES
JCB630EJ2ES
JCB630SF1SS
JCB630SF1SS
JCB630SF1SS
JCB630SF2SS
JCB630SF2SS
JCB630SF2SS
JCB630SF3SS
JCB630SF3SS
JCB630SF3SS
JCB630SJ1SS
JCB630SJ1SS
JCB630SJ1SS
JCB630SJ2SS
JCB630SJ2SS
JCB630SJ2SS
JCB635DF1WW
JCB635DF1WW
JCB635DF1WW
JCB635DF2WW
JCB635DF2WW
JCB635DF2WW
JCB635DJ1BB
JCB635DJ1BB
JCB635DJ1BB
JCB635DJ1WW
JCB635DJ1WW
JCB635DJ1WW
JCB635DJ2WW
JCB635DJ2WW
JCB635DJ2WW
JCB635SF1SS
JCB635SF1SS
JCB635SF1SS
JCB635SF2SS
JCB635SF2SS
JCB635SF2SS
JCB635SF3SS
JCB635SF3SS
JCB635SF3SS
JCB730DF1WW
JCB730DF1WW
JCB730DF1WW
JCB730DF2BB
JCB730DF2BB
JCB730DF2BB
JCB730DF3WW
JCB730DF3WW
JCB730DF3WW
JCB730SF1SS
JCB730SF1SS
JCB730SF1SS
JCB730SF2SS
JCB730SF2SS
JCB730SF2SS
JCB730SF3SS
JCB730SF3SS
JCB730SF3SS
JCB730SJ1SS
JCB730SJ1SS
JCB730SJ1SS
JCB730SJ2SS
JCB730SJ2SS
JCB730SJ2SS
JCB830DJ1WW
JCB830DJ1WW
JCB830DJ1WW
JCB830DK1WW
JCB830DK1WW
JCB830DK1WW
JCB830SJ1SS
JCB830SJ1SS
JCB830SJ1SS
JCB830SK1SS
JCB830SK1SS
JCB830SK1SS
JCBP620DT1WW
JCBP620DT1WW
JCBP620DT1WW
JCBP620ST1SS
JCBP620ST1SS
JCBP620ST1SS
JCBP630ST1SS
JCBP630ST1SS
JCBP630ST1SS
JCBP63SP1SS
JCBP63SP1SS
JCBP63SP1SS
JCBP65MP1BS
JCBP65MP1BS
JCBP65MP1BS
JCBP660DT1BB
JCBP660DT1BB
JCBP660DT1BB
JCBP660DT1MS
JCBP660DT1MS
JCBP660DT1MS
JCBP660DT1WW
JCBP660DT1WW
JCBP660DT1WW
JCBP660ST1SS
JCBP660ST1SS
JCBP660ST1SS
JCBP66SP3SS
JCBP66SP3SS
JCBP66SP3SS
JCBS630DF1WW
JCBS630DF1WW
JCBS630DF1WW
JCBS630DF2WW
JCBS630DF2WW
JCBS630DF2WW
JCBS630DJ1WW
JCBS630DJ1WW
JCBS630DJ1WW
JCBS630DT1WW
JCBS630DT1WW
JCBS630DT1WW
JCBS630SF1SS
JCBS630SF1SS
JCBS630SF1SS
JCBS630SJ1SS
JCBS630SJ1SS
JCBS630SJ1SS
JP5030SJ1SS
JV347L1BBCE
PDWT200V50BB
ZDP366NP7SS
ZDP366NP7SS
ZDP366NP7SS
Share
View full details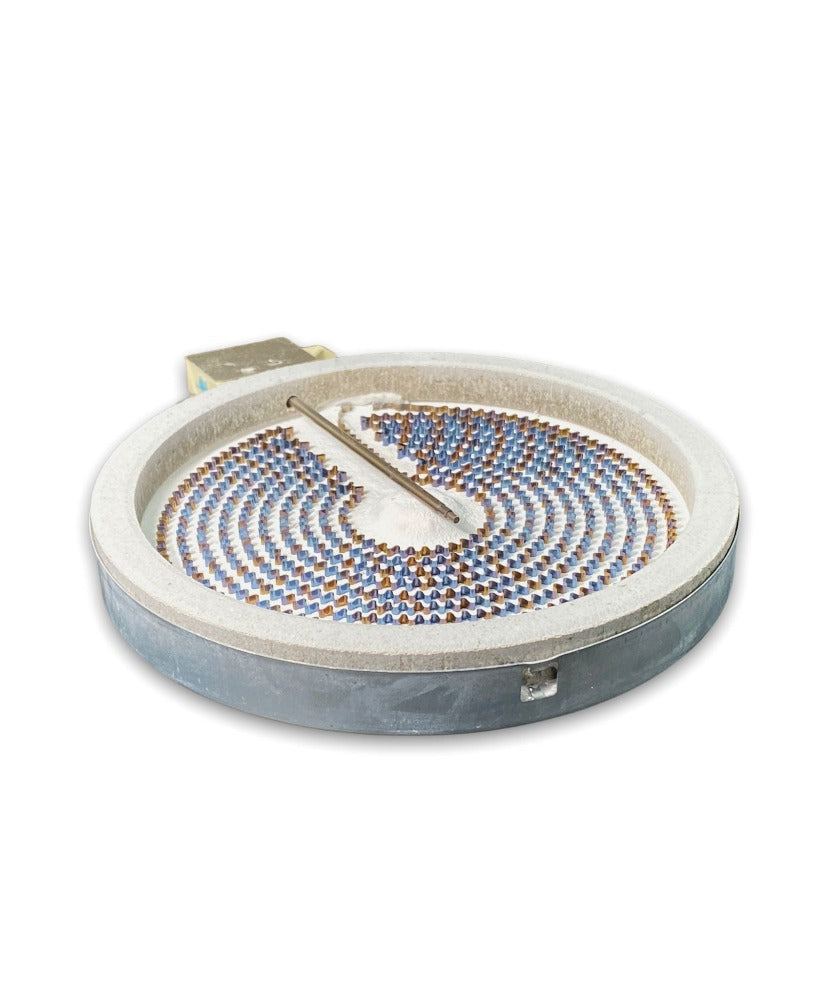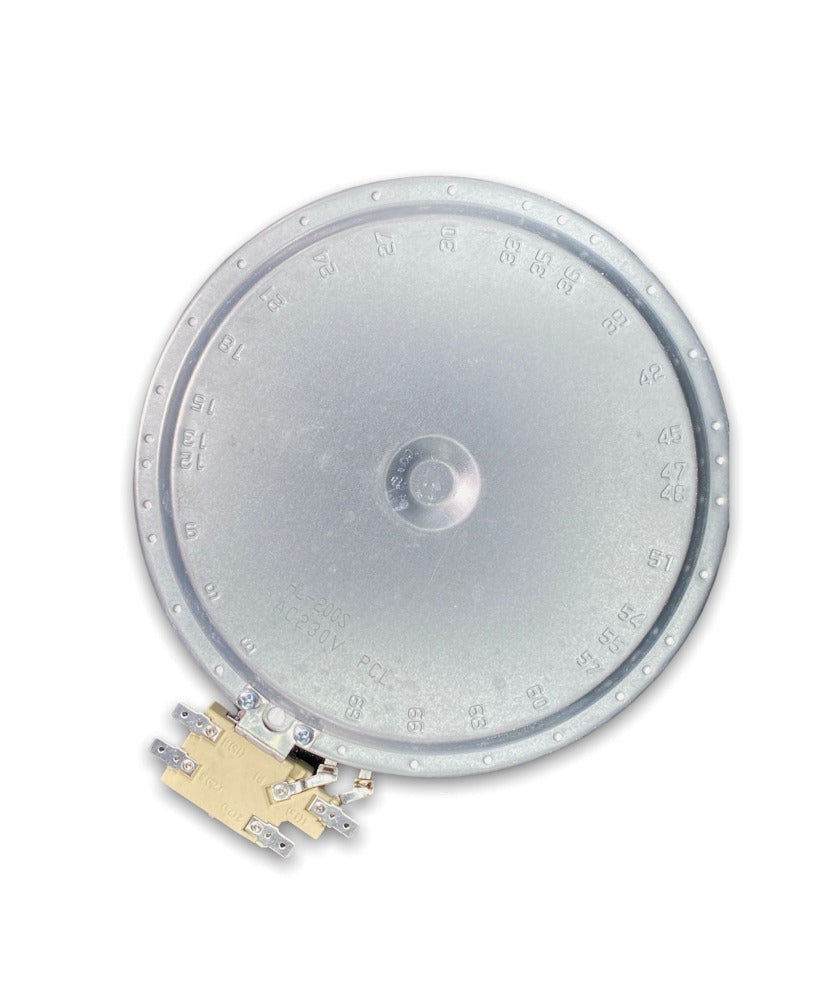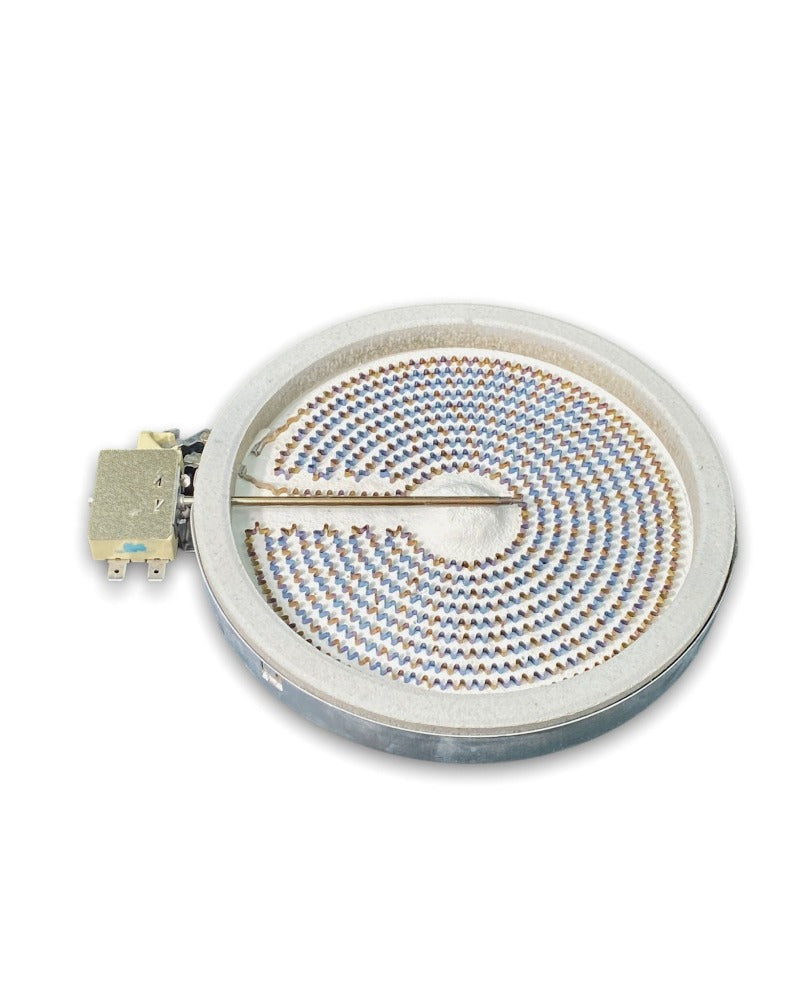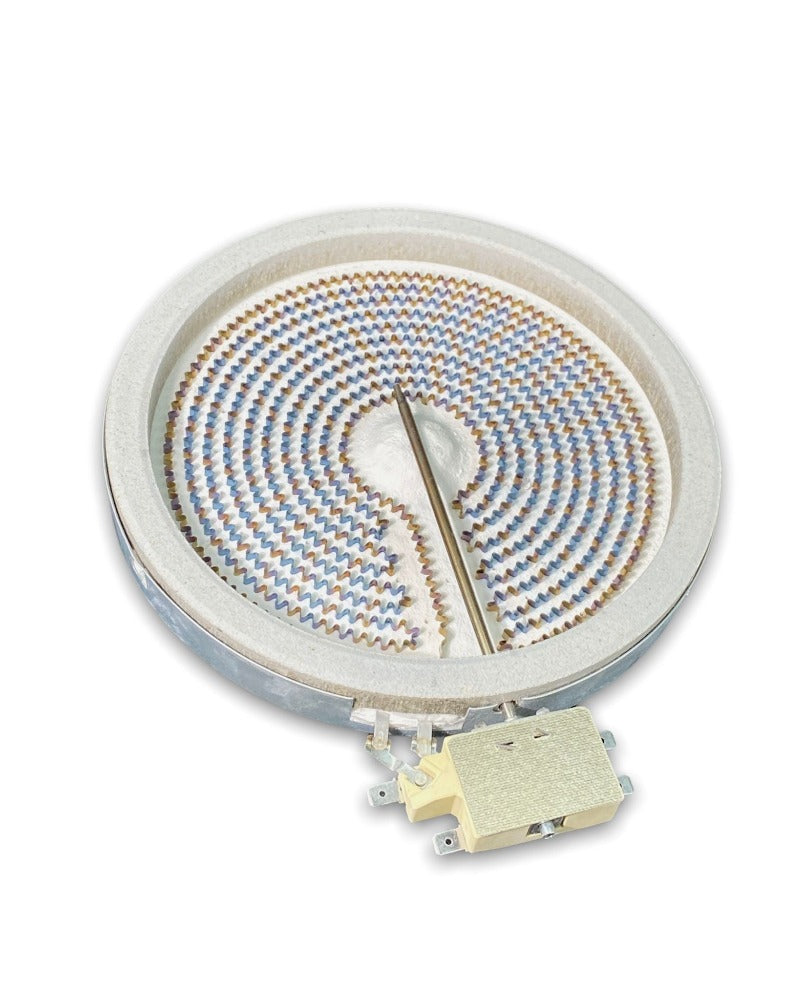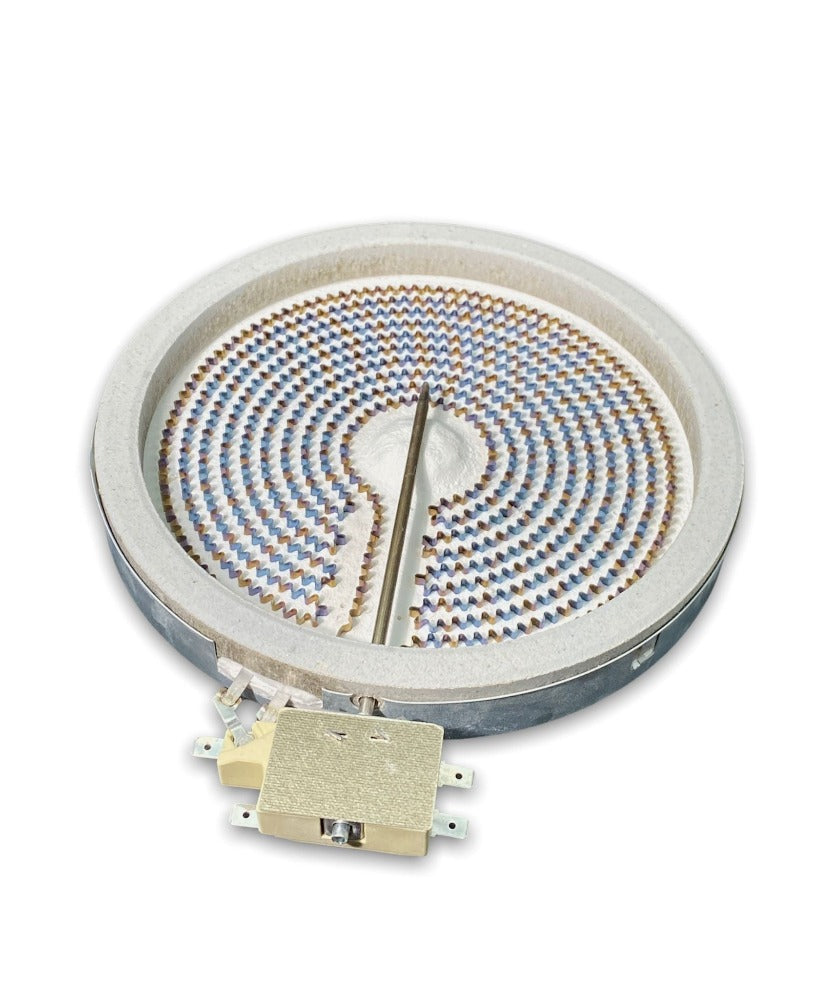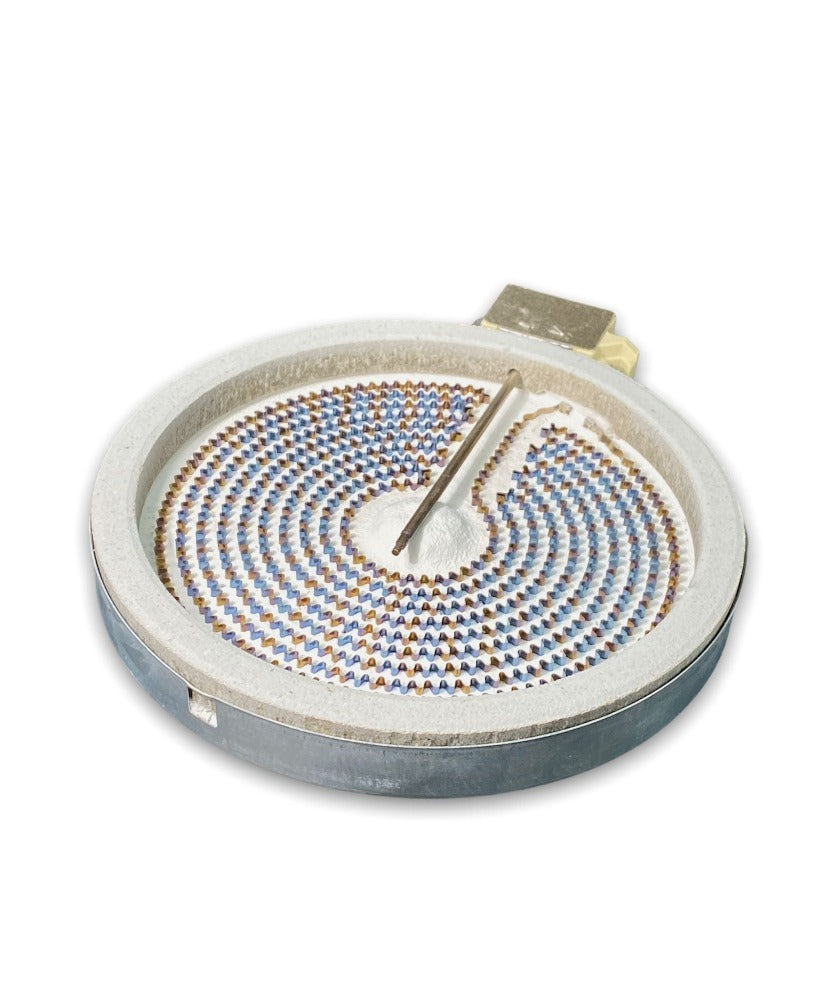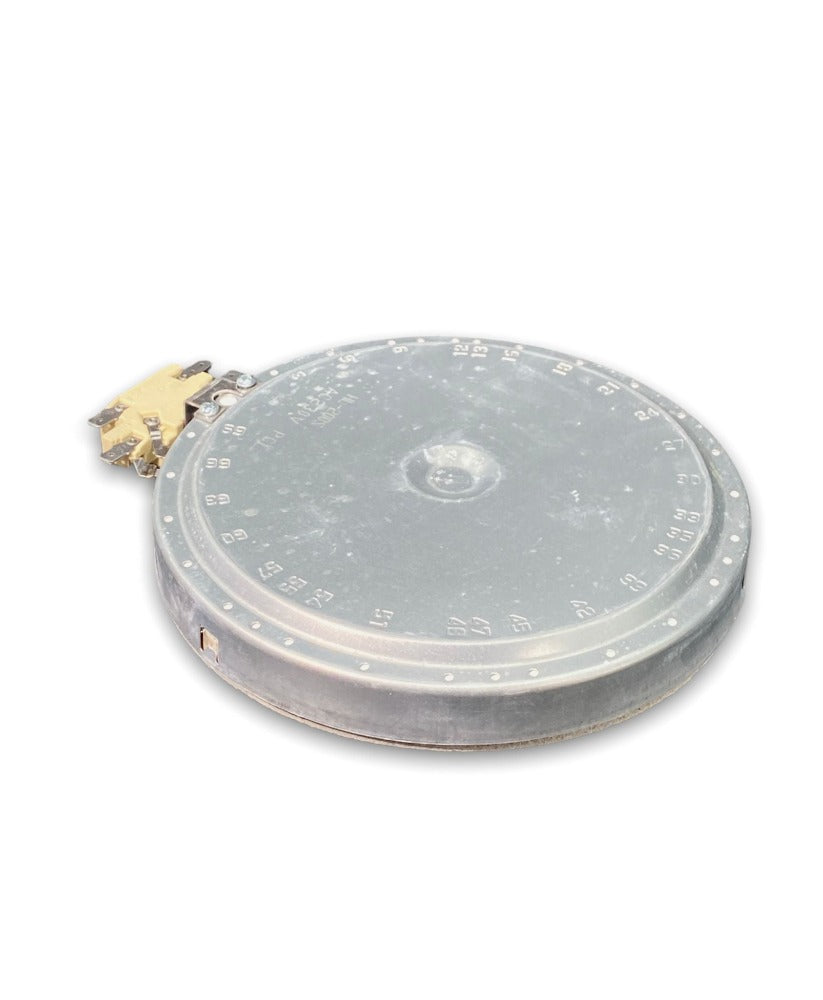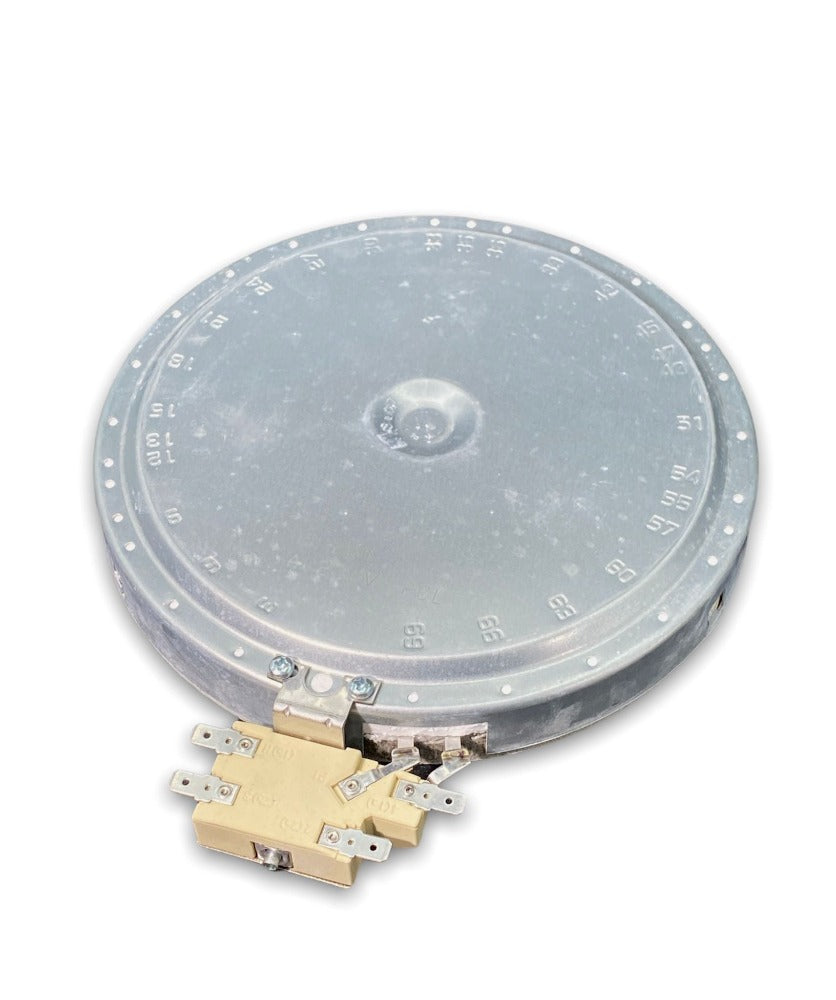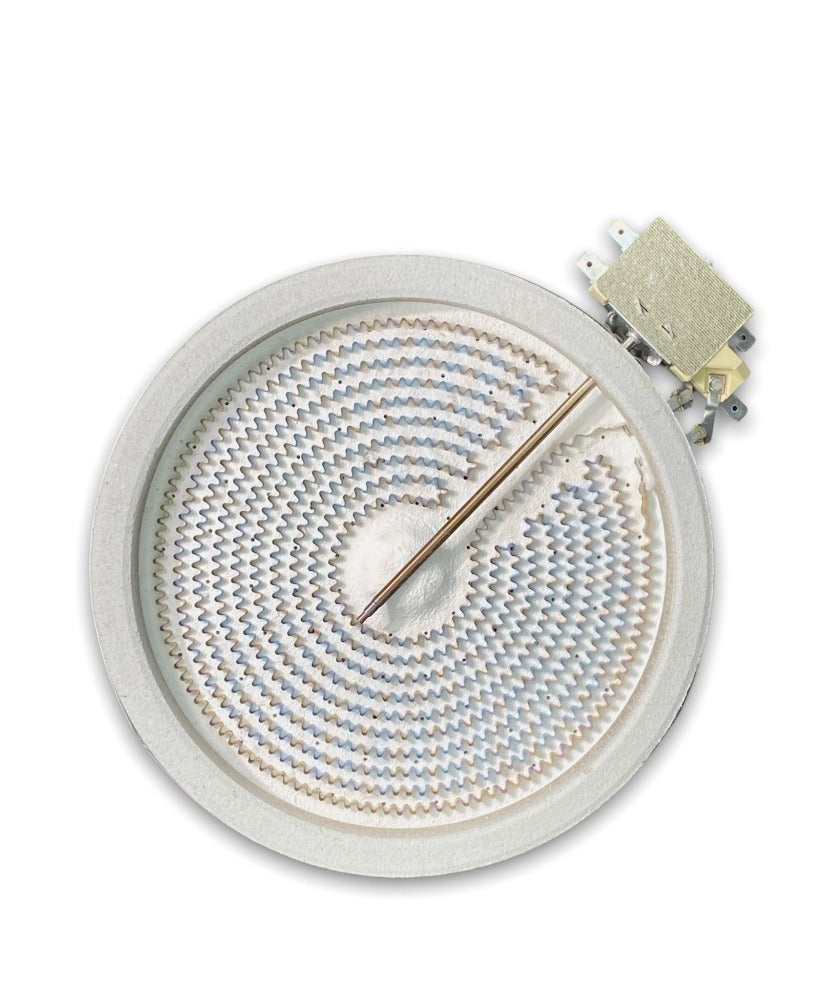 Wrong size
You sent a substitute part was wrong size about a inch in diameter to small . Didn't install , send me return address, will ship back to you !!