INVERTEC
Regular price
$144.00 USD
Regular price
Sale price
$144.00 USD
Unit price
per
Sale
Sold out
90 days replacement warranty!
Return Policy
30 days to return
Condition: Unopened, No signs of use
Read return policy >>
TRIPLE SURFACE BURNER FOR G.E RANGE - WS01F06385-ER
ITEM DESCRIPTION: Triple Surface burner For G.E Range, Stove or Cooktop

Unplug the appliance before installing this part

A brand-new replacement item in its original packaging 
 Please test your old unit for continuity before placing an order
PRODUCT TYPE: 
Triple Burner Assembly 6/9/12
COMPATIBLE BRANDS:
General Electric

Westinghouse

Monogram

Café

Moffat

Profile

Sears

McClary

Hotpoint

Kenmore
TYPICALLY RESOLVES :

REPLACES PART NUMBERS
PERFECTLY FITS TO MODELS
PCB900DR4WW
PCB900DR4WW
PCB900DR4WW
PCB900SR4SS
PCB900SR4SS
PCB900SR4SS
PCB905SV3SS
PCB905SV3SS
PCB905SV3SS
PCB909DR4WW
PCB909DR4WW
PCB909DR4WW
PCB909SR4SS
PCB909SR4SS
PCB909SR4SS
PCB910SF1SS
PCB910SF1SS
PCB910SF1SS
PCB940DF1WW
PCB940DF1WW
PCB940DF1WW
PCB940SF1SS
PCB940SF1SS
PCB940SF1SS
PCB950SF1SS
PCB969DR3BB
PCB969DR3BB
PCB969DR3BB
PCB969DR3BB
PCB969DR3WW
PCB969DR3WW
PCB969DR3WW
PCB969DR3WW
PCB969SR3SS
PCB969SR3SS
PCB969SR3SS
PCB969SR3SS
PCB980DF1BB
PCB980DF1BB
PCB980DF1BB
PCB980DF1BB
PCB980DF1WW
PCB980DF1WW
PCB980DF1WW
PCB980DF1WW
PCB980DF2WW
PCB980DF2WW
PCB980DF2WW
PCB980DF2WW
PCB980DF3WW
PCB980DF3WW
PCB980DF3WW
PCB980DF3WW
PCB980SF1SS
PCB980SF1SS
PCB980SF1SS
PCB980SF1SS
PCB980SF2SS
PCB980SF2SS
PCB980SF2SS
PCB980SF2SS
PCB980SF3SS
PCB980SF3SS
PCB980SF3SS
PCB980SF3SS
PCS905DR4BB
PCS905DR4BB
PCS905DR4BB
PCS905SR4SS
PCS905SR4SS
PCS905SR4SS
PCS940DF1BB
PCS940DF1BB
PCS940DF1BB
PCS940DF1BB
PCS940DF1WW
PCS940DF1WW
PCS940DF1WW
PCS940DF1WW
PCS940DF2BB
PCS940DF2BB
PCS940DF2BB
PCS940DF2BB
PCS940DF2WW
PCS940DF2WW
PCS940DF2WW
PCS940DF2WW
PCS940DF3WW
PCS940DF3WW
PCS940DF3WW
PCS940DF3WW
PCS940DF4WW
PCS940DF4WW
PCS940DF4WW
PCS940DF4WW
PCS940EJ1ES
PCS940EJ1ES
PCS940EJ1ES
PCS940EJ1ES
PCS940EJ2ES
PCS940EJ2ES
PCS940EJ2ES
PCS940EJ2ES
PCS940SF1SS
PCS940SF1SS
PCS940SF1SS
PCS940SF1SS
PCS940SF2SS
PCS940SF2SS
PCS940SF2SS
PCS940SF2SS
PCS940SF3SS
PCS940SF3SS
PCS940SF3SS
PCS940SF3SS
PCS940SF4SS
PCS940SF4SS
PCS940SF4SS
PCS940SF4SS
PCS968DR4BB
PCS968DR4BB
PCS968DR4BB
PCS968DR4BB
PCS968DR4WW
PCS968DR4WW
PCS968DR4WW
PCS968DR4WW
PCS968SR4SS
PCS968SR4SS
PCS968SR4SS
PCS968SR4SS
PTAN9450MWS0
Share
View full details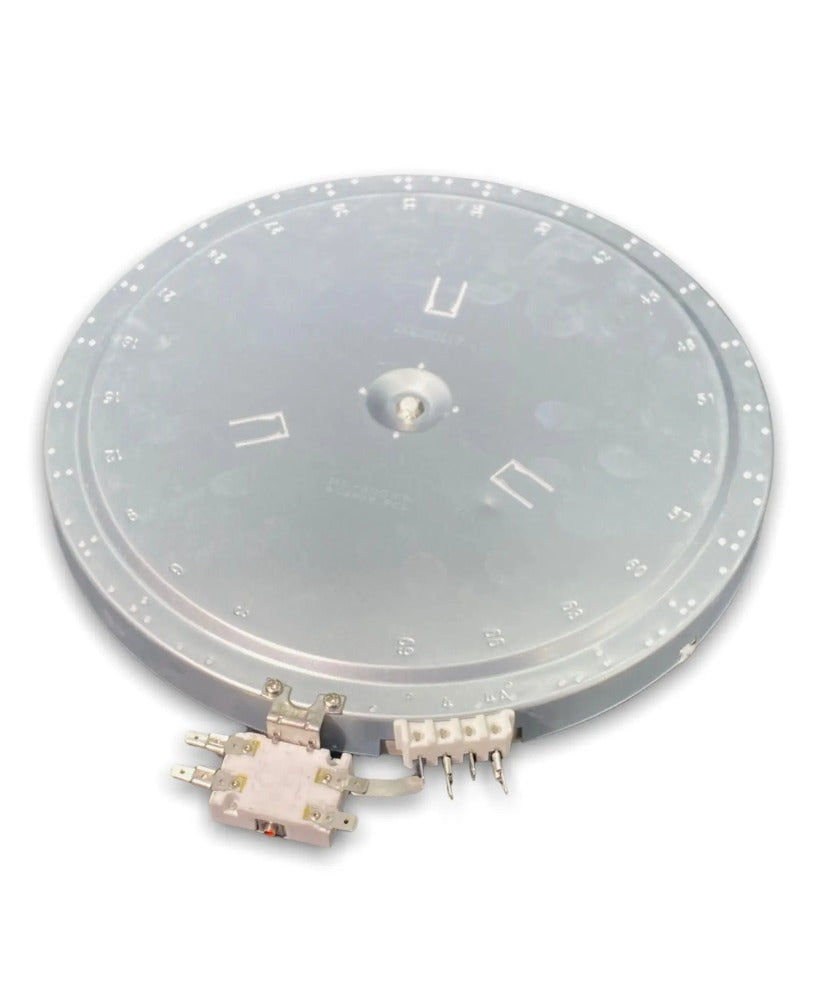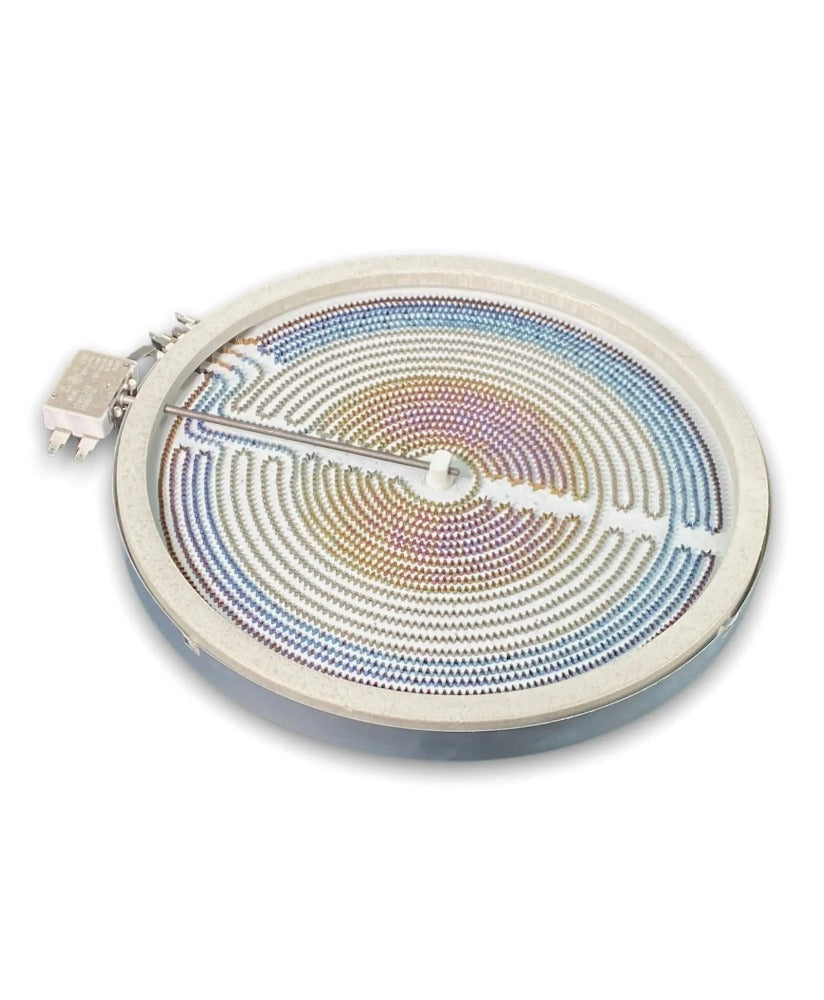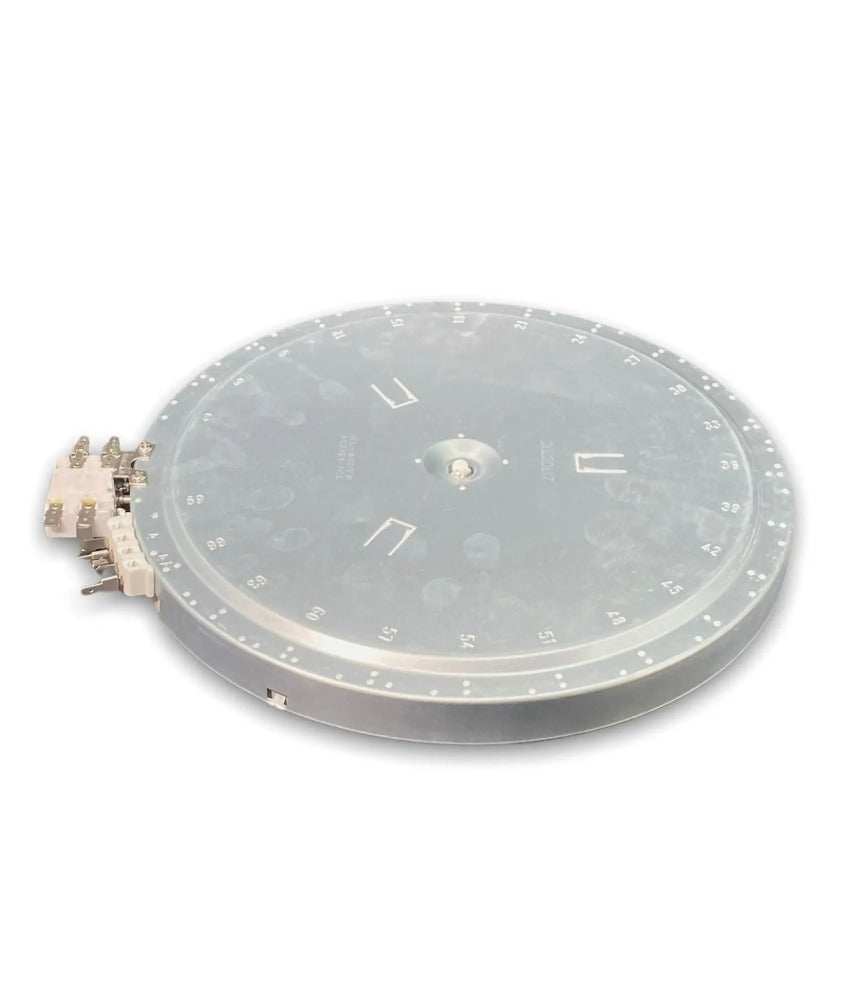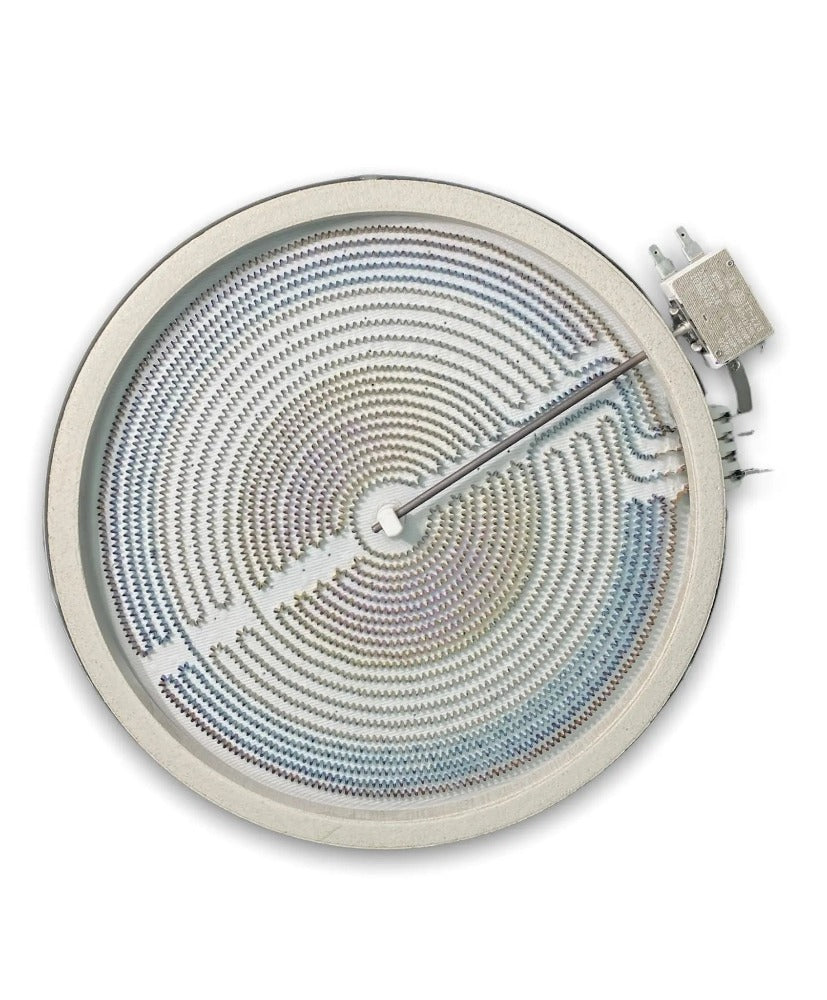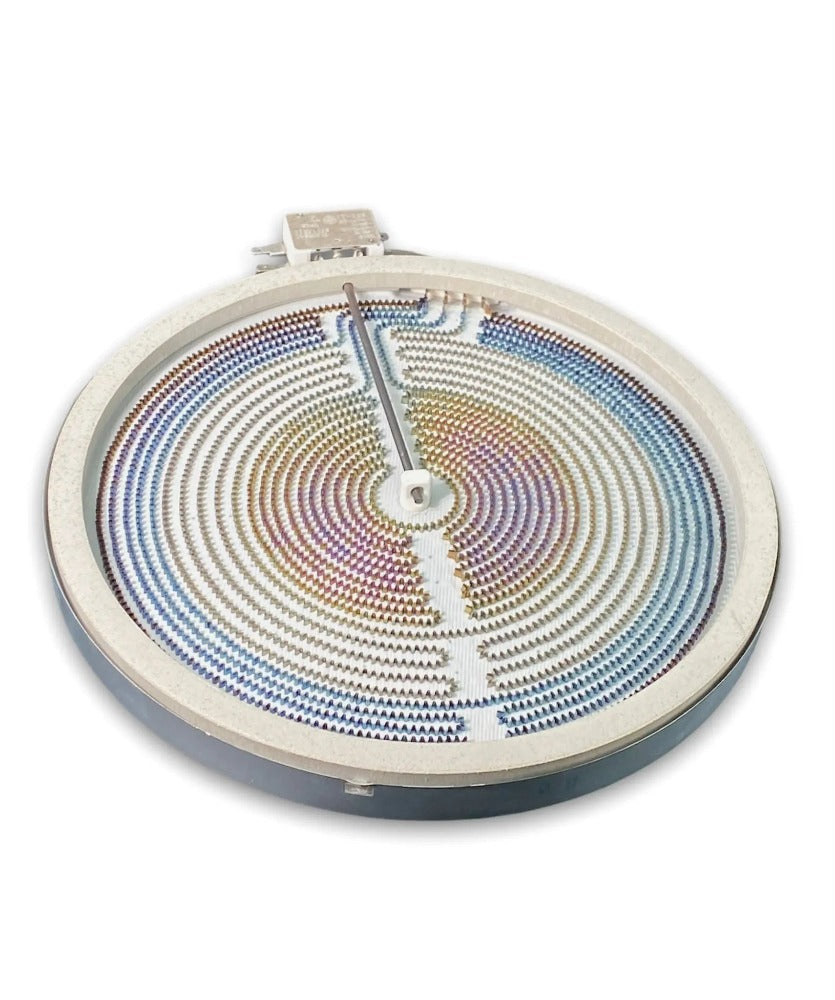 Bon produit reçu 5 jours de avance
Good product
I ordered the surface Burner before I found out about the actual reason for a not working surface Burner.
The problem was a burnt switch not a bad surface burner.
I going to return the burner.
great part
Quick delivery.
As instruction of technician supporting. I did replace the part with correct terminal of ceramic surface burner. It works well.
I think this might be the most useful thing I have ever bought off