INVERTEC
Regular price
Sale price
$71.00 USD
Unit price
per
Sale
Sold out
90 days replacement warranty!
Return Policy
30 days to return
Condition: Unopened, No signs of use
Read return policy >>
HOT SURFACE GAS IGNITER FOR LG RANGE - MEE61841401-ER
 ITEM DESCRIPTION: 
Unplug the range and shut off gas valve before installing this part

A brand-new OEM item in its original packaging
PRODUCT TYPE: 
COMPATIBLE BRANDS :
TYPICALLY RESOLVES :

Will not light
Low flame 

Low heat
No gas
Gas smell
REPLACES PART NUMBERS:
MEE61841401

MEE61841402

1599783

AH3535362

EA3535362

MEE61841403

PS3535362

MEE63084901

AP5214765
PERFECT FITS TO MODELS:
LRG3093SB
LRG3093ST
FG4331EB
FG4331ES
FG4341ES
LRG3095SB
LRG3095ST
FG4134EB
FG4134ES
LRG3097ST
LRG3093SW
LDG3015SB
LDG3015ST
LDG3015SW
LRG3095SW
LDG3011ST
LDG3016ST
LSRG309ST
LRG3091SB
LRG3091ST
LRG3091SW
LDG3036ST
LRG3081ST
LDG4313ST
LRG3061ST
LSG4513ST
LRG3061BD
LRG3085ST
LRG4113ST
LDG4315ST
LDG4315BD
LDG4311ST
LRG4115ST
LUTG4519SN
LRG4111ST
LTG4715BD
LSSG3019BD
LRG3193ST
LSSG3016ST
LTG4715ST
LSG4511ST
LTG4715BM
LRG3193BD
LRG3193BM
LDG4313BD
LSG4513BD
LRG3194ST
LSG4515BM
Share
View full details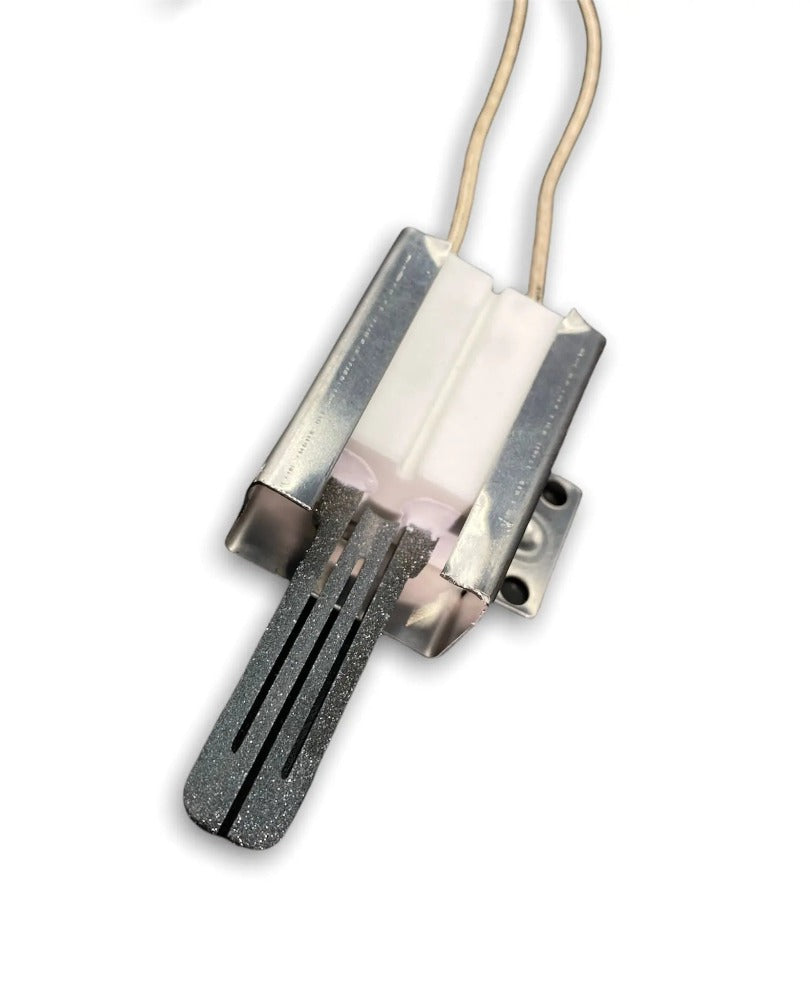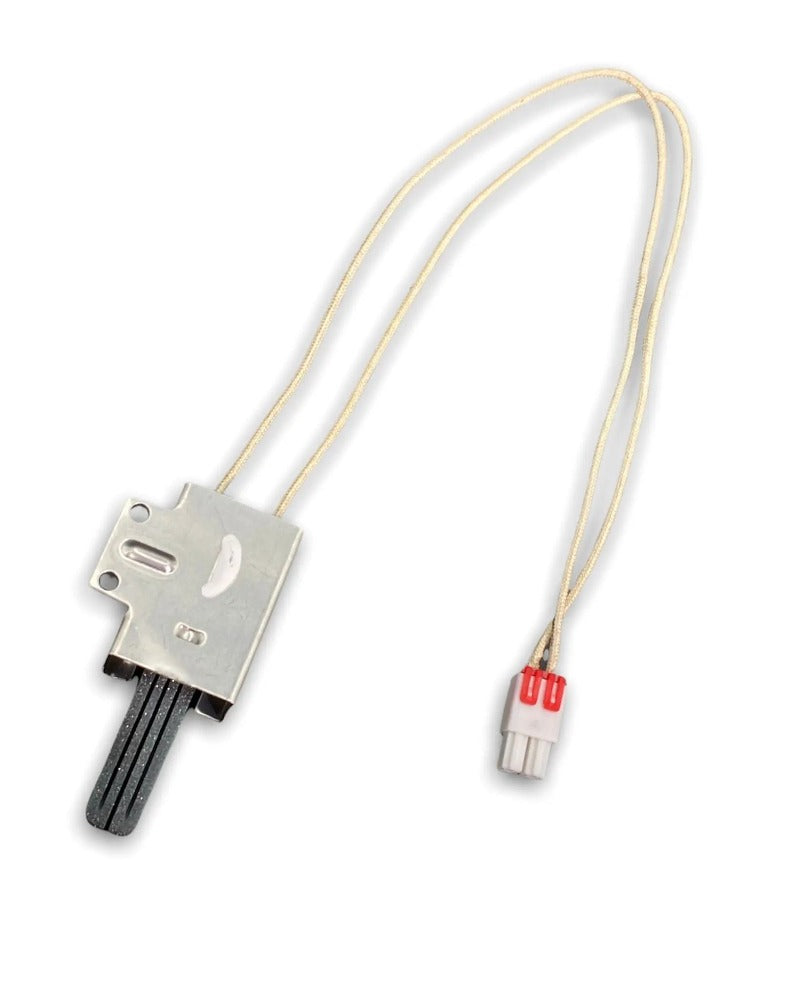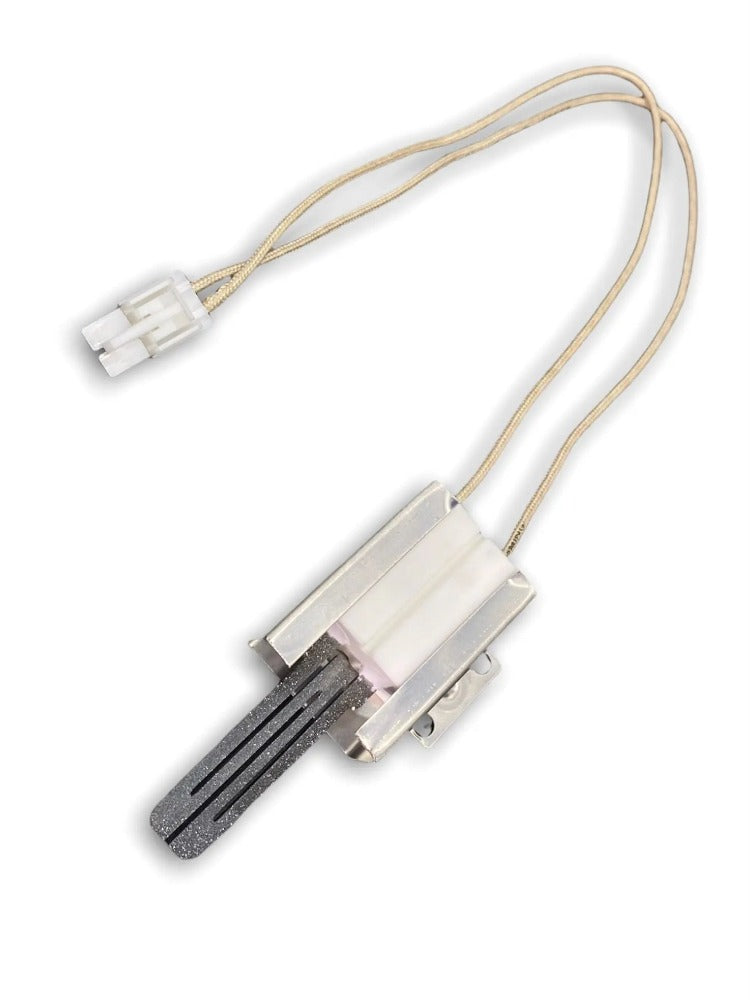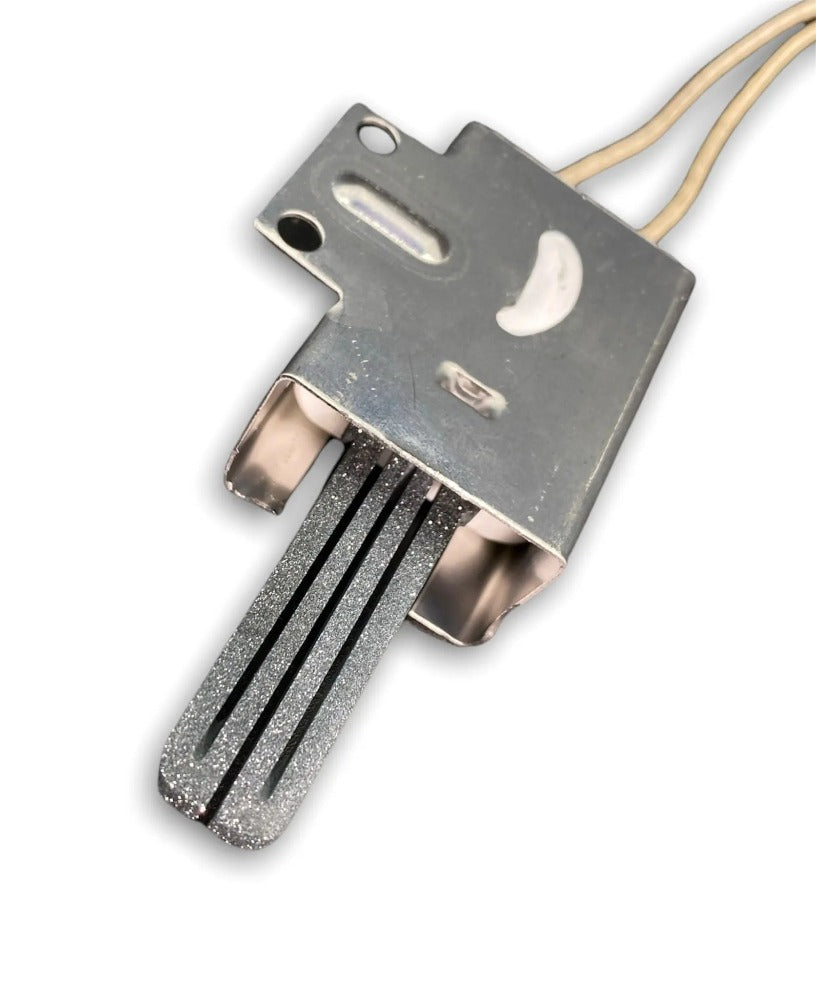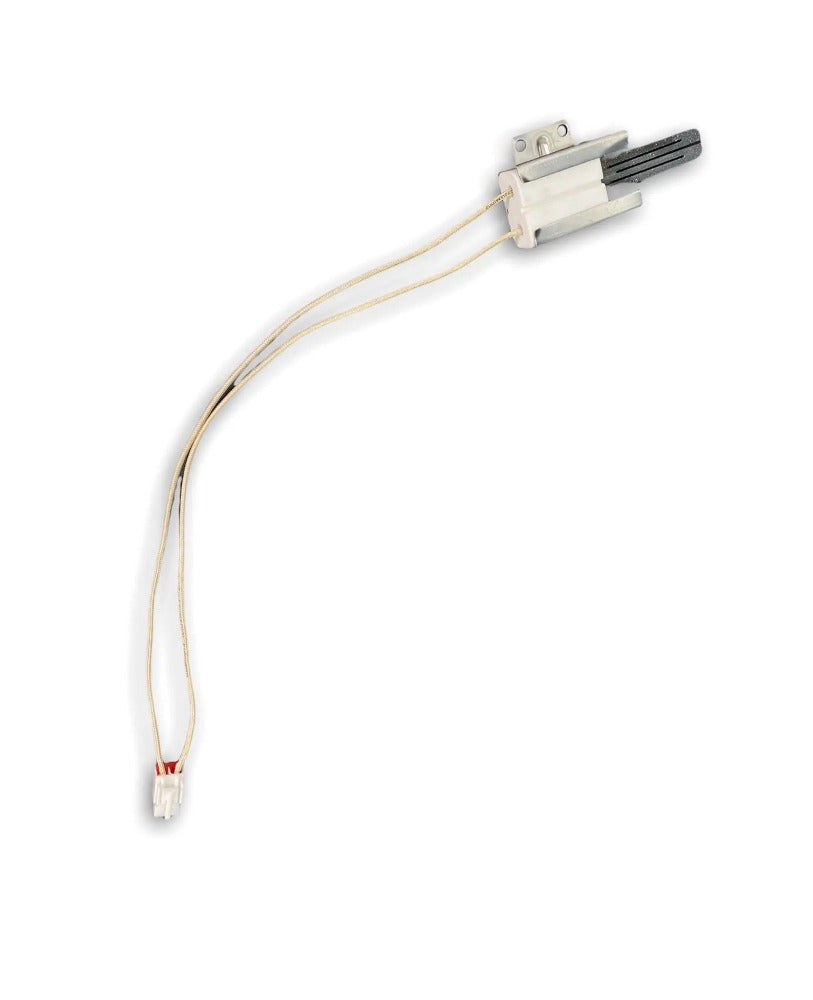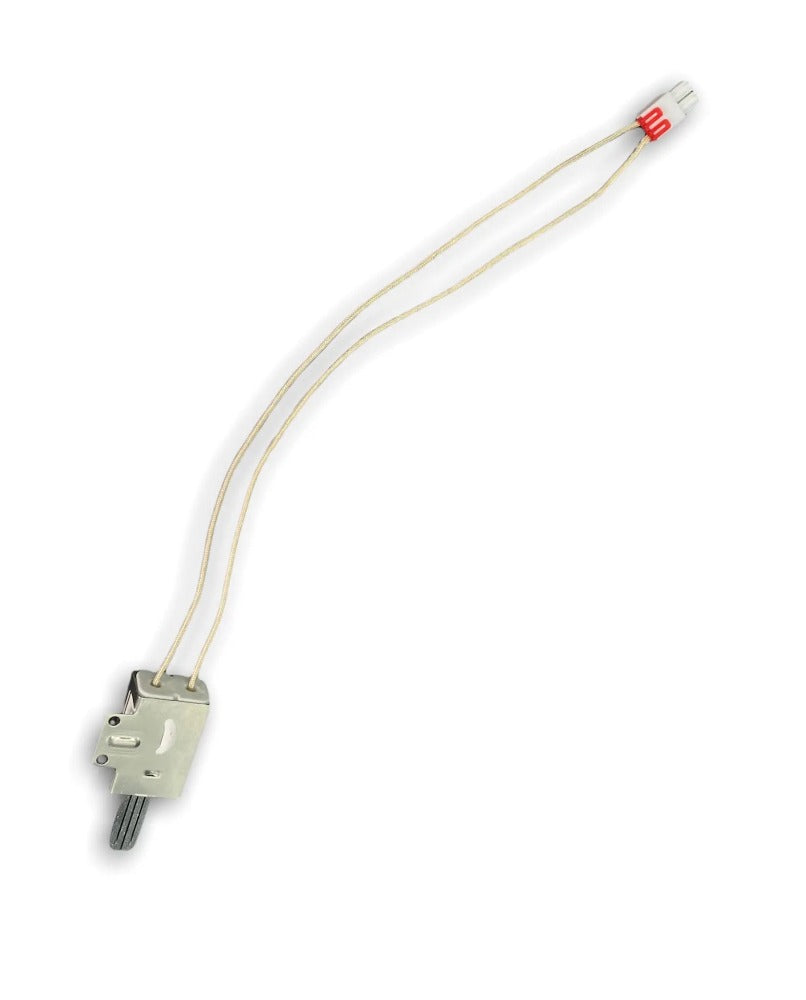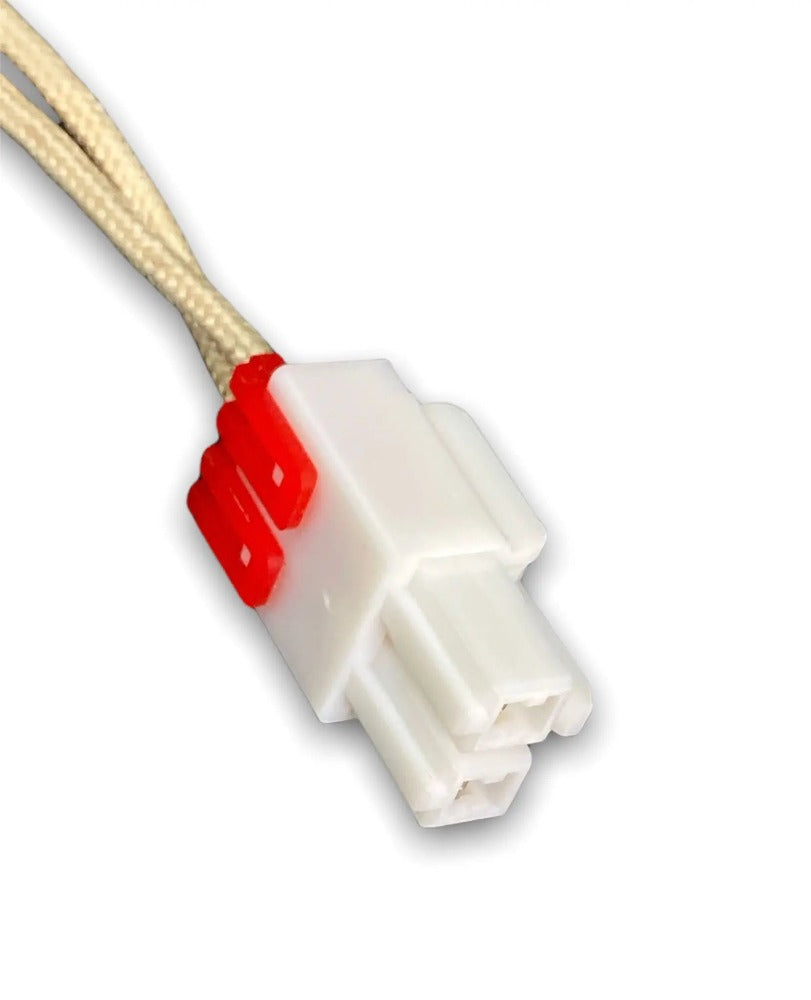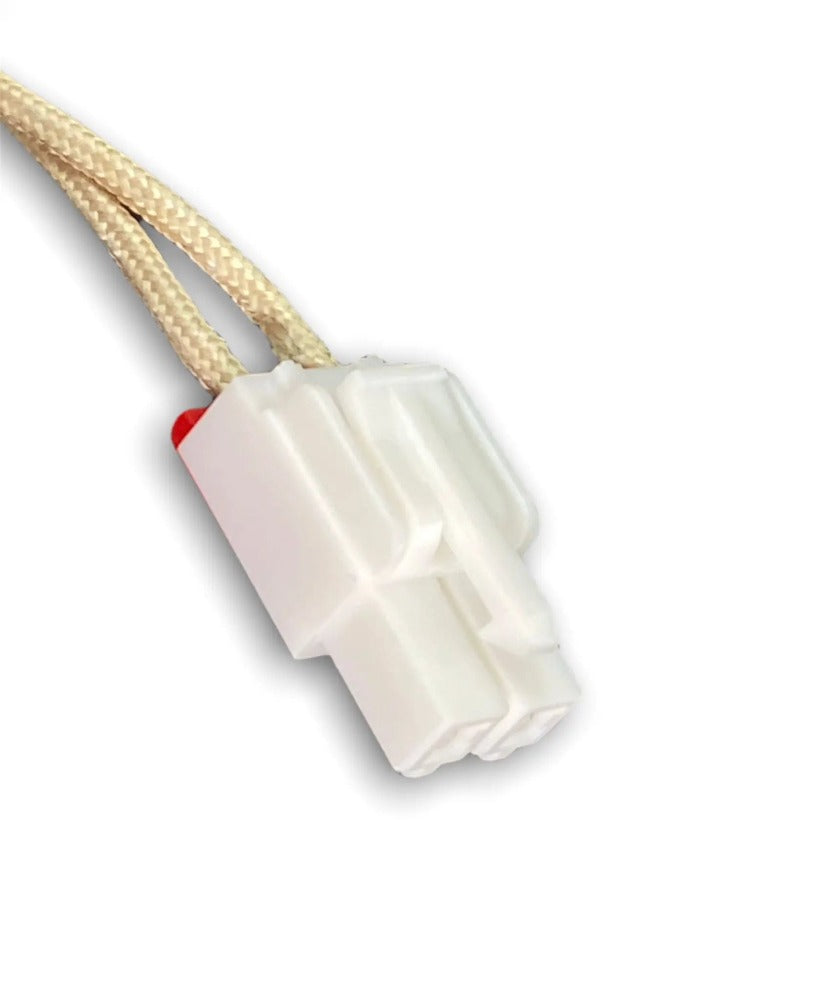 Perfect
Parts were exactly what I needed and ordered. Great packaging, fast delivery. My oven is working like new!!
Christmas miracle
My LG oven stopped working a few days before Christmas. I was frantically trying to figure out what to do. After spending so much already on gifts and food, I really didn't need another financial problem. So I went to YouTube and looked for how to fix my stove myself. Sure enough I found a guy on there who shared his tips and tricks. He said check your pilot lighter because that may be the problem. He showed you how to find the part and how to dismantle it. So I did notice that it seemed worn out so I googled the part and parts of Canada Limited website showed up. I ordered the part which came in three days, and the rest is history. My oven worked just in time for Christmas. Thank you Parts Canadian Limited and YouTube guy.
Happy momma Juliana