INVERTEC
Regular price
Sale price
$73.00 USD
Unit price
per
Sale
Sold out
90 days replacement warranty!
Return Policy
30 days to return
Condition: Unopened, No signs of use
Read return policy >>
HOT SURFACE GAS IGNITER FOR G.E RANGE - WS01F01204-ER
ITEM DESCRIPTION: 
Unplug the range and shut off gas valve before installing this part

A brand-new OEM item in its original packaging
PRODUCT TYPE: 
COMPATIBLE BRANDS :
General Electric

Westinghouse

Monogram

Café

Moffat

Profile

Sears

McClary

Hotpoint

Kenmore
TYPICALLY RESOLVES :

Will not light
Low flame 

Low heat
No gas
Gas smell
REPLACES PART NUMBERS:
WS01F01204
WB13K10030
1536396
AP4412000
PS2355821
EAP2355821
PD00042267
PERFECT FITS TO MODELS:
ZDP364LDP4SS
ZDP364LDP5SS
ZDP364LDP6SS
ZDP364LDP7SS
ZDP364LRP1SS
ZDP364LRP2SS
ZDP364LRP3SS
ZDP364LRP4SS
ZDP364LRP5SS
ZDP364LRP6SS
ZDP364NDP4SS
ZDP364NDP5SS
ZDP364NDP6SS
ZDP364NDP7SS
ZDP364NRP1SS
ZDP364NRP2SS
ZDP364NRP3SS
ZDP364NRP4SS
ZDP364NRP5SS
ZDP364NRP6SS
ZDP484LGP1SS
ZDP484LGP2SS
ZDP484LGP3SS
ZDP484LGP4SS
ZDP484LGP5SS
ZDP484LGP6SS
ZDP484LGP7SS
ZDP484NGP1SS
ZDP484NGP2SS
ZDP484NGP3SS
ZDP484NGP4SS
ZDP484NGP5SS
ZDP484NGP6SS
ZDP484NGP7SS
ZDP486LDP4SS
ZDP486LDP5SS
ZDP486LDP6SS
ZDP486LDP7SS
ZDP486LRP1SS
ZDP486LRP2SS
ZDP486LRP3SS
ZDP486LRP4SS
ZDP486LRP5SS
ZDP486LRP6SS
ZDP486NDP4SS
ZDP486NDP5SS
ZDP486NDP6SS
ZDP486NDP7SS
ZDP486NRP1SS
ZDP486NRP2SS
ZDP486NRP3SS
ZDP486NRP4SS
ZDP486NRP5SS
ZDP486NRP6SS
ZGP304LR1SS
ZGP304LR2SS
ZGP304LR3SS
ZGP304NR1SS
ZGP304NR2SS
ZGP304NR3SS
ZGP364LDR1SS
ZGP364LDR2SS
ZGP364LDR3SS
ZGP364LRR1SS
ZGP364LRR2SS
ZGP364LRR3SS
ZGP364NDR1SS
ZGP364NDR2SS
ZGP364NDR3SS
ZGP364NRR1SS
ZGP364NRR2SS
ZGP364NRR3SS
ZGP366LR1SS
ZGP366LR2SS
ZGP366LR3SS
ZGP366NR1SS
ZGP366NR2SS
ZGP366NR3SS
ZGP484LGR1SS
ZGP484LGR2SS
ZGP484LGR3SS
ZGP484NGR1SS
ZGP484NGR2SS
ZGP484NGR3SS
ZGP486LDR1SS
ZGP486LDR2SS
ZGP486LDR3SS
ZGP486LRR1SS
ZGP486LRR2SS
ZGP486LRR3SS
ZGP486NDR1SS
ZGP486NDR2SS
ZGP486NDR3SS
ZGP486NRR1SS
ZGP486NRR2SS
ZGP486NRR3SS
ZGU364LDP5SS
ZGU364LDP6SS
ZGU364LRP1SS
ZGU364LRP2SS
ZGU364LRP3SS
ZGU364LRP4SS
ZGU364LRP5SS
ZGU364NDP5SS
ZGU364NDP6SS
ZGU364NRP1SS
ZGU364NRP2SS
ZGU364NRP3SS
ZGU364NRP4SS
ZGU364NRP5SS
ZGU364NRP6SS
ZGU484LGP1SS
ZGU484LGP2SS
ZGU484LGP3SS
ZGU484LGP4SS
ZGU484LGP5SS
ZGU484LGP6SS
ZGU484NGP1SS
ZGU484NGP2SS
ZGU484NGP3SS
ZGU484NGP4SS
ZGU484NGP5SS
ZGU484NGP6SS
ZGU484NGP7SS
ZGU486LDP4SS
ZGU486LDP5SS
ZGU486LDP6SS
ZGU486LRP1SS
ZGU486LRP2SS
ZGU486LRP3SS
ZGU486LRP4SS
ZGU486LRP5SS
ZGU486NDP4SS
ZGU486NDP5SS
ZGU486NDP6SS
ZGU486NRP1SS
ZGU486NRP2SS
ZGU486NRP3SS
ZGU486NRP4SS
ZGU486NRP5SS
ZGU486NRP6SS
ZGP486LRR2SS
ZGP486LRR3SS
ZGP486NDR1SS
ZGP486NDR2SS
ZGP486NDR3SS
ZGP486NRR1SS
Share
View full details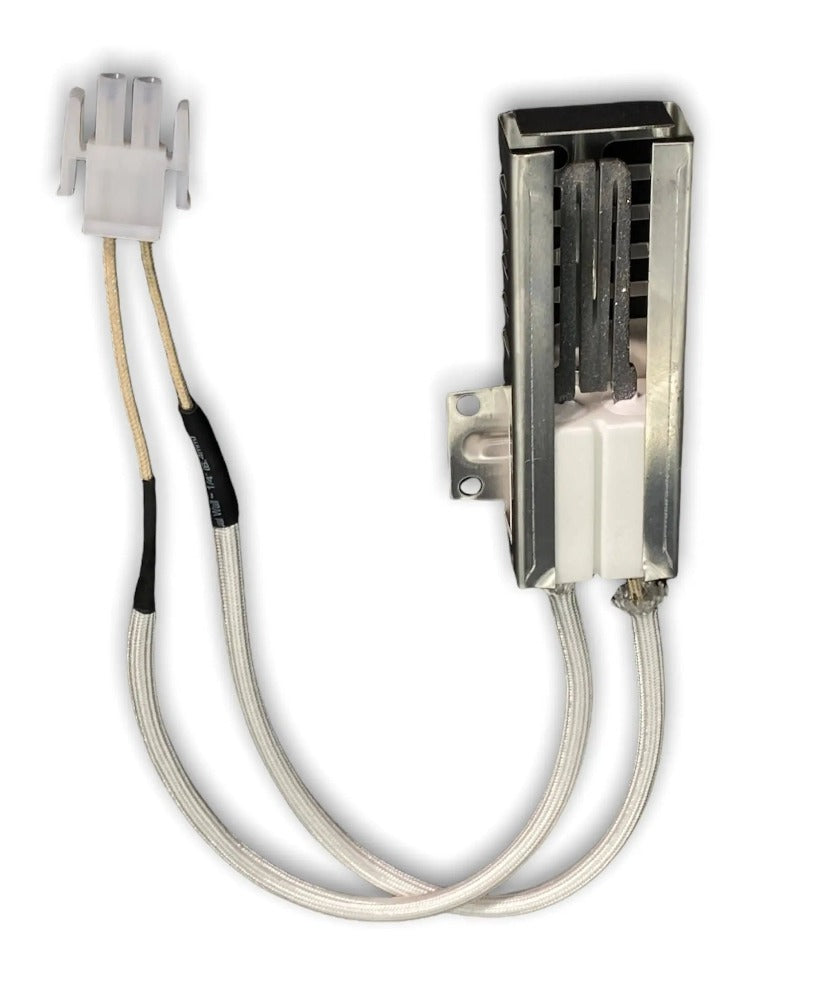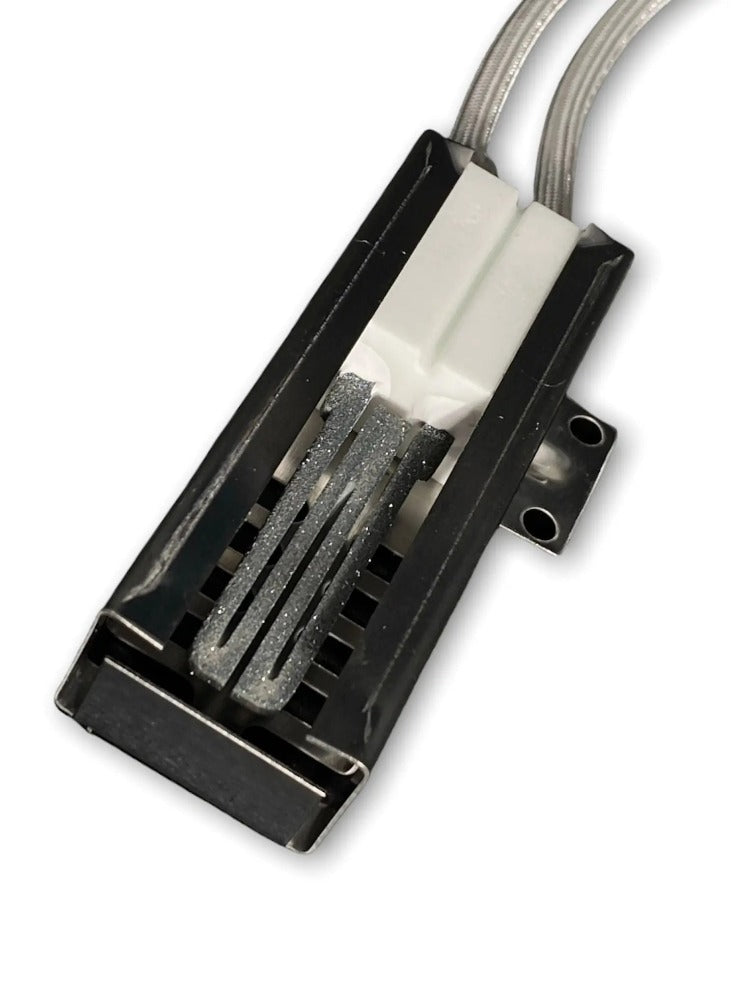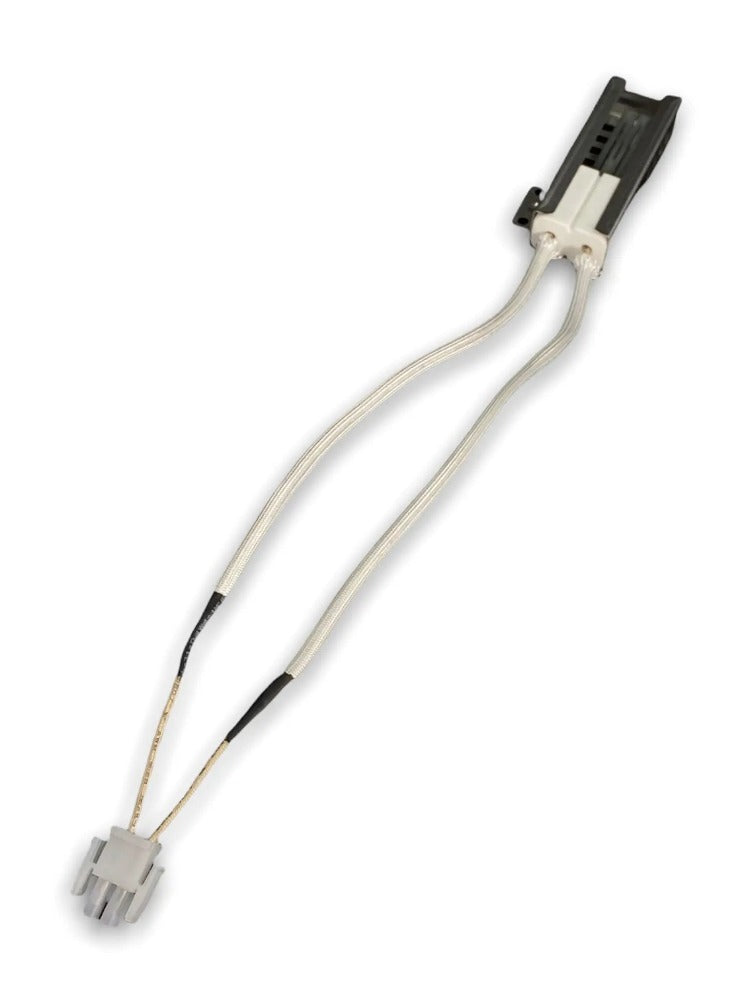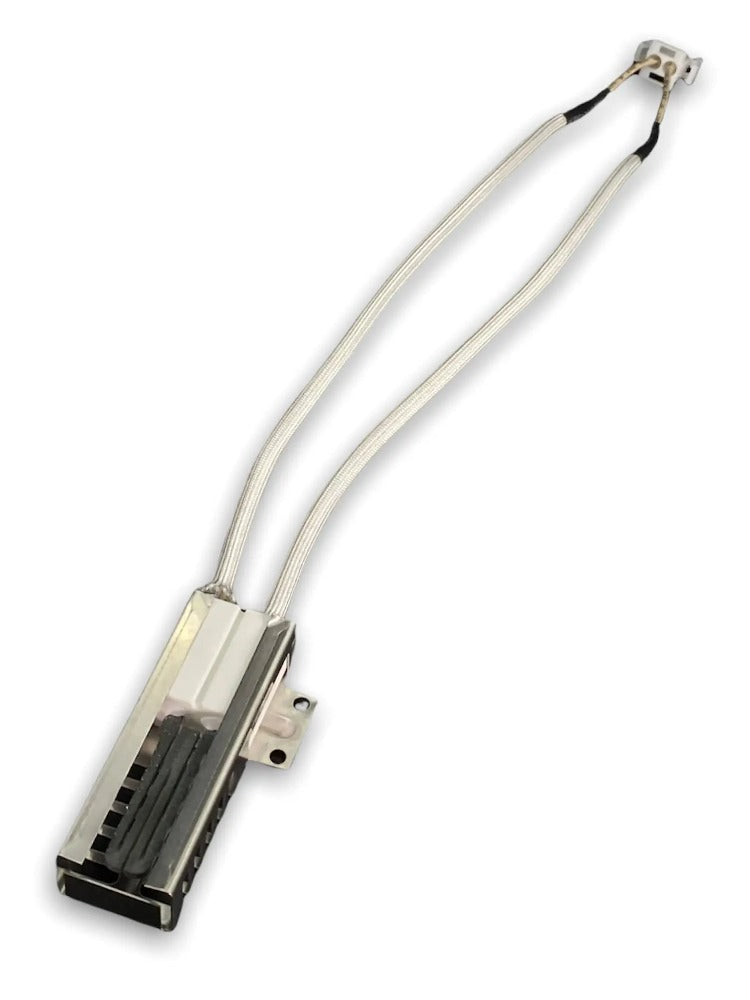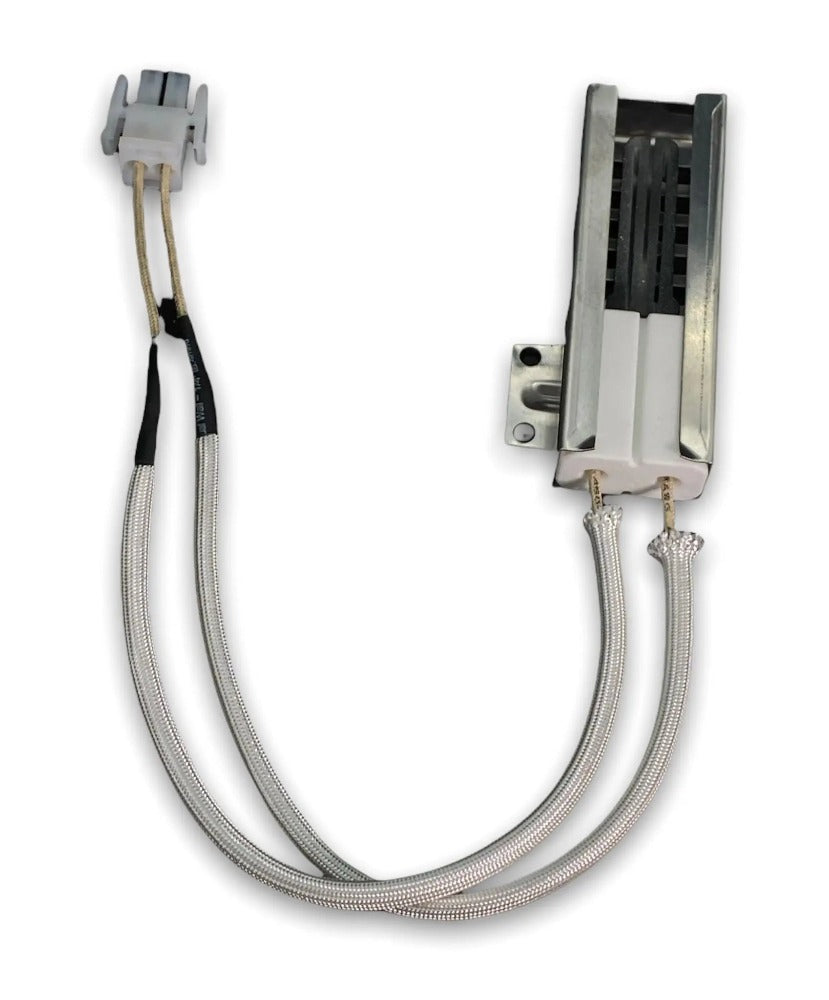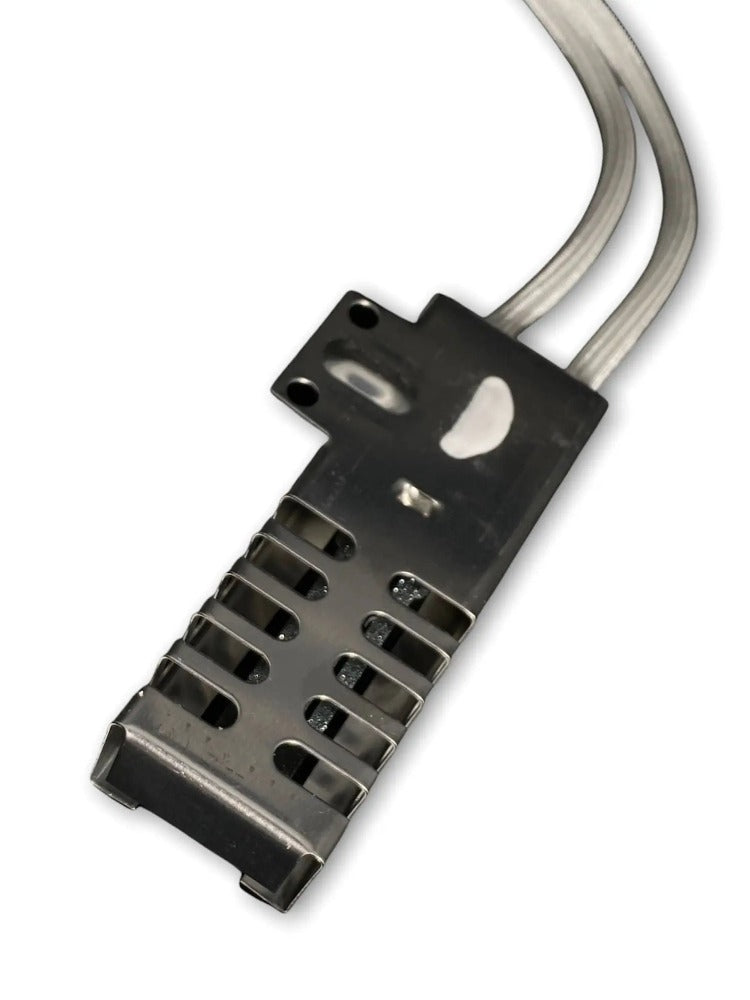 Great!
Haven't installed the part yet as it is a back up but the speed of delivery and price were both excellent.