INVERTEC
Regular price
Sale price
$63.00 USD
Unit price
per
Sale
Sold out
90 days replacement warranty!
Return Policy
30 days to return
Condition: Unopened, No signs of use
Read return policy >>
 LG Washer Tub Bearing & Seal Repair Kit - ER-WB4036
ITEM DESCRIPTION: 
Unplug the Appliance before installing this part

A brand-new replacement part in its original packaging


PRODUCT TYPE: 
COMPATIBLE BRANDS: 
KIT INCLUDES:
4036ER2004A
4036ER4001B
MAP61913708
MAP61913707
 FITS TO MODELS:

79640272800
79640311900
79640318900
79640441900
79640448900
79640512900
79640518900
79641022900
79641028900
79641029900
79641172210
79641272210
79641372210
79641372211
79641373211
79641379210
79642192900
79642198900
79642199900
WM3488HS
WM3488HW
WM1388HW
WM3488HS/00
WM3488HW/00
WM2487HWM
WM0642HW
WD3274RHD
WM2487HWMA
GCWP1069CD2
GCWP1069CD3
GCWP1069CD1
GCWP1069CD
WM2250CW
WM3070HWA
WM2350HWC
WM2550HRCA
WM0001HTMA
WM3050CW
CW2079CWD
CW2079CWN
WD-3274RHD
WM0001HTM
WM0532HW
WM0642HS
WM0642HW/01
WM0742HGA
WM0742HWA
WM1333HW
WM1355HR
WM1355HW
WM1377HW
WM1811CW
WM2011HW
WM2032HS
WM2032HW
WM2042CW
WM2050CW
WM2050CW/00
WM2075CW
WM2077CW
WM2077CW/00
WM2077CW/01
WM2101HW
WM2101HW/00
WM2140CW
WM2233HD
WM2233HS
WM2233HU
WM2233HW
WM2233HW/00
WM2233HW/01
WM2240CW
WM2250CW
WM2250CW/00
WM2277HB
WM2277HS
WM2277HW
WM2277HW/00
WM2277HW/01
WM2301HR
WM2301HW
WM2350HRC
WM2411HW
WM2432HW
WM2442HW
WM2450HRA
WM2455HG
WM2455HG/00
WM2455HW
WM2487HRM
WM2487HRMA
WM2487HRMA/00
WM2487WHM
WM2496HSM
WM2496HWM
WM2497HWM
WM2501HVA
WM2501HWA
WM2550HWCA
WM2601HL
WM2601HR
WM2601HW
WM2650HRA
WM2650HWA
WM2655HVA
WM2677HBM
WM2677HSM
WM2677HWM
WM2688HNM
WM2688HNMA
WM2688HWM
WM2688HWMA
WM2701HV
WM2701HV/00
WM2801HLA
WM2801HRA
WM2801HWA
WM2901HVA
WM3001HPA
WM3001HRA
WM3001HWA
WM3070HRA/00
WM3250HWA
WM3360HRCA
WM3360HRCA
WM3360HVCA
WM3360HWCA
WM3370HWA
WM3370HWA/01
WM3431HS
WM3431HW
WM3431HW/00
WM3431HW/01
WM3431HW01
WM3455HS
WM3455HW
WM3470HWA/00
WM3477HS
WM3477HW
WM3570HVA/01
WM3632HW
WM3677HW
WM3987HW
Share
View full details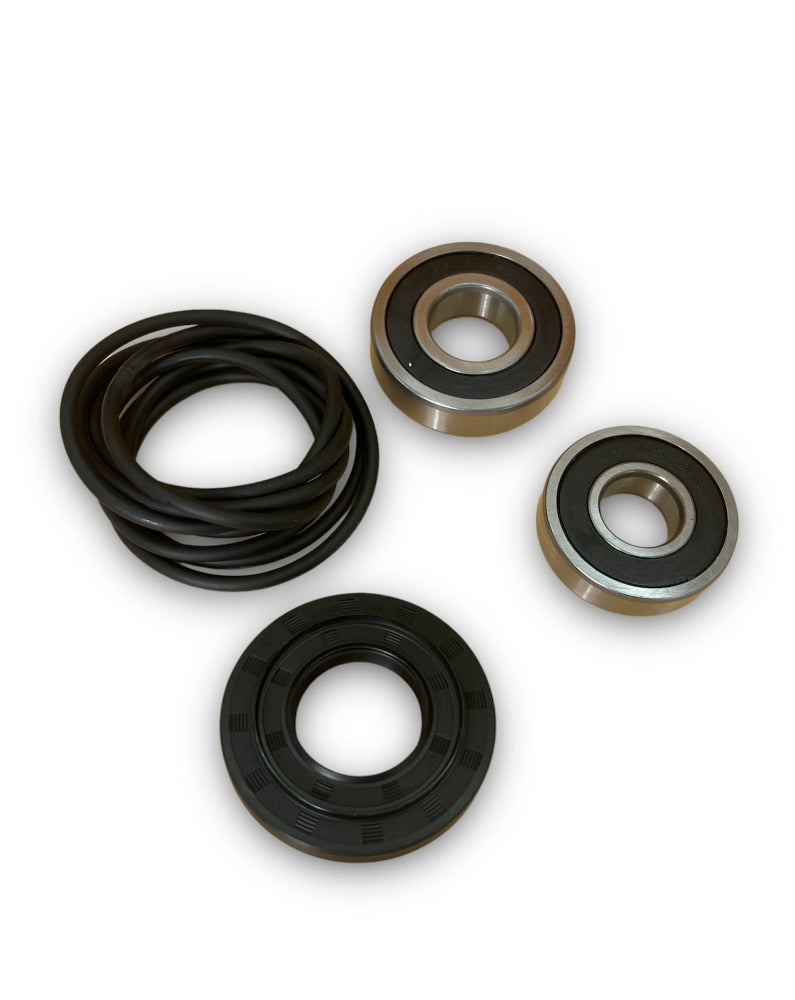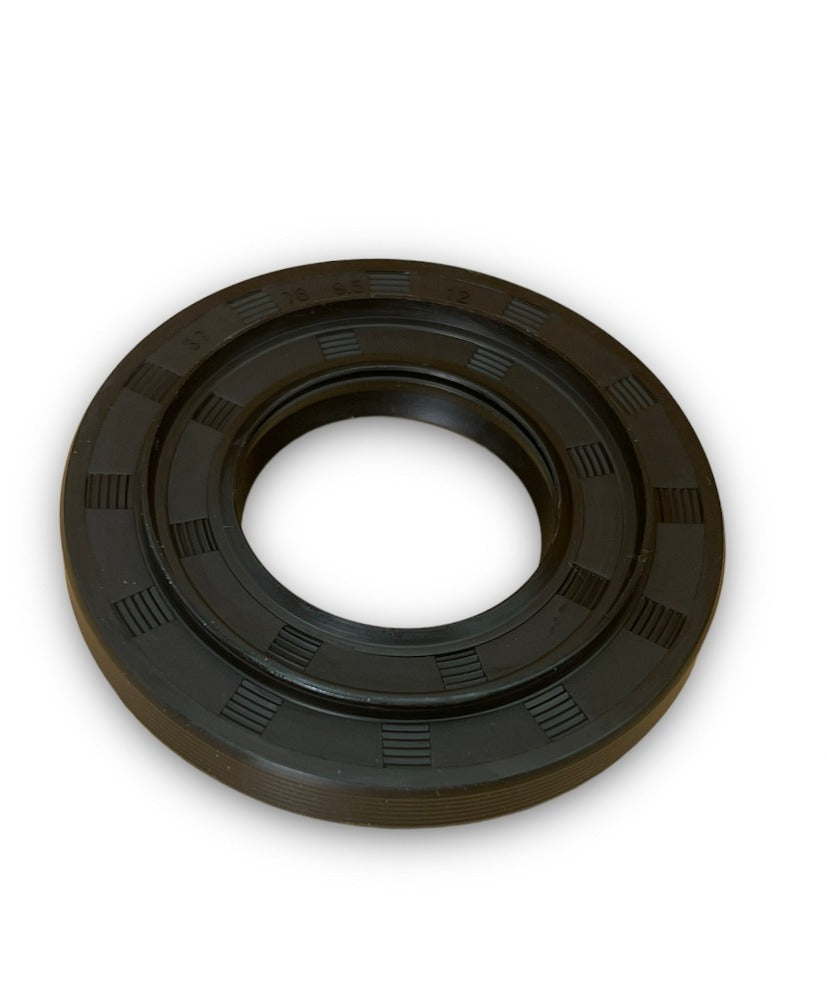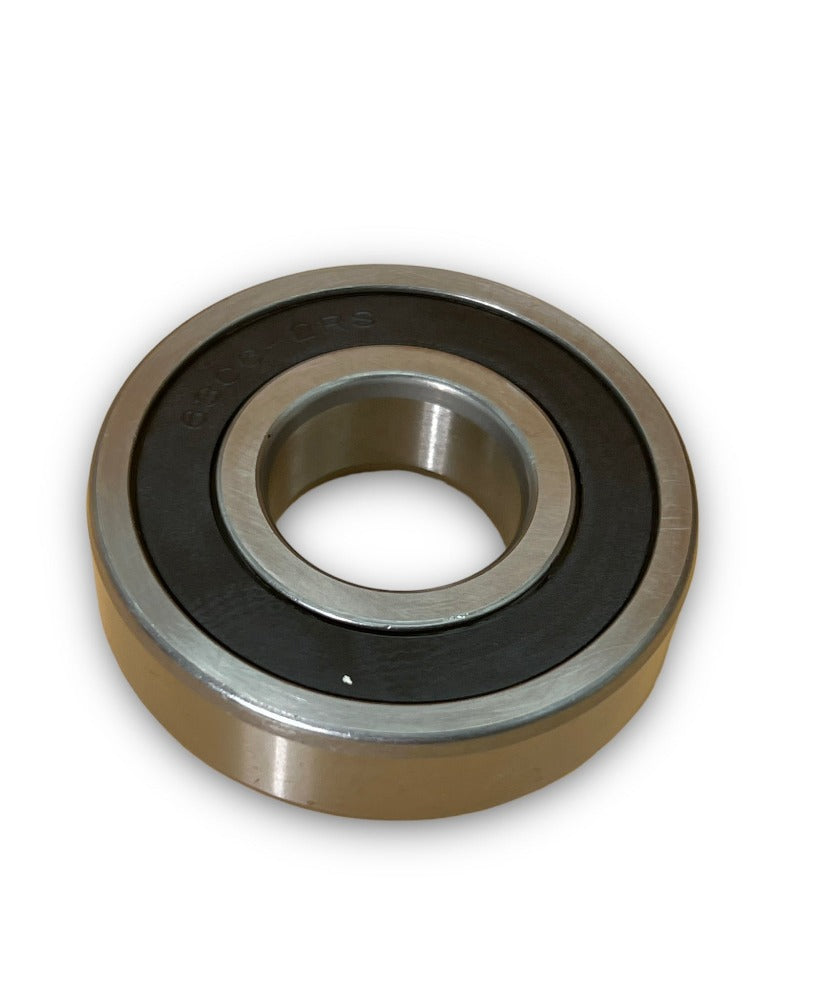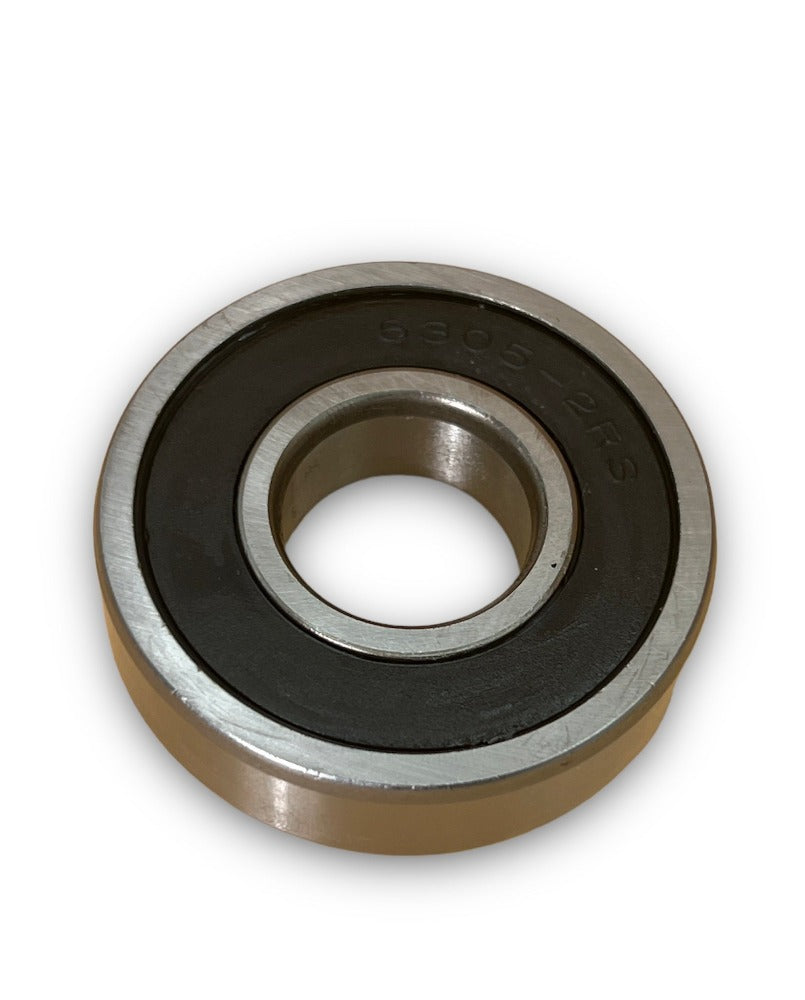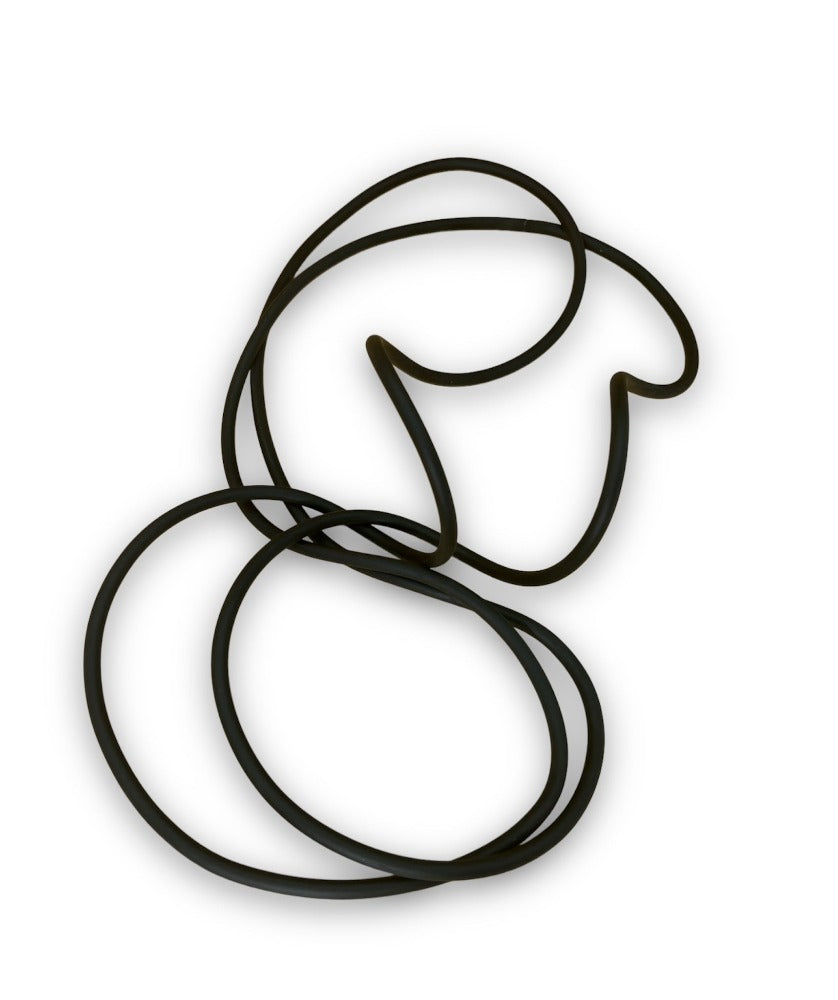 I needed parts for an older front load LG washer bearing replacement and was having a hard time until I came across Parts Canada. From determining they were what I needed, to ordering, and receiving everything went smoothly. Parts even came earlier than expected. Very competitive pricing as well.