INVERTEC
Regular price
$125.00 USD
Regular price
Sale price
$125.00 USD
Unit price
per
Sale
Sold out
90 days replacement warranty!
Return Policy
30 days to return
Condition: Unopened, No signs of use
Read return policy >>
 DUAL SURFACE BURNER FOR SAMSUNG RANGE - DG47-00043B-ER
ITEM DESCRIPTION: Surface Dual Burner For Samsung Range, Stove or Cooktop


Unplug the appliance before installing this part

A brand-new replacement item in its original packaging 
Please test your old unit for continuity before placing an order
PRODUCT TYPE: 
COMPATIBLE BRANDS: 
TYPICALLY RESOLVES :

REPLACES PART NUMBERS:
DG47-00043B
DG47-00043A
DG4700043B
DG4700043A
3165987
AP5576877
EAP4240841
PS4240841
PD00024353
PERFECTLY FITS TO MODELS:
FER300SX/XAA-00
FER300SX/XAA-01
NE595R0ABSR/AA-00
NE595R1ABSR/AA-01
NE595R1ABSR/AA-02
NE595R1ABSR/AA-03
FER300SB/XAA-00
FE710DRS/XAA-01
FE710DRS/XAA-02
FE710DRS/XAA-03
FER300SW/XAA-00
NE595R0ABBB/AA-00
NE595R0ABBB/AA-01
NE595R0ABWW/AA-00
NE595R0ABWW/AA-01
NE594R0ABSR/AA-00
NE594R0ABSR/AA-01
NE597R0ABSR/AA-02
NE59J3420SS/AA-00
NE594R0ABBB/AA-01
NE59J3420SS/AA-01
NE59J3420SS/AA-02
NE59J3420SS/AA-04
NE59J3420SS/AA-06
NE58F9500SS/AA-01
NE594R0ABWW/AA-01
NE59J3420SB/AA-00
NE59J3420SB/AA-01
NE59J3420SB/AA-02
NE59J3420SB/AA-04
FE-N500WX/XAA-00
NE59J3421SS/AA-00
NE59J3421SS/AA-01
NE59J3421SS/AA-02
NE59J3420SW/AA-00
NE59J3420SW/AA-01
NE59J3420SW/AA-02
NE59J3420SW/AA-04
NE59J3420SW/AA-06
NE58F9500SS/AA-00
FER300SB/XAA
NE595R0ABSR/AC
NE59J3421SS/AA-04
NE59J3421SS/AC-02
NE59J3421SS/AC-04
NE595R0ABSR/AA
NE597R0ABSR/AA-01
NE597R0ABSR/AA-00
NE597R0ABSR/AC-00
NE597R0ABSR/AC-01
NE597R0ABSR/AC-02
FE710DRS/XAA-00
NE58F9500SS/AA-04
FER300SB/XAB
FER300SW/XAC
FTQ387LWGX/XAA
Share
View full details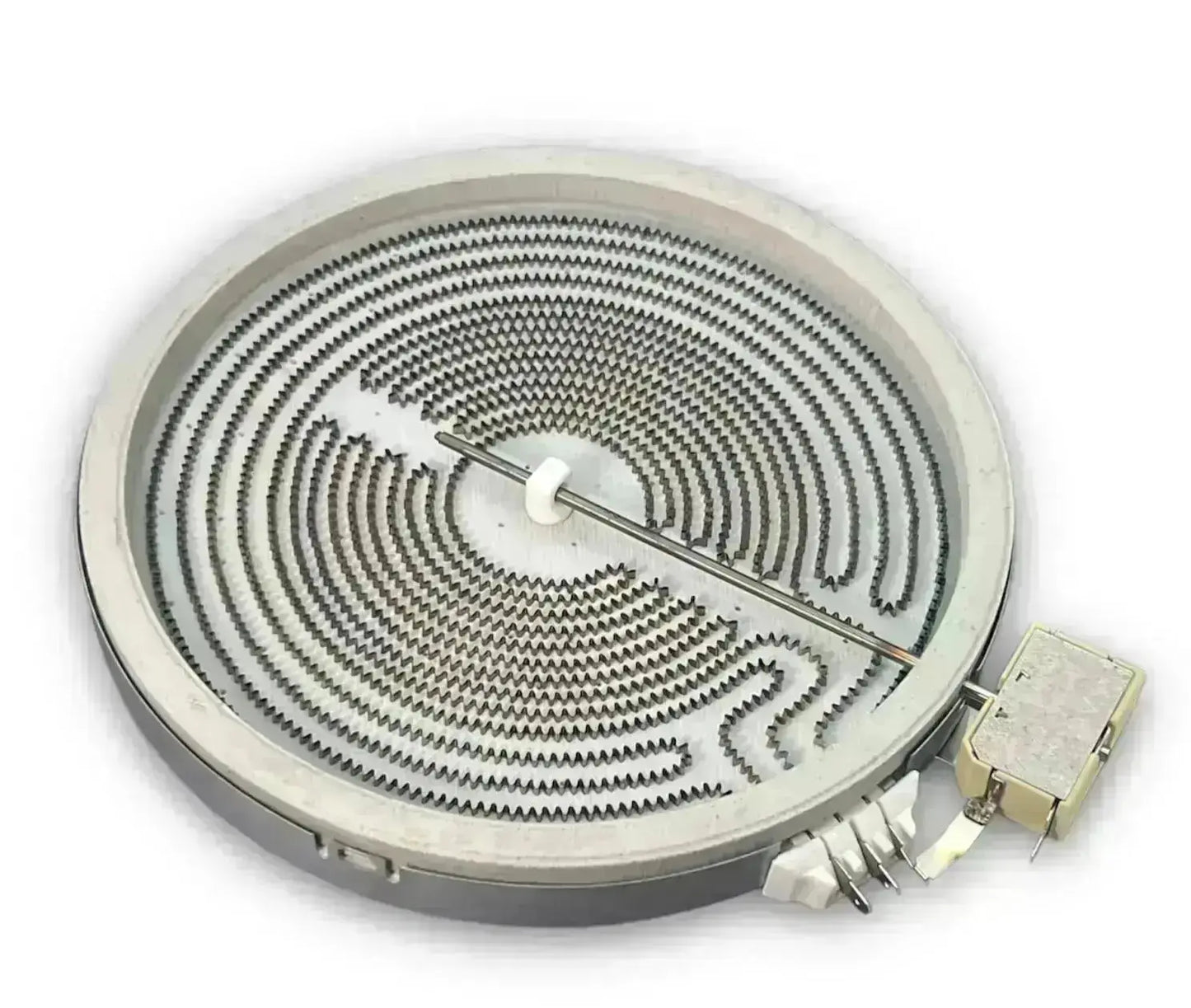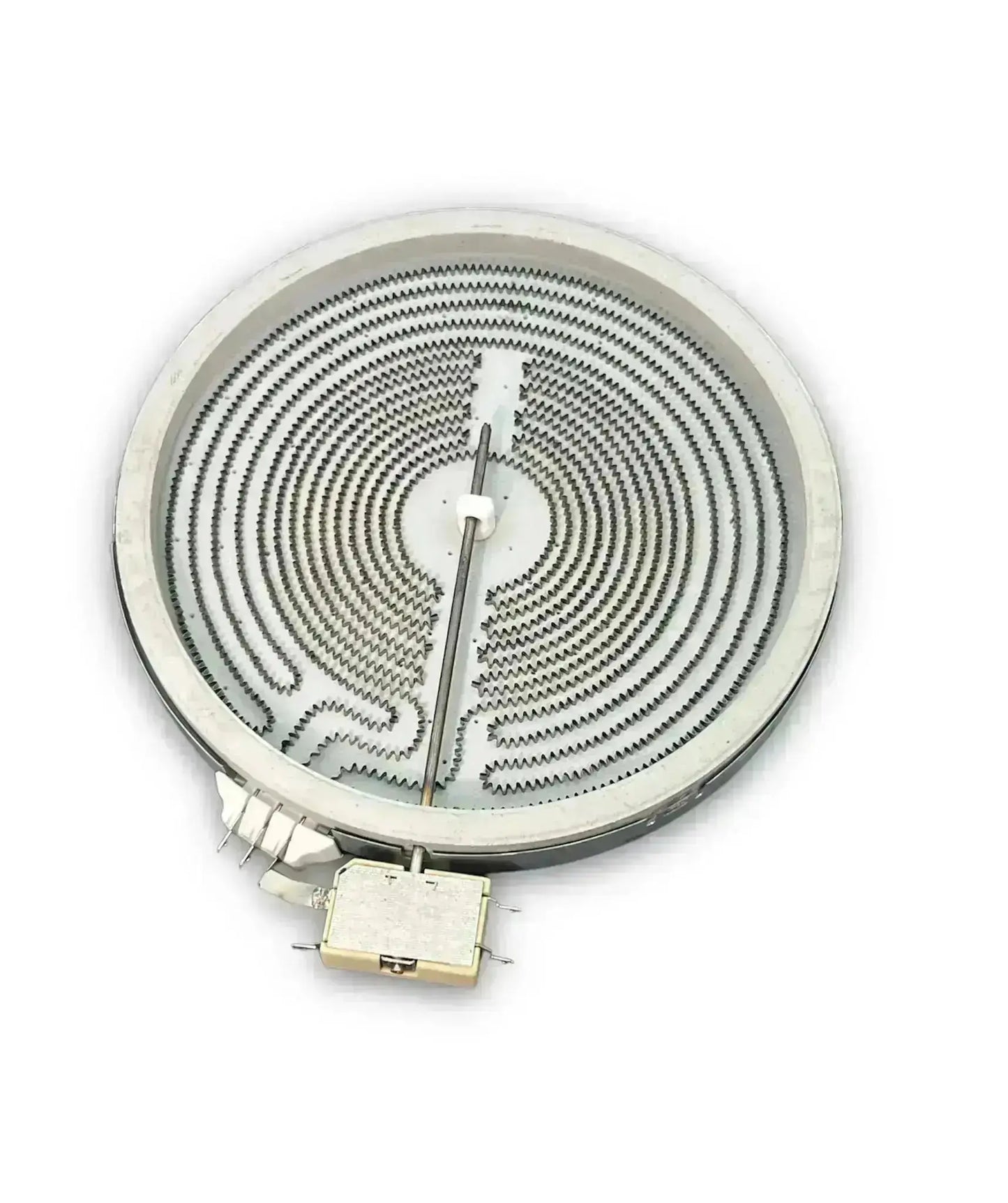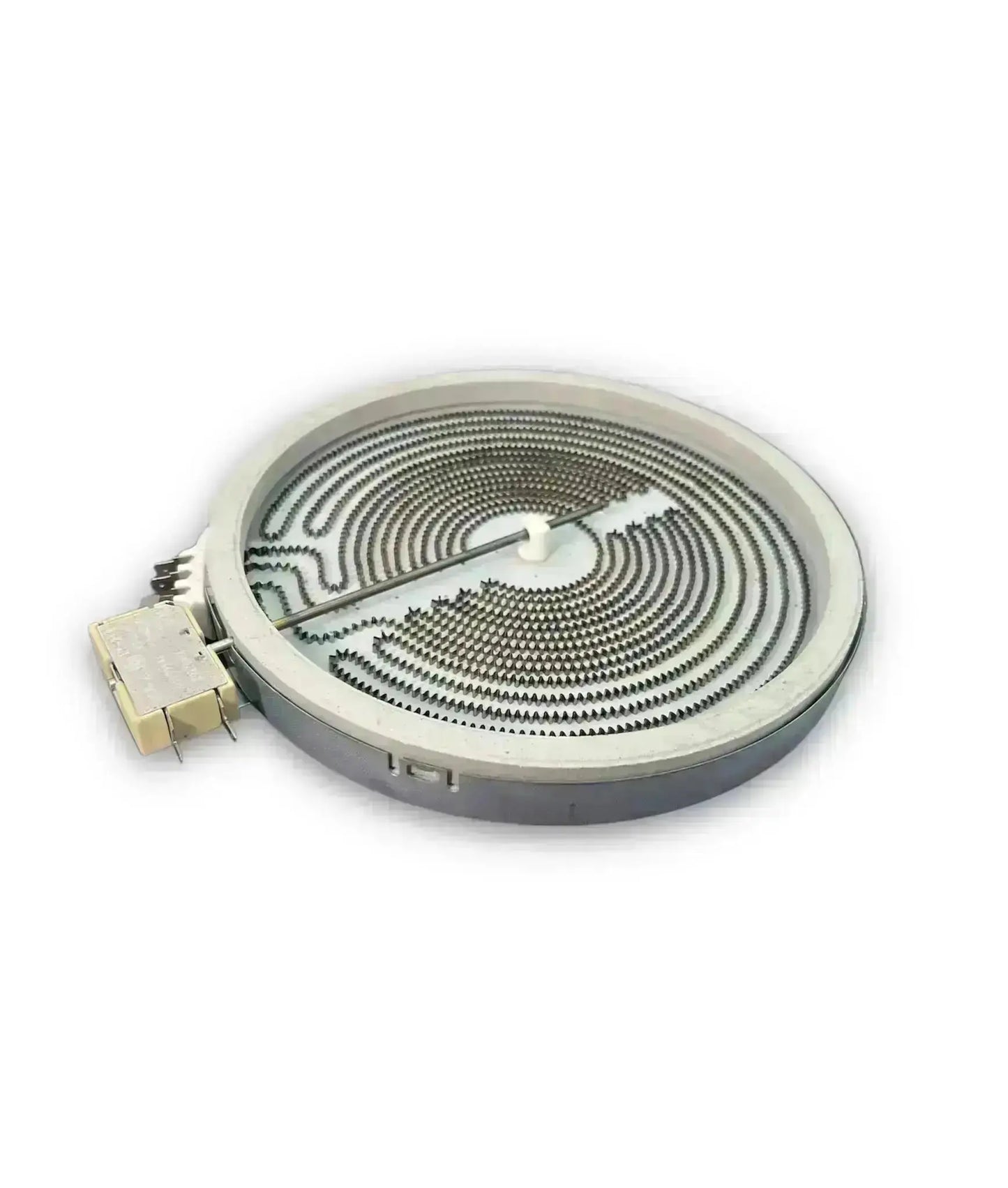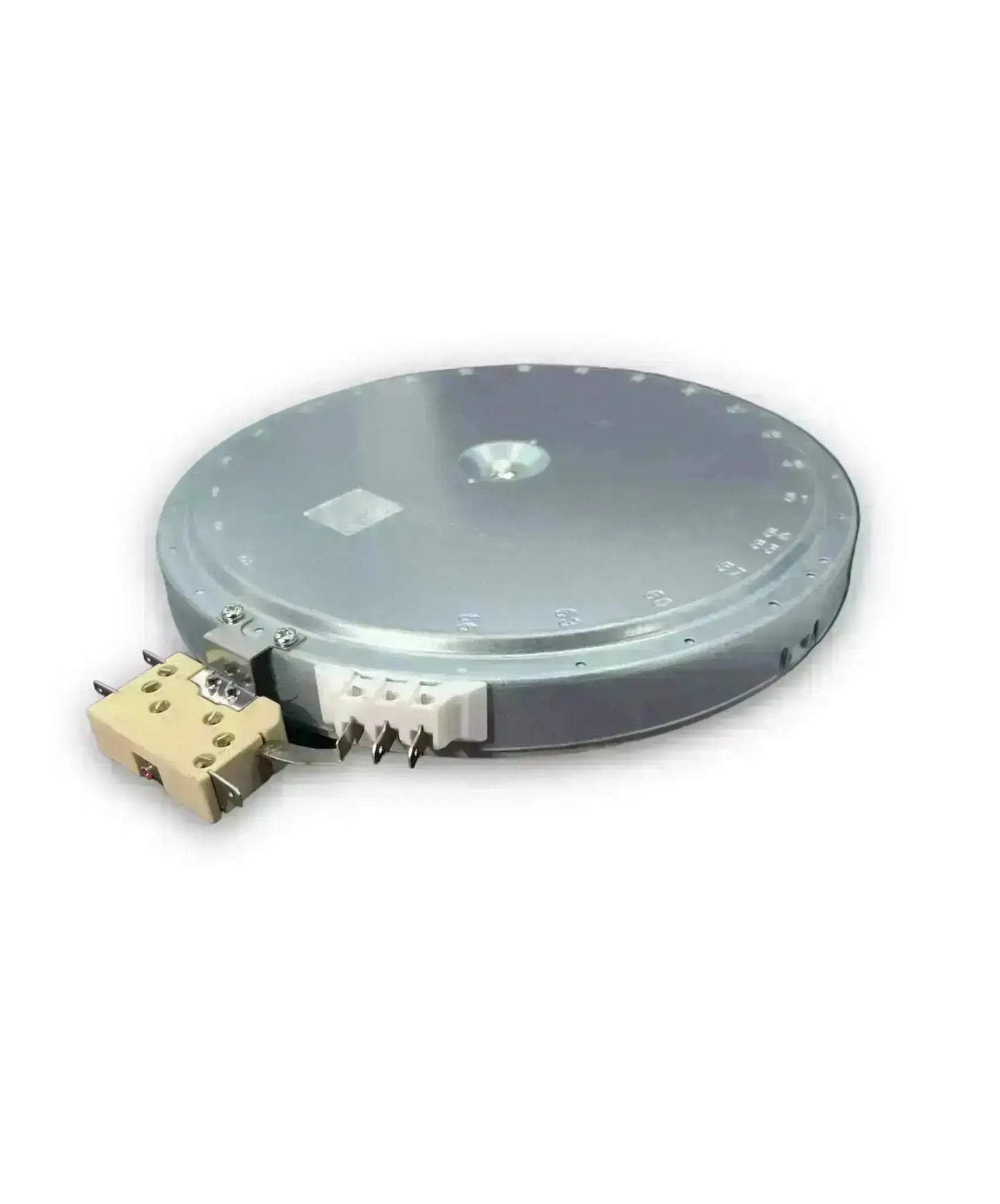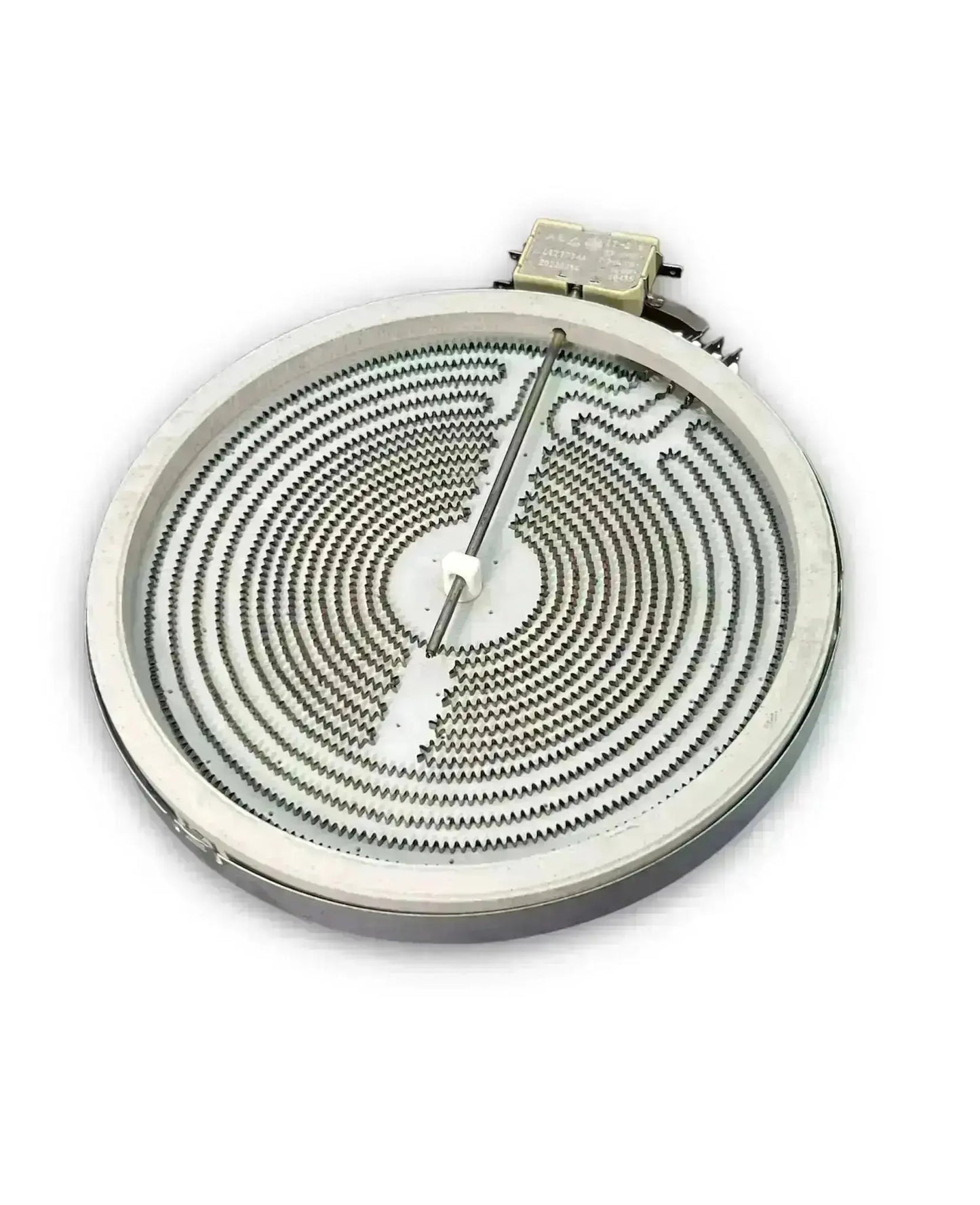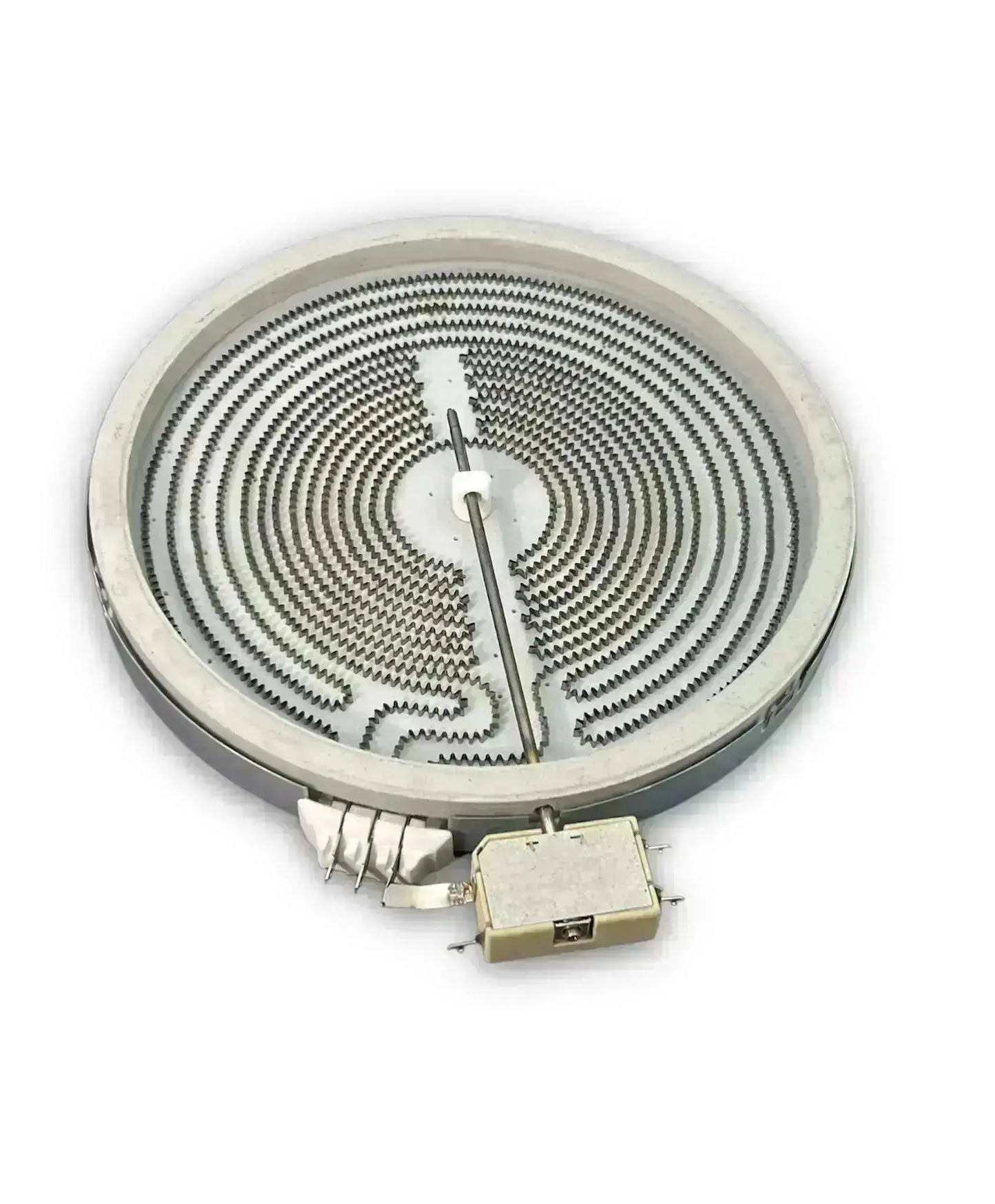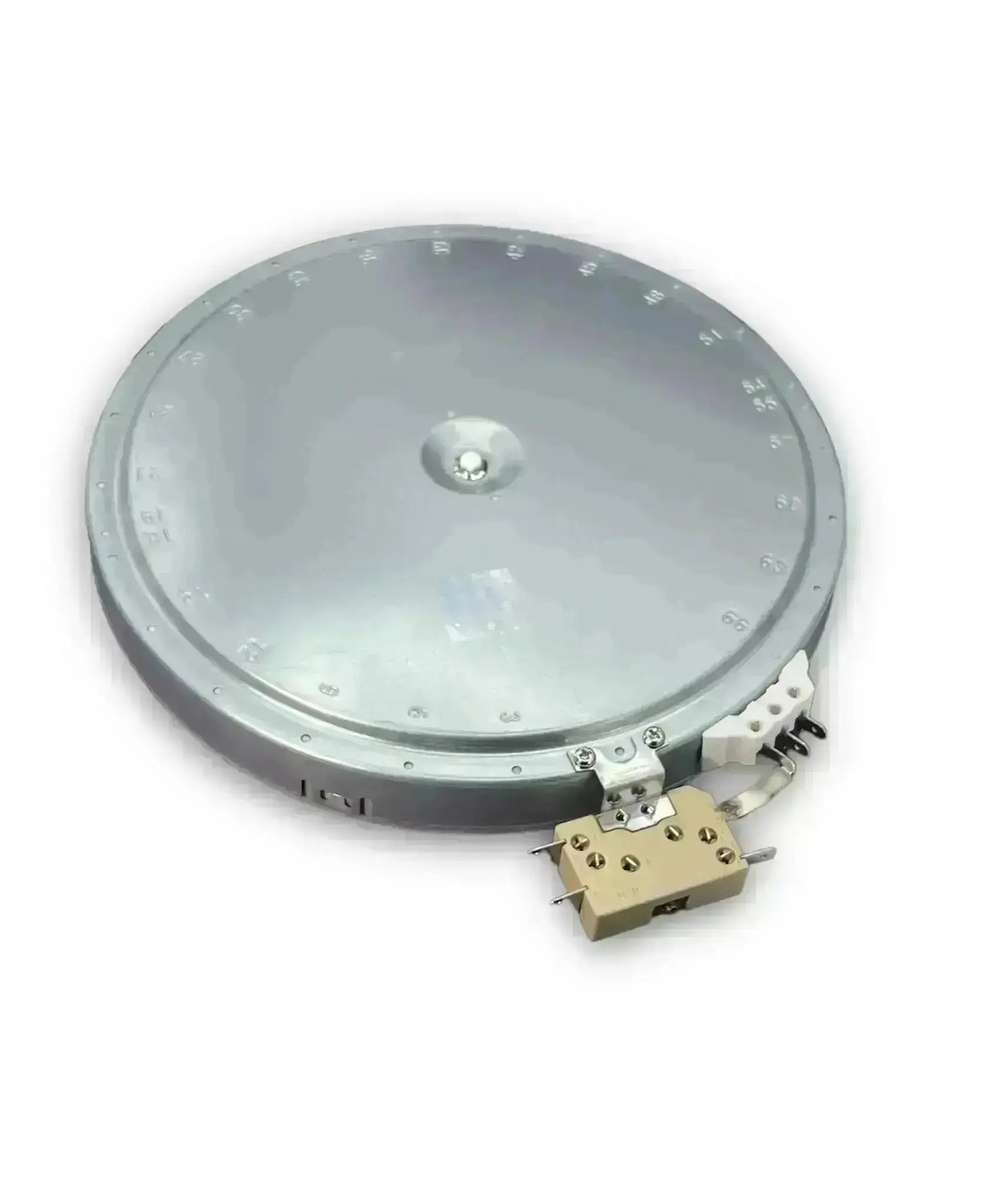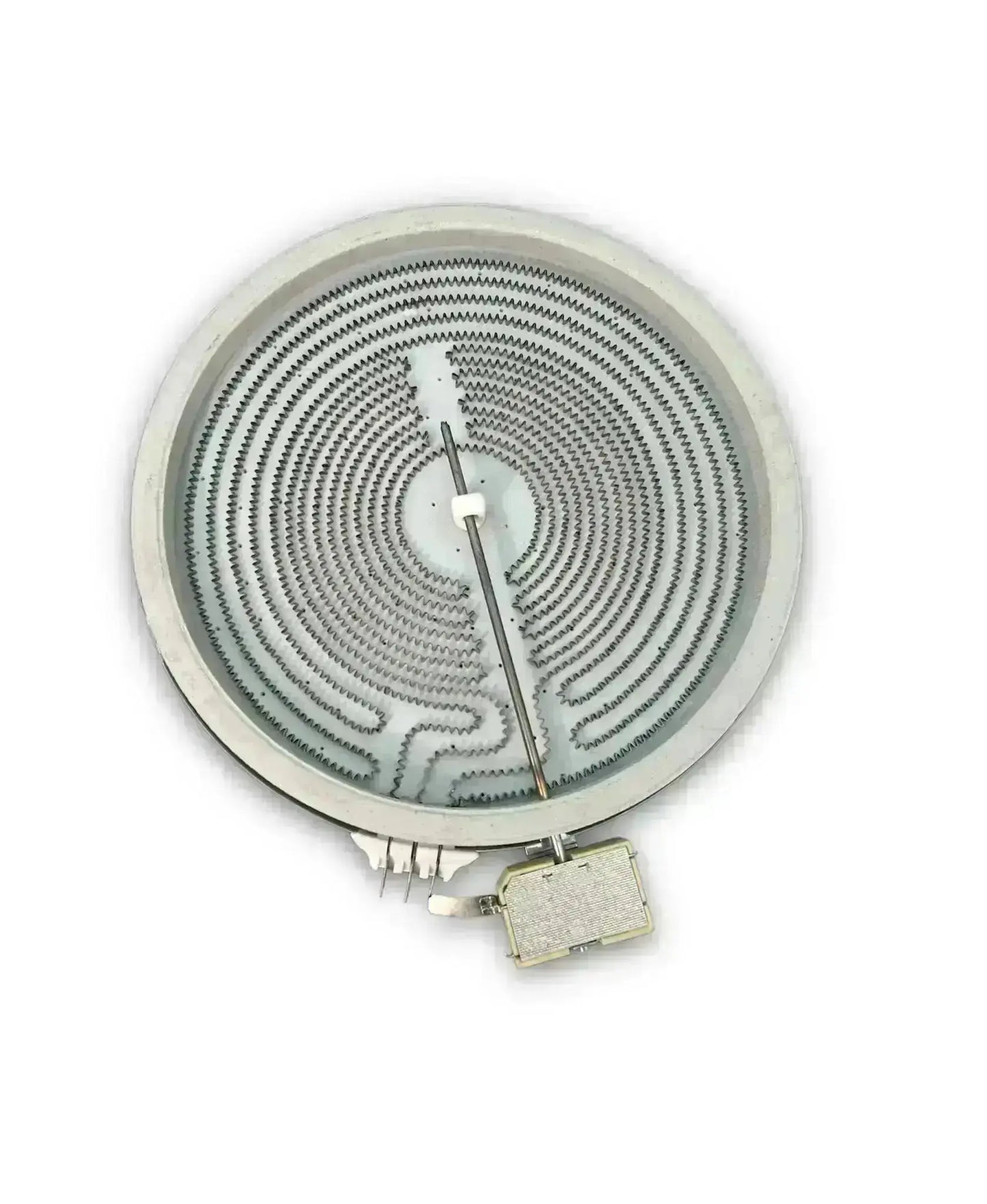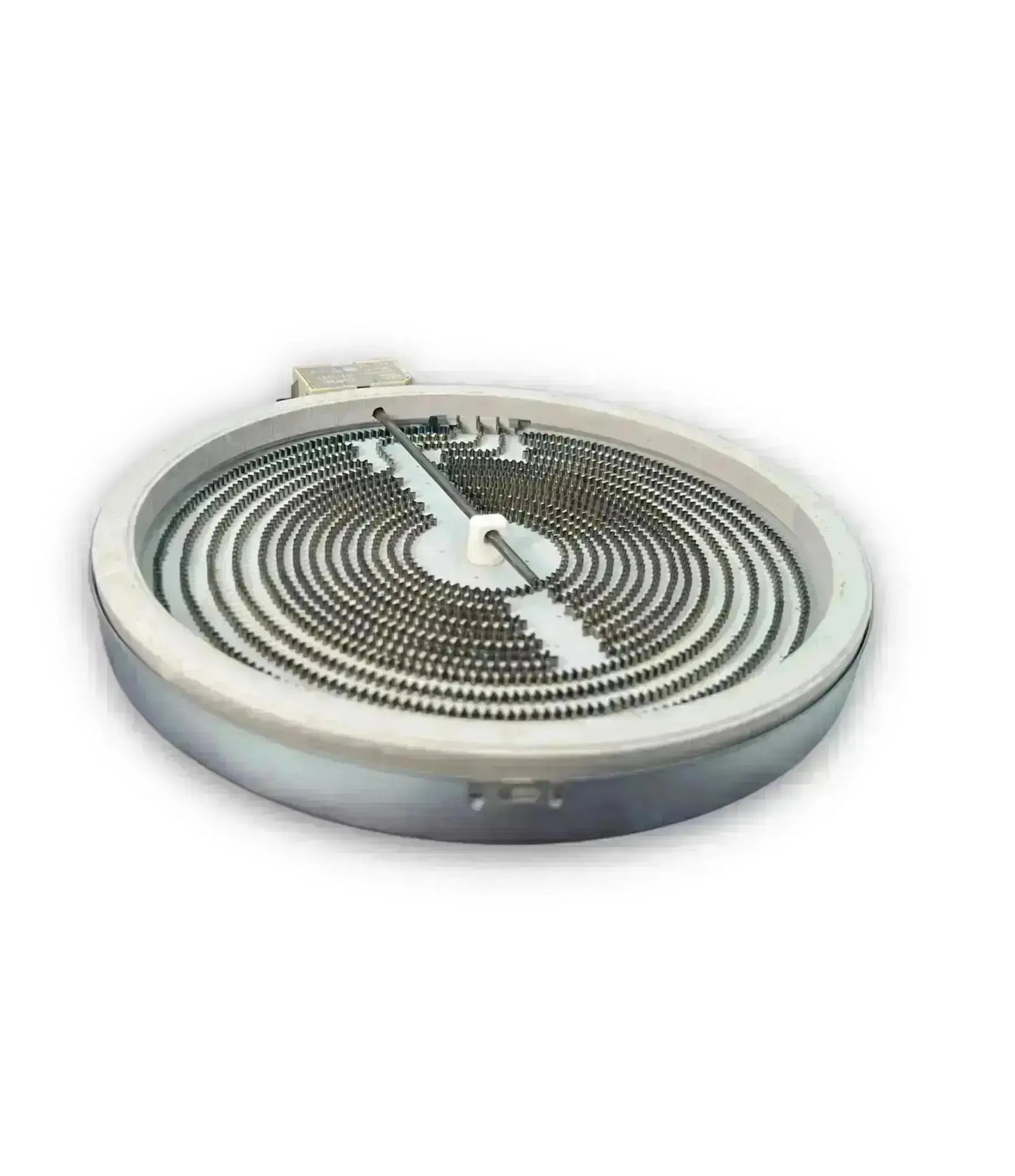 Fixed my Stove
Element is an exact replacement and installed in just a few minutes. Now I have the inner and outer rings working, and with the new controller switch it actually doesn't come on at full power all the time either! Works like new again.
Good service
We receive item in 7 days
It work after 7 days trying
We will see if it last for long time or not
Thanks
Easy install.
Part was delivered quickly and well packed with eco-friendly packaging. One thing I'd like to see included is new clips to secure the element to the metal cross bracing. The old clips are fragile and easily damaged during removal/replacement. Otherwise it was perfect. Thank you
Works well
Work well , make sure to read instructions and respect wire connection placement everything is write on the paper that come with it
Easy Purchase, accurate shipping & Easy Install
The site was easy to navigate and understand.
No issue purchasing the replacement parts.
Part arrival was on time less a few weather delays.
The part looks to be good quality & works as intended.