INVERTEC
Regular price
Sale price
$74.00 USD
Unit price
per
Sale
Sold out
90 days replacement warranty!
Return Policy
30 days to return
Condition: Unopened, No signs of use
Read return policy >>
SURFACE GAS IGNITER FOR SANSUNG RANGE - DG94-01012A-ER


 ITEM DESCRIPTION: 
Unplug the range and shut off gas valve before installing this part

A brand-new OEM item in its original packaging
PRODUCT TYPE: 
Gas igniter for Samsung range

 
COMPATIBLE BRANDS :
TYPICALLY RESOLVES :

Will not light
Low flame 

Low heat
No gas
Gas smell
REPLACES PART NUMBERS:
DG94-01012A

DC94-01012A

DG9401012A

DC9401012A

PD00033253

4011538
AP5967723
PS11720750
EAP11720750
PERFECT FITS TO MODELS:

NX58H9500WS/AA-00
NX58H9500WS/AA-01
NX58H9500WS/AA-02
NX58K7850SS/AA-00
NX58K9850SS/AA-00
NX58H9950WS/AA-00
NX58H9950WS/AA-01
NX58K3310SS/AA-00
NX58M6650WG/AA-00
NX58K3310SB/AA-00
NX58K3310SW/AA-00
NX58J7750SG/AA-00
NX58J7750SS/AA-00
NX58J7750SS/AA-01
NX58K7850SG/AA-00
NX58K9850SG/AA-00
NX58K9850SG/AA-01
NX58K9850SG/AA-02
NX58K9852SG/AA-00
NX58M6850SG/AA-00
NX58M6850SS/AA-00
NX58M9420SS/AA-00
NX58M9420SS/AA-01
NX58M6650WG/AA-01
NX58M6650WG/AA-02
NX58H9500WS/AA-03
NX58H9500WS/AC-01
NX58H9500WS/AC-02
NX58H9500WS/AC-03
NX58K7850SS/AA-01
NX58K7850SS/AA-02
NX58K9850SS/AA-01
NX58K9850SS/AA-02
NX58K9850SS/AA-03
NX58K9850SS/AA-04
NX58M6630SS/AA
NX58M6850SS/AA-01
NX58K3310SB/AA
NX58K3310SS/AA
NX58K9500WG/AA-01
NX58K9500WG/AA-02
NX58K7850SG/AA-01
NX58K7850SG/AA-02
NX58K9850SG/AA-03
NX58M6850SG/AA-01
NX58M9960PM/AA
NX58K3310SW/AA
NX58M6630SS/AA-01
NX58M6630SG/AA-00
NX58M6630SG/AA-01
NX58J7750SG/AA
NX58M9960PS/AA
NX58R6631SS/AA-00
NX58R6631SG/AA-00
NX58R9421SG/AA-00
NX58N9420SG/AA-00
Share
View full details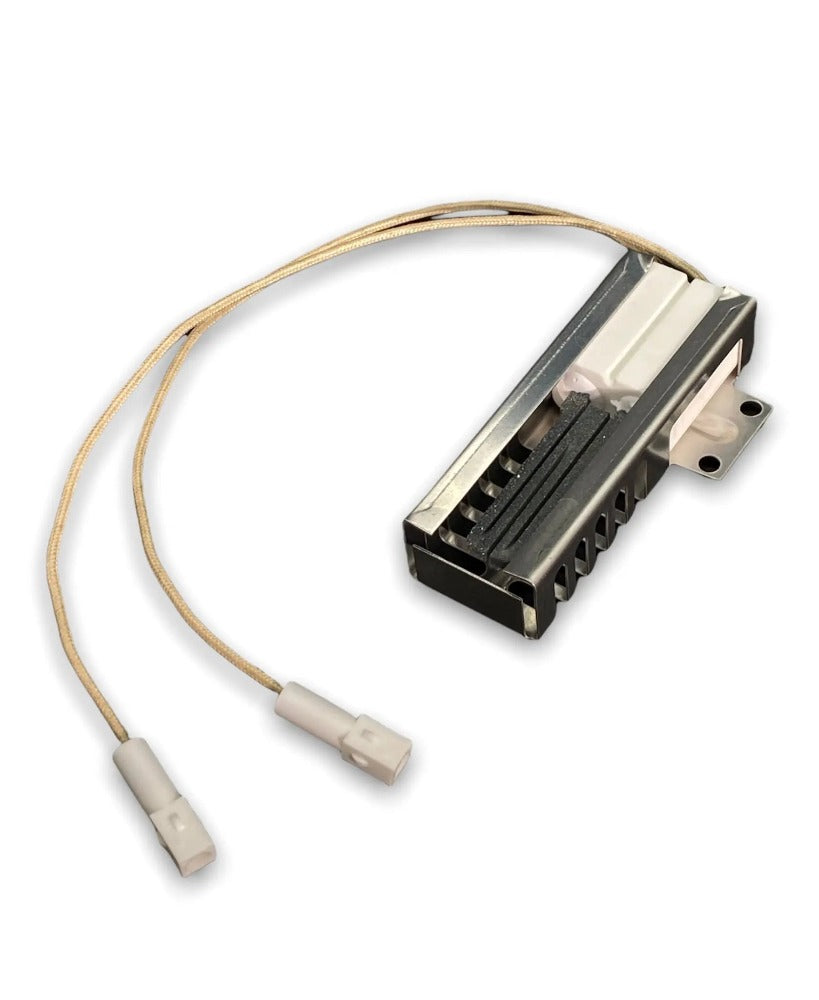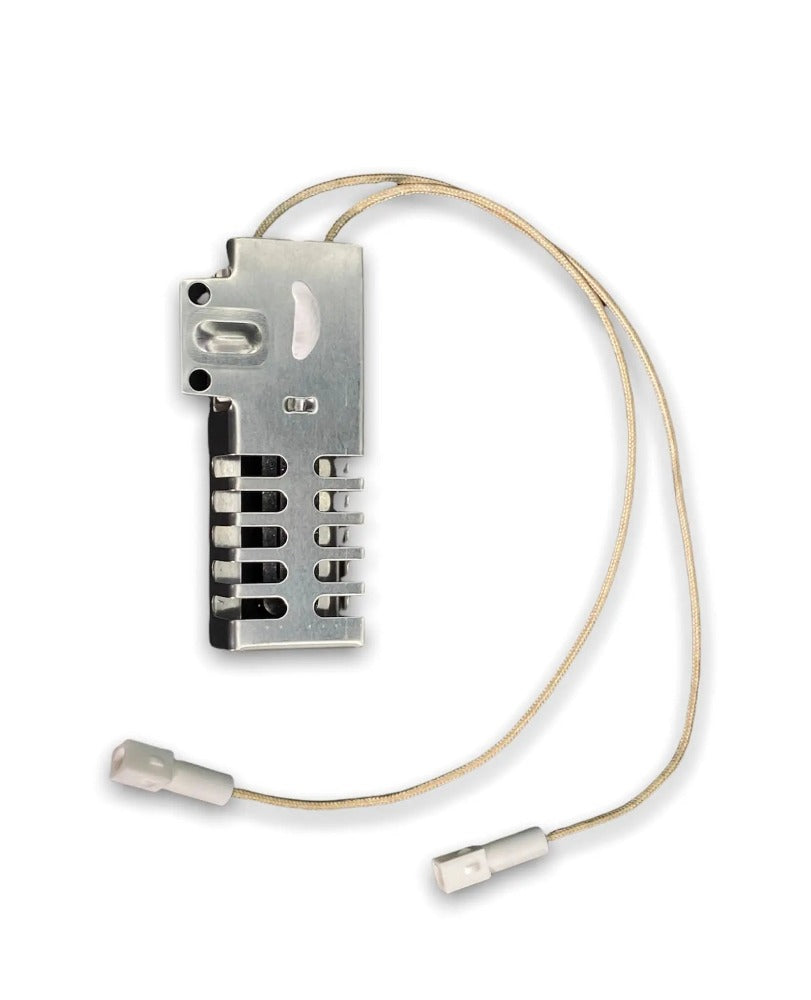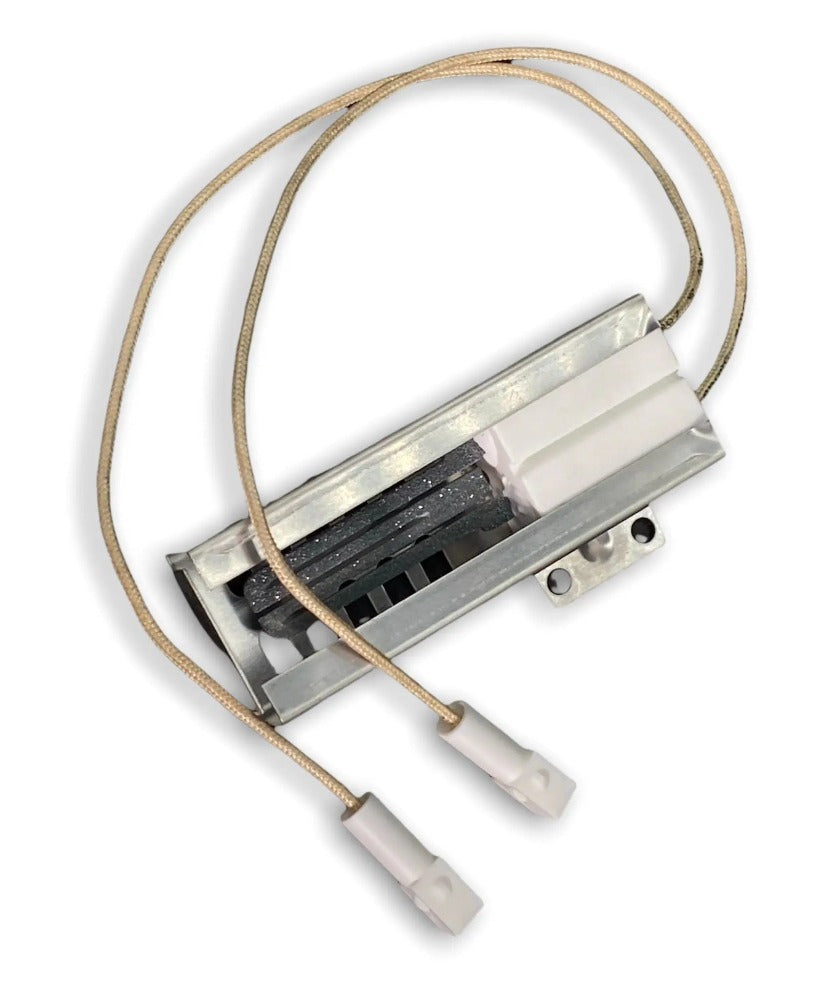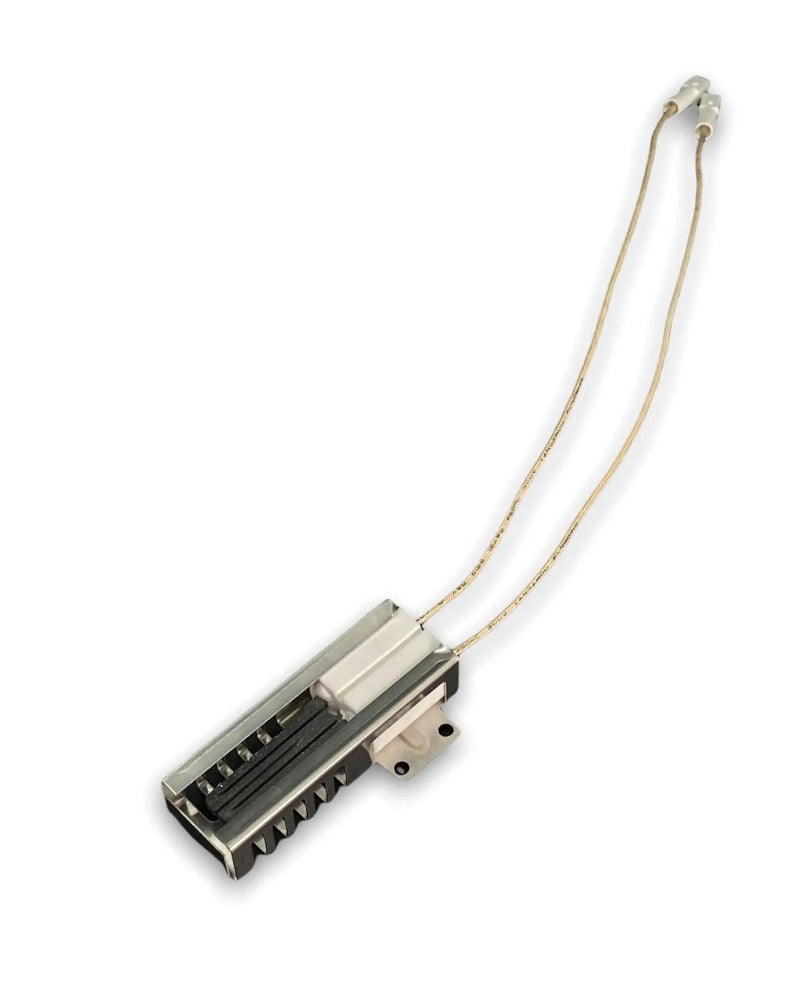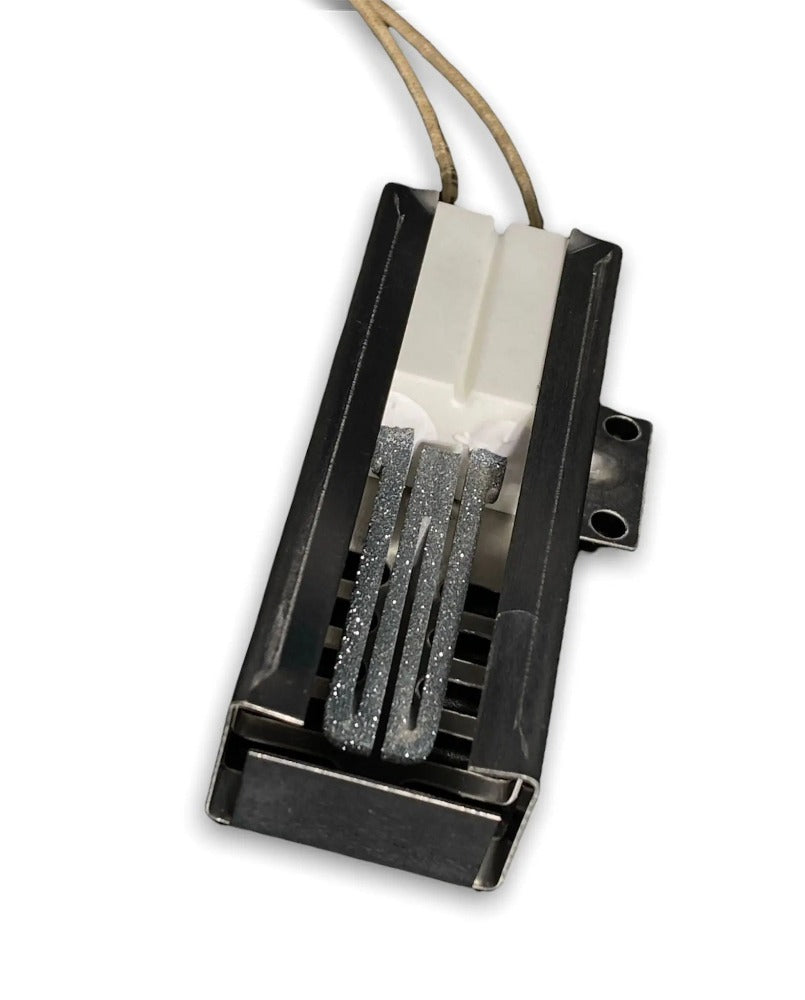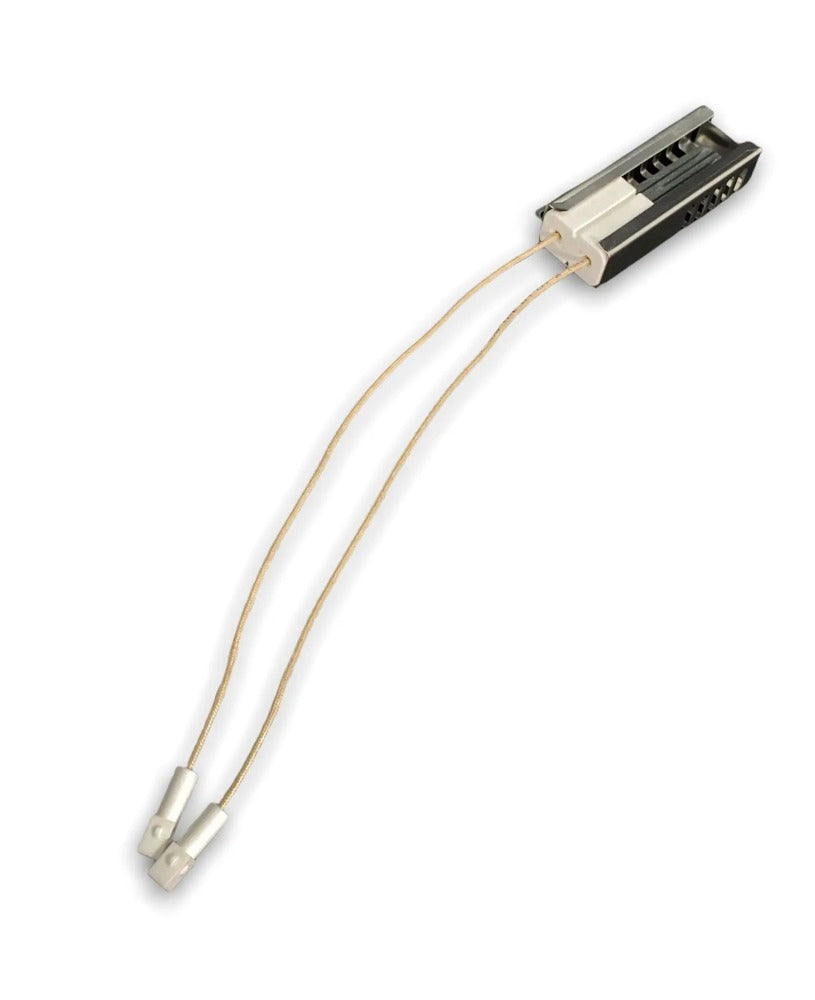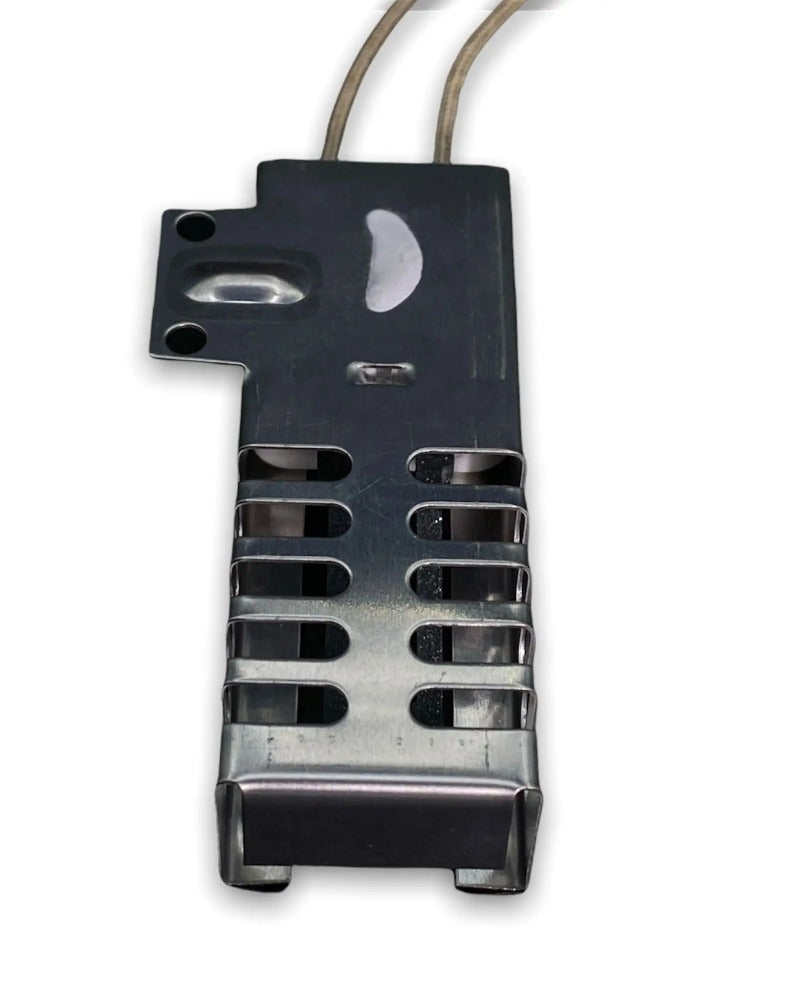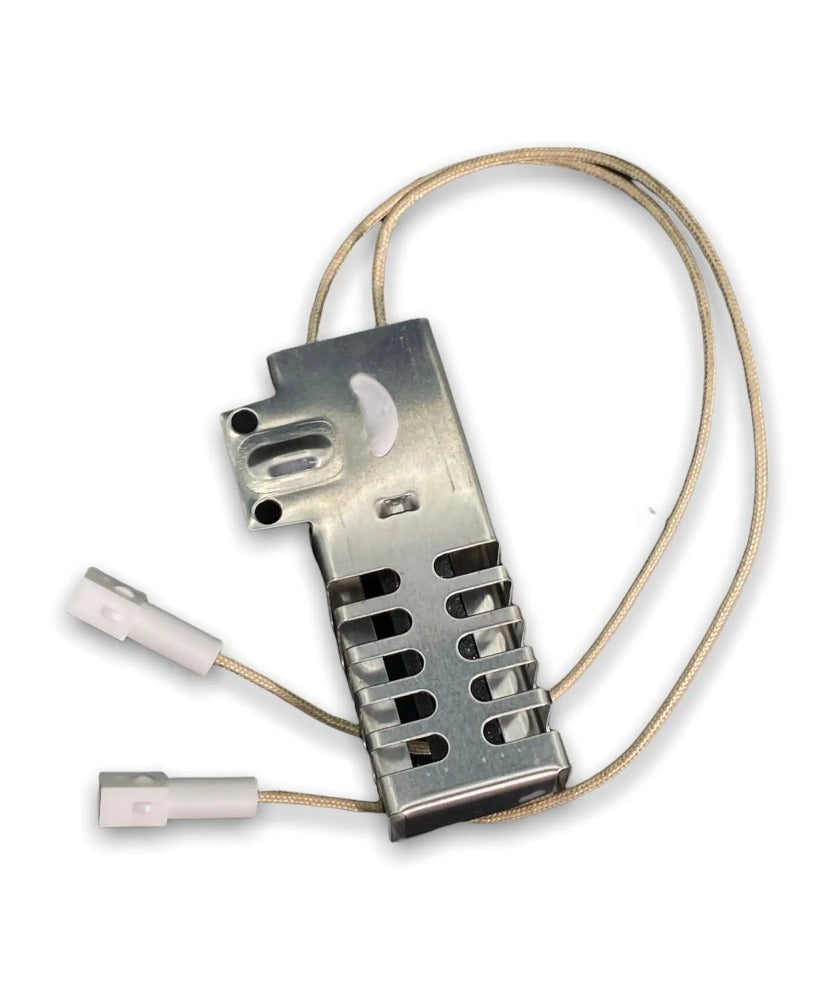 Perfect Fit
Exact fit replacement. Less than half the cost of OEM. Paid for faster delivery and got it in 3 days to Northern Ontario. Easy to navigate the website. Thank You !!
Found the part!
I came across Parts of Canada while searching for a part to repair my oven. They had exactly what I needed and it arrived very quickly. Thank you!