INVERTEC
Regular price
$139.00 USD
Regular price
Sale price
$139.00 USD
Unit price
per
Sale
Sold out
90 days replacement warranty!
Return Policy
30 days to return
Condition: Unopened, No signs of use
Read return policy >>
TRIPLE SURFACE BURNER FOR SAMSUNG RANGE - DG47-00021B-ER
ITEM DESCRIPTION: Triple Surface burner For Samsung Range, Stove or Cooktop

Unplug the appliance before installing this part

A brand-new replacement item in its original packaging 
Please test your old unit for continuity before placing an order
PRODUCT TYPE: 
Triple Burner Assembly 6/9/12
COMPATIBLE BRANDS: 
TYPICALLY RESOLVES :

REPLACES PART NUMBERS:
DG47-00021B
DG47-00021A
DG4700021B
DG4700021A
AP5577213
3282617
PS4240826
EAP4240826
PD00024868
PERFECTLY FITS TO MODELS:
FE710DRS/XAA-02
FE710DRS/XAA-03
NE59J7750WS/AA-00
NE59J7750WS/AA-02
NE58F9710WS/AA-00
NE58F9710WS/AA-01
NE58H9950WS/AA-00
NE58H9950WS/AA-01
NE59J7630SB/AA-00
NE59J7630SG/AA-00
NE59J7630SW/AA-00
NE59J7650WS/AA-00
NE59J7650WS/AA-02
NE59J7850WG/AA-00
NE59J7850WG/AA-02
NE59J7850WS/AA-00
NE59J7850WS/AA-02
NE58F9710WS/AC-00
NE58F9710WS/AC-01
NE58F9710WS/AC-02
NE59J7750WS/AC-02
NE59J7630SS/AA-00
FE710DRS/XAA-01
FTQ386LWUX/XAA
FTQ386LWX
FTQ386LWUX/01
Share
View full details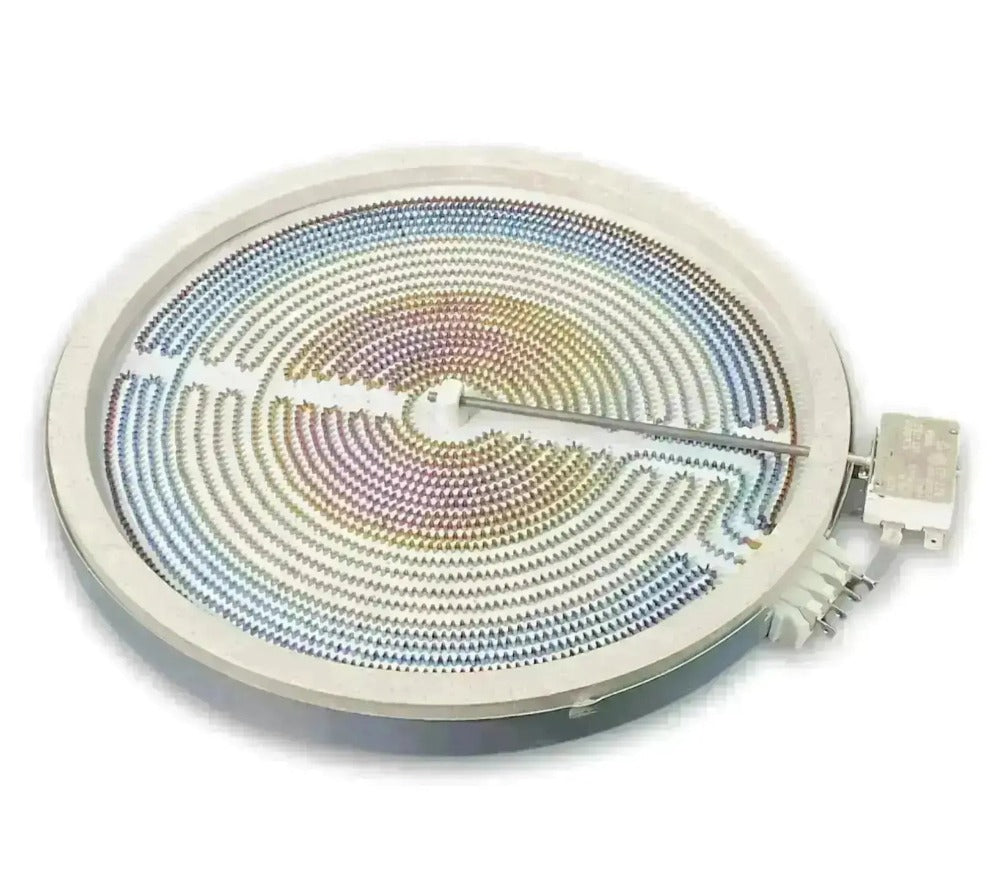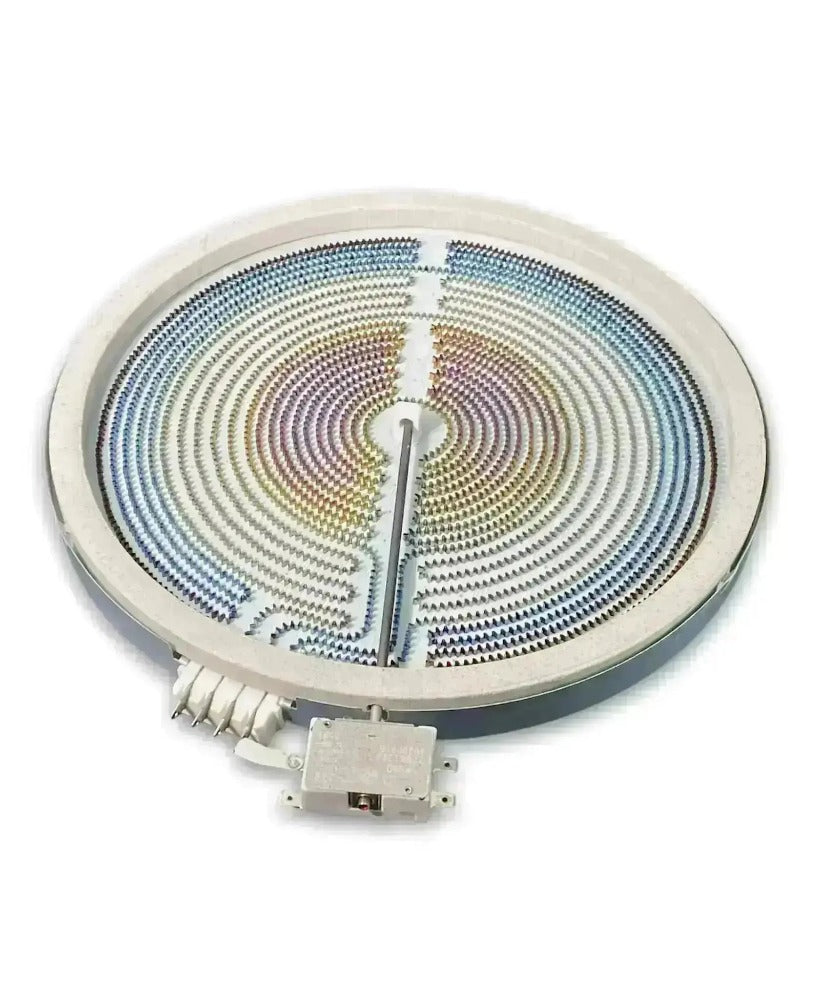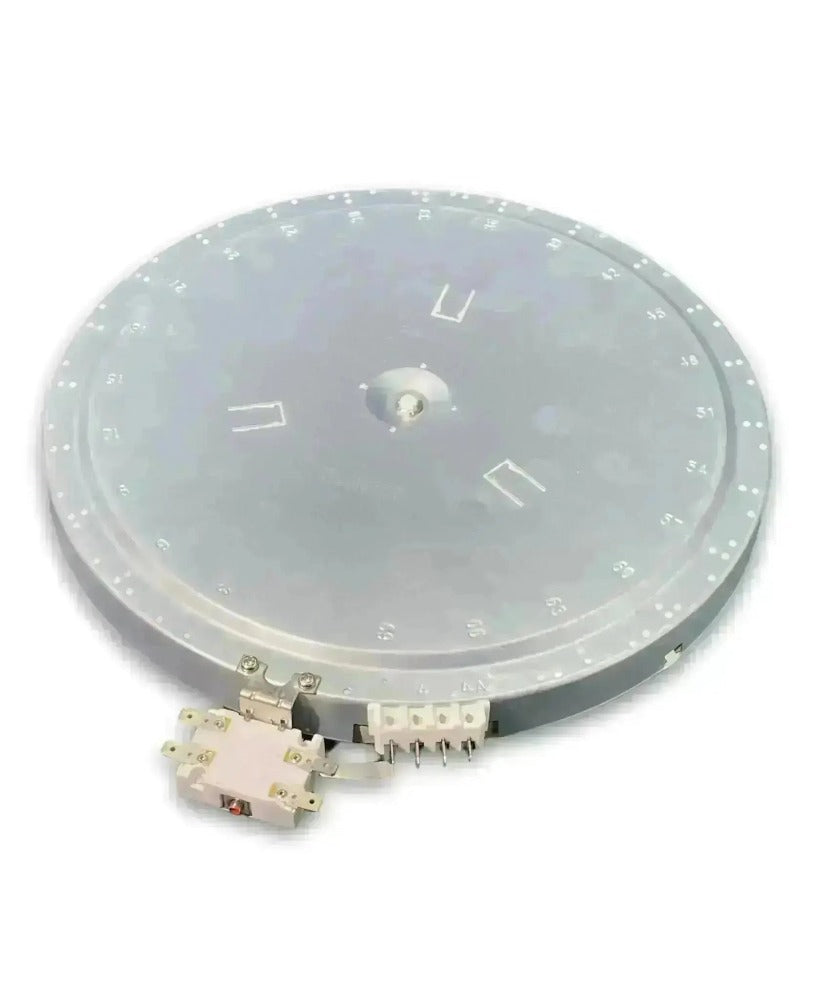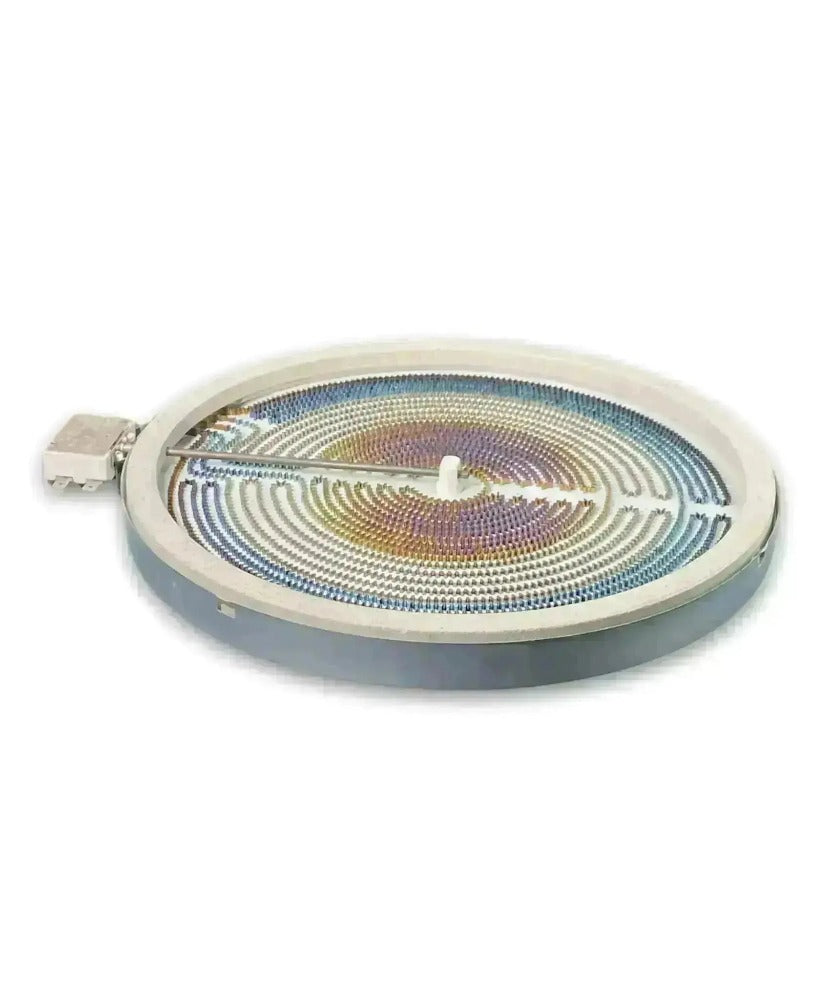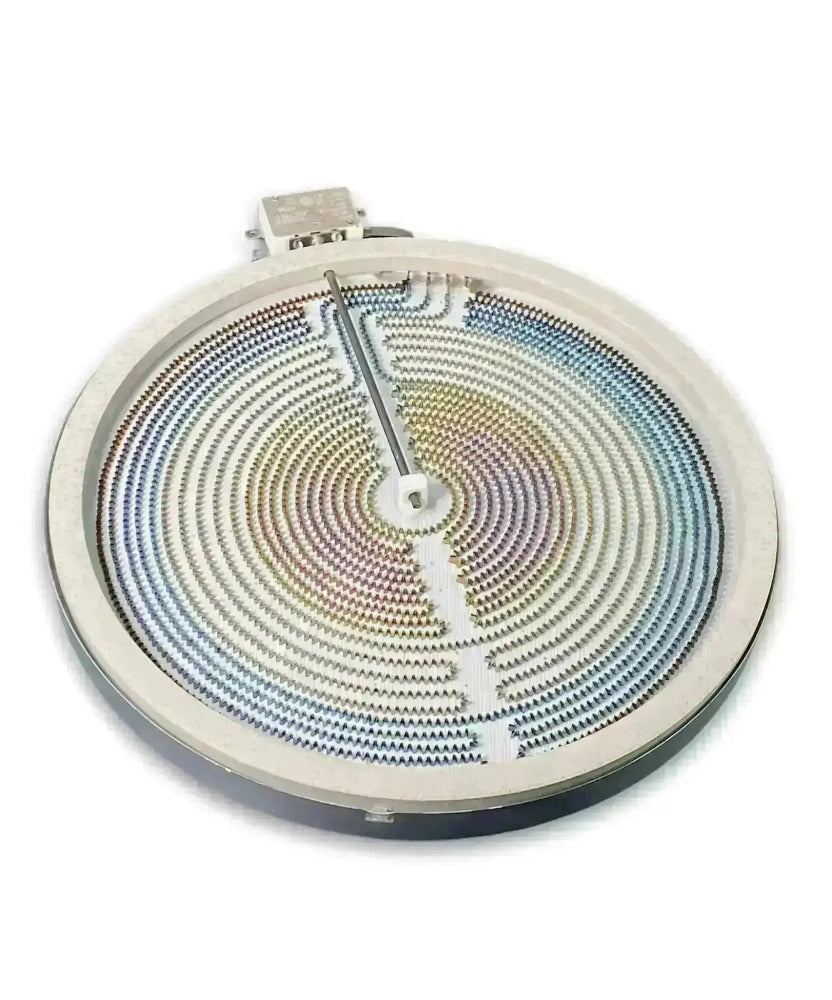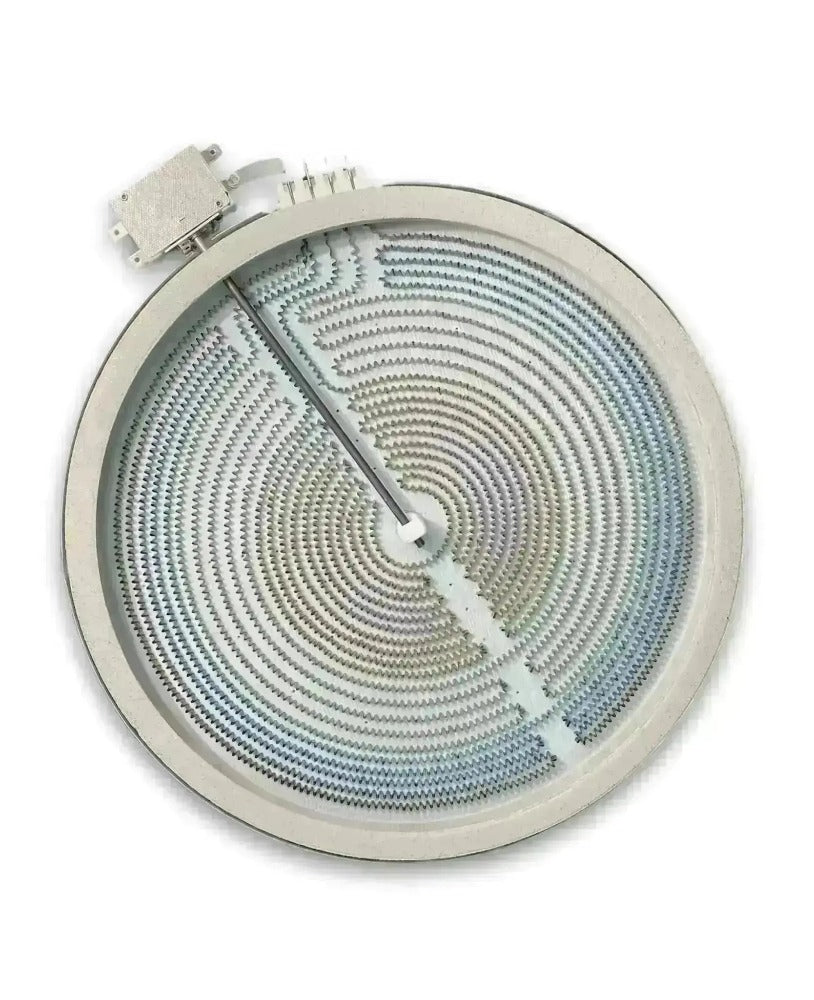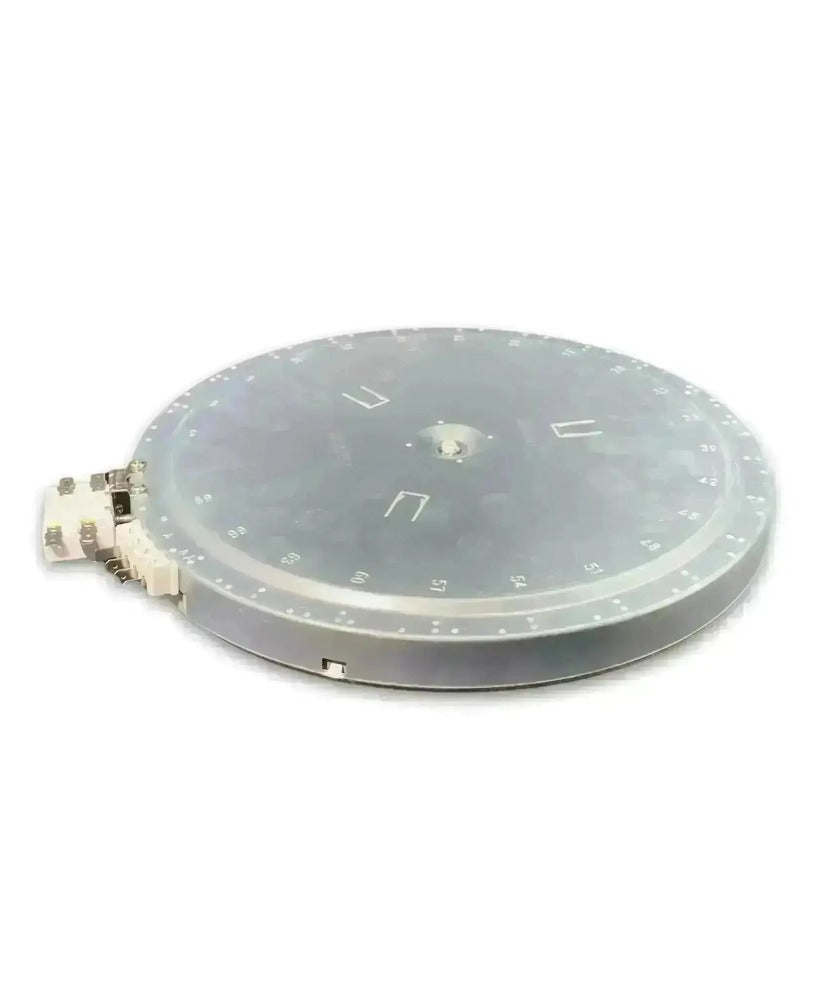 Great Service !!! I would like to know if there is any warranty on the Burner Itself Please !!! Thank you!!!
Check for connectors out.