INVERTEC
Regular price
Sale price
$38.00 USD
Unit price
per
Sale
Sold out
90 days replacement warranty!
Return Policy
30 days to return
Condition: Unopened, No signs of use
Read return policy >>
 GE WASHER LID LOCK QUICK RELEASE - WH01X27954-ER
ITEM DESCRIPTION: Washer door latch /Switch assembly.
Unplug the Appliance before installing this part

A brand-new replacement part in its original packaging


PRODUCT TYPE: 
COMPATIBLE BRANDS:
REPLACES PART NUMBERS:

WG04F12454

WH08X32697

WH01X24114
WH01X26114
WH01X27954
WH08X31577
4961452
AP7015047
EG-380843 M
290D1580P001
290D1580P002
290D1580P003
290D1580P004
20183295008

PD00067861
PERFECT FITS TO MODELS:
GTW220ACK1WW
GTW220ACK2WW
GTW220ACK3WW
GTW220ACK4WW
GTW220ACK5WW
GTW220ACK6WW
GTW330ASK0WW
GTW330ASK1WW
GTW330ASK2WW
GTW330ASK3WW
GTW330ASK4WW
GTW335ASN0WW
GTW335ASN1WW
GTW460AMJ0WW
GTW460AMJ1WW
GTW460AMJ2WW
GTW460AMJ3WW
GTW460AMJ4WW
GTW460ASJ0WW
GTW460ASJ1WW
GTW460ASJ2WW
GTW460ASJ3WW
GTW460ASJ4WW
GTW460ASJ5WW
GTW460ASJ6WW
GTW460ASJ7WW
GTW460ASJ8WW
GTW460ASJ9WW
GTW460ASJAWW
GTW465ASN0WW
GTW465ASN1WW
GTW485ASJ0WS
GTW485ASJ0WW
GTW485ASJ1WS
GTW485ASJ2WS
GTW485ASJ3WS
GTW485ASJ4WS
GTW485ASJ5WS
GTW490ACJ0WS
GTW490ACJ0WW
GTW490ACJ1WS
GTW490ACJ1WW
GTW490ACJ2WS
GTW490ACJ2WW
GTW490ACJ3WS
GTW490ACJ3WW
GTW490ACJ4WS
GTW490ACJ4WW
GTW490ACJ5WS
GTW490ACJ5WW
GTW500ASN0WS
GTW540ASP0WS
GTW680BPL0DG
GTW680BPL1DG
GTW680BPL2DG
GTW680BSJ0WS
GTW680BSJ1WS
GTW680BSJ2WS
GTW680BSJ3WS
GTW680BSJ4WS
GTW680BSJ5WS
GTW680BSJ6WS
GTW680BSJ7WS
GTW685BPL0DG
GTW685BPL1DG
GTW685BSL0WS
GTW685BSL1WS
GTW720BPN0DG
GTW720BSN0WS
GTW725BPN0DG
GTW725BSN0WS
GTW750CPL0DG
GTW750CPL1DG
GTW750CSL0DG
GTW750CSL0WS
GTW750CSL1WS
GTW755CPM0DG
GTW755CPM1DG
GTW755CSM0WS
GTW755CSM1WS
GTW840CPN0DG
GTW845CSN0WS
HTW200ASK0WW
HTW200ASK1WW
HTW200ASK2WW
HTW200ASK3WW
HTW200ASK4WW
HTW240ASK0WS
HTW240ASK1WS
HTW240ASK2WS
HTW240ASK3WS
HTW240ASK4WS
HTW240ASK5WS
Share
View full details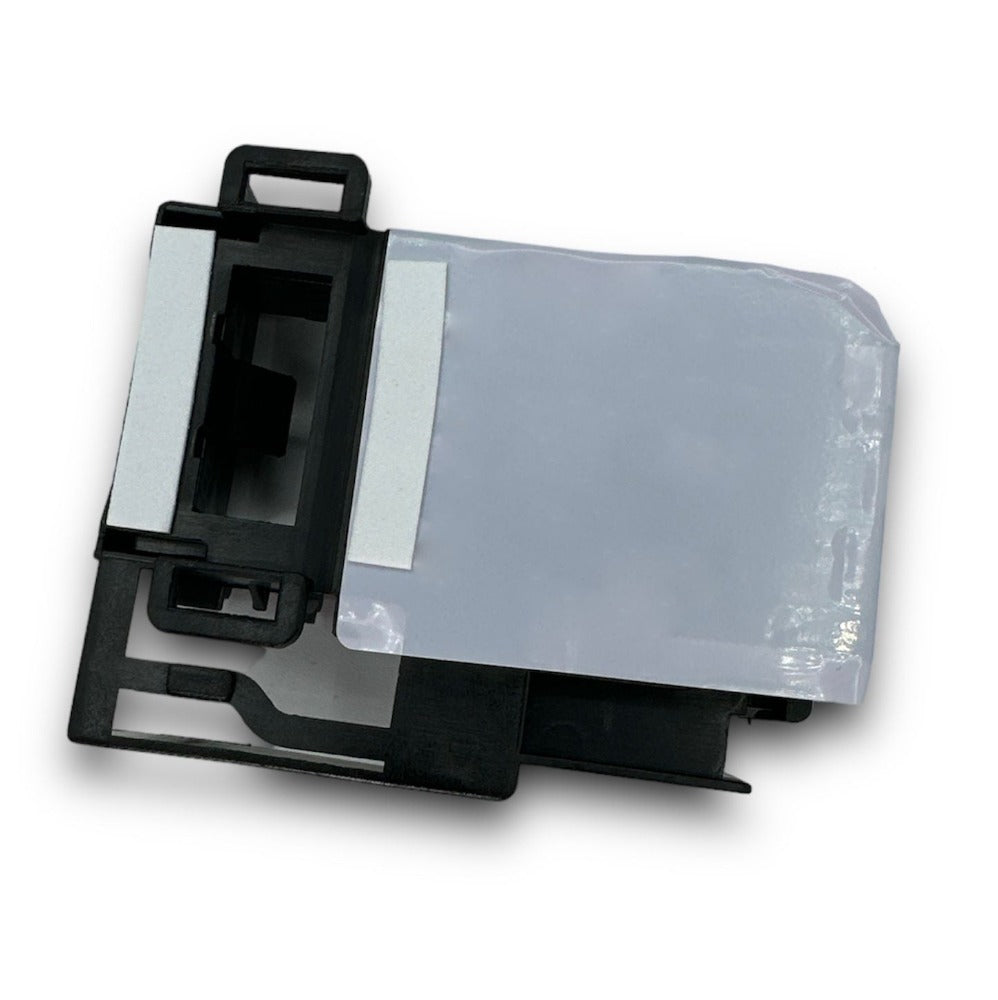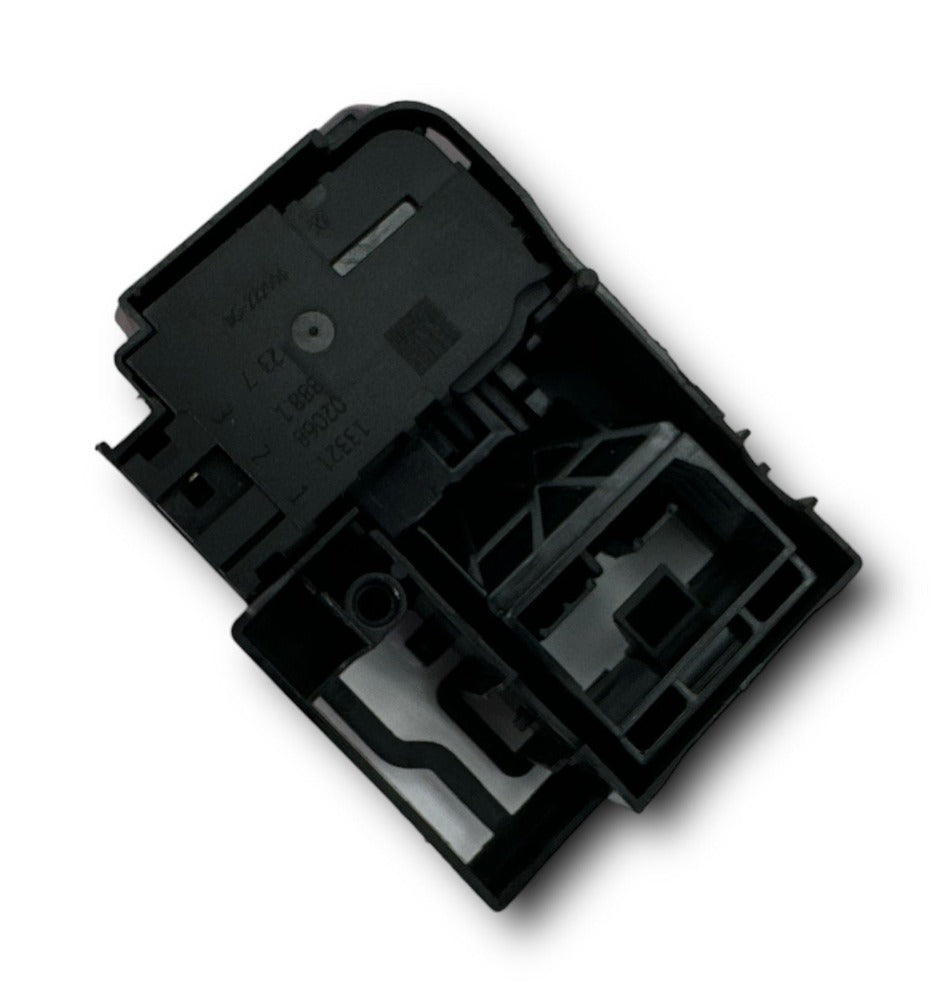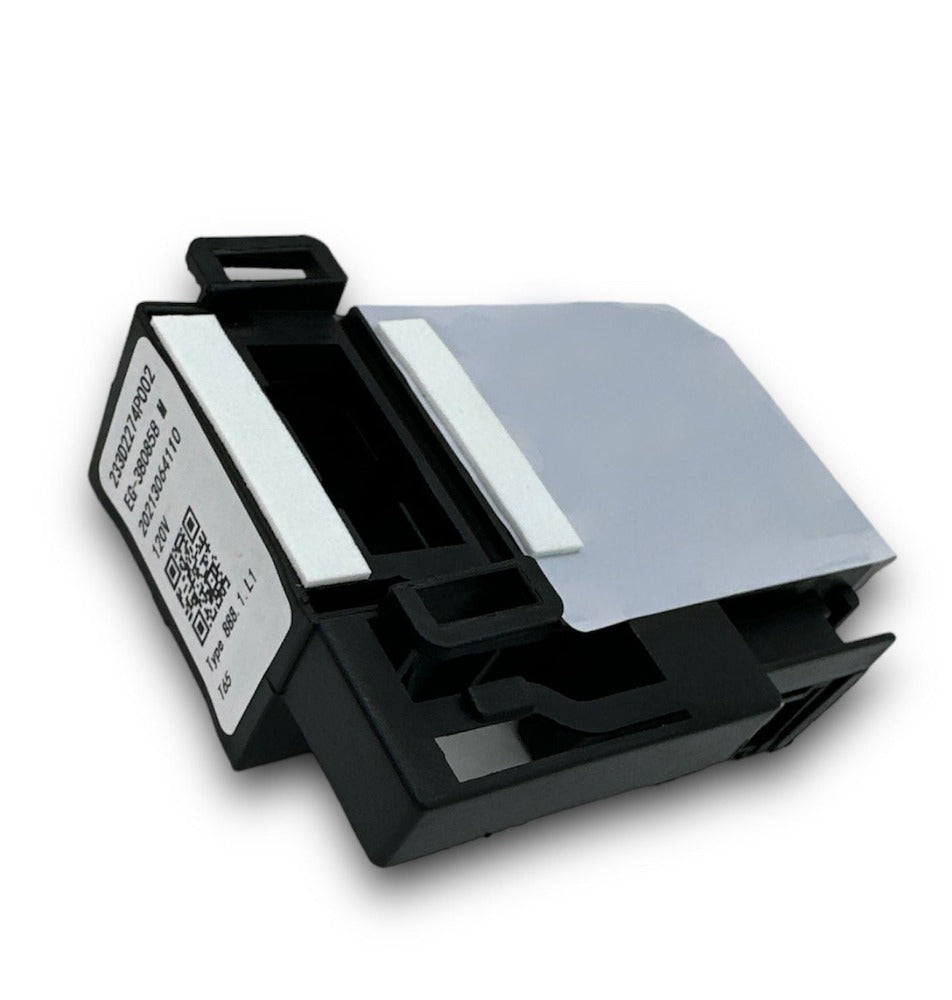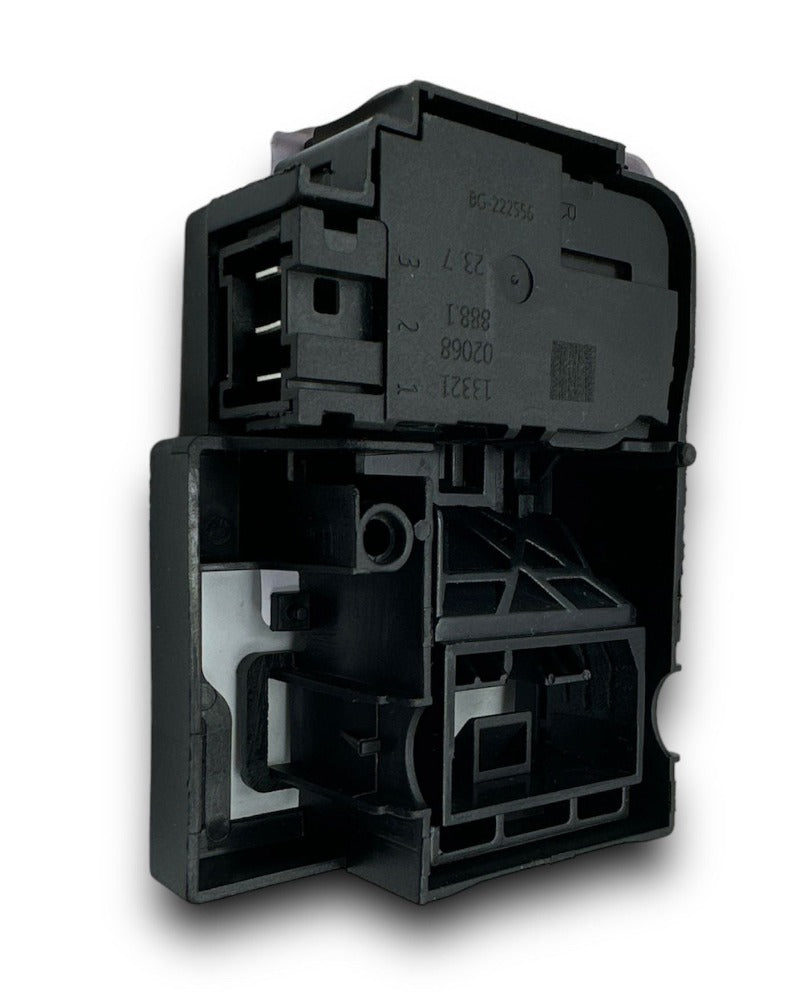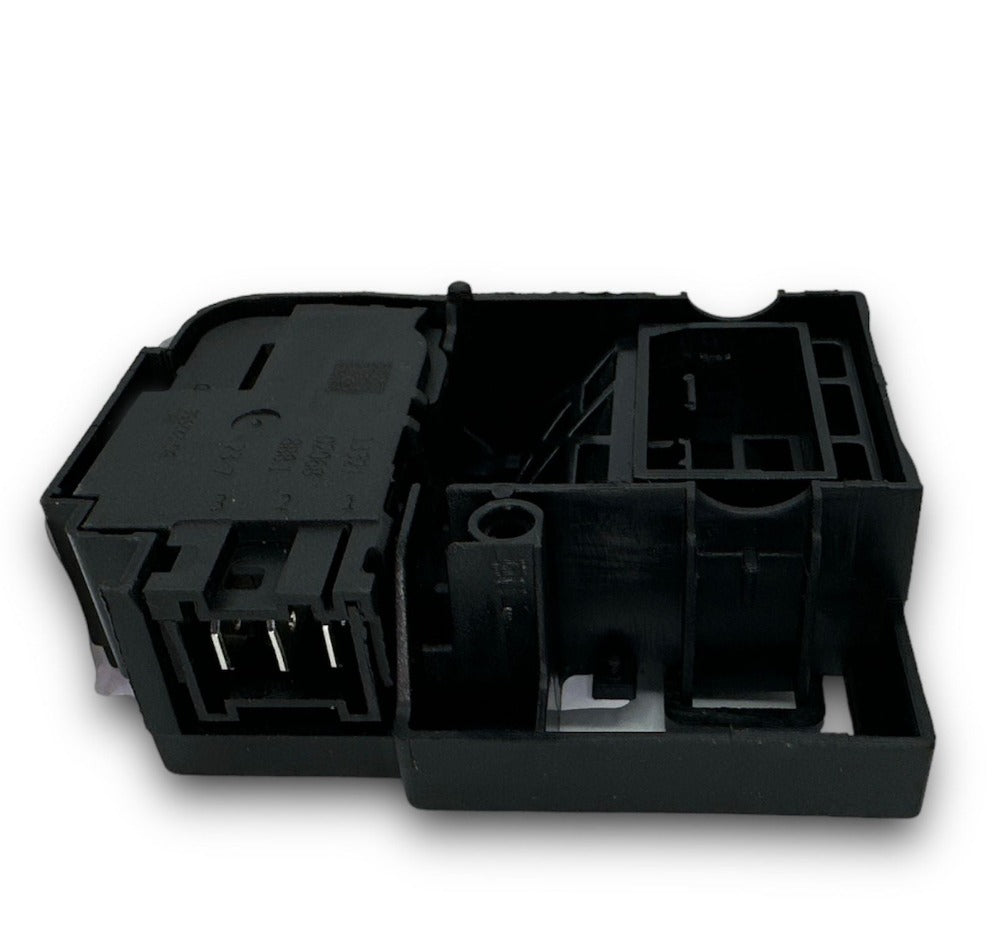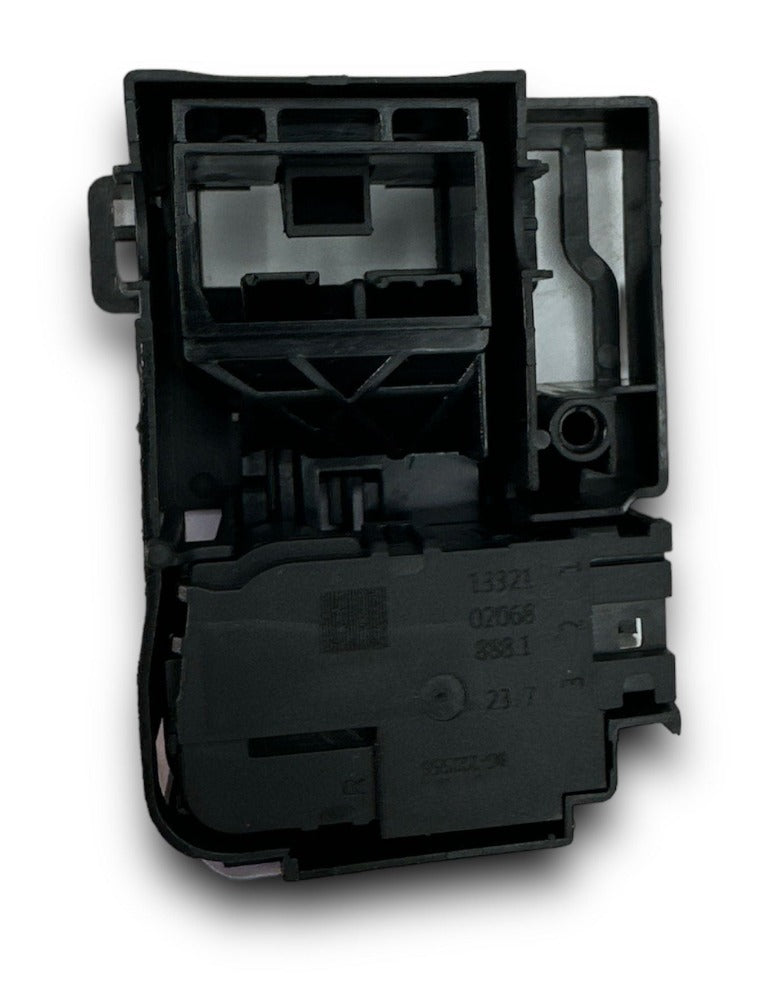 Washer lid lock
Works great although package said Samsung Washer Lid Lock Quick Release Assembly not a GE part. It still said it replaces the GE part I was looking for.