INVERTEC
Regular price
$116.00 USD
Regular price
Sale price
$116.00 USD
Unit price
per
Sale
Sold out
90 days replacement warranty!
Return Policy
30 days to return
Condition: Unopened, No signs of use
Read return policy >>
 Whirlpool Microwave Magnetron Assembly - W10844213-ER
ITEM DESCRIPTION: 
Unplug the Appliance before installing this part

A brand-new replacement part in its original packaging


PRODUCT TYPE:
COMPATIBLE BRANDS: 
Whirlpool

Roper

Admiral

Maytag

Hardwick

Jenn-Air

Estate

Magic Chef

Crosley

Inglis

Norge

Modern Maid

Amana

Kenmore

Kitchen-Aid

Caloric

Ikea
REPLACES PART NUMBERS:

W10844213
8184827
8205081
8205790
8206335
W10574735
W10721559
4383568
AP5988877
PS11728089
EAP11728089
PD00036847
PERFECT FITS TO MODELS:
TMH14XMQ0
TMH14XMQ1
TMH14XMQ2
TMH14XMQ3
TMH14XMQ4
MHE14XMQ1
MH1140XMB1
THM14XMB0
THM14XMQ0
THM14XMT0
MHE14XMQ4
MH1141XMB4
MH1140XMB3
MH1150XMS0
MH1150XMS3
MH1150XMT0
MH1150XMT1
MH1150XMT3
MH1150XMT4
MH1150XMQ1
KHMS2040BB2
KHMS2040BBL1
KHMS2040BW2
KHMS2040BWH1
MHE14XMQ3
MH1150XMQ2
YMH1150XMS2
MH1150XMB4
MH1150XMQ3
MH1141XMQ3
TMH14XMB2
MH1140XMB0
MH1140XMB2
MH1140XMB4
MH1140XMQ0
MH1140XMQ1
MH1140XMQ2
MH1140XMQ4
MH1141XMB0
MH1141XMB1
MH1141XMB2
MH1141XMB3
MH1141XMQ0
MH1141XMQ2
MH1141XMQ4
MH1150XMQ4
MHE14XMB2
MHE14XMB3
MHE14XMB4
MHE14XMD0
MHE14XMD1
YMMV4203WS3
YMMV4203WS4
YMMV4203WW4
YWMH2205XVQ3
YWMH2205XVS3
YWMH53520AH1
YWMH53520AS1
TMH14XMB0
TMH14XMB1
TMH14XMB3
TMH14XMB4
TMH14XMD0
TMH14XMD1
TMH14XMD2
TMH14XMS0
TMH14XMS2
TMH14XMS3
TMH14XMS4
TMH14XMT0
TMH14XMT1
TMH14XMT2
TMH14XMT3
TMH14XMT4
66562612200
66562612201
66562612300
66562612301
66562614200
66562614201
66562614300
66562614301
66562619200
66562619201
66562619300
66562619301
IMH205DS0
IMH2205AS1
IMH2205AS2
IMH2205AW1
IMH2205AW2
IOR14XRD0
IOR14XRD1
IOR14XRD2
IRH32000
IRH32001
IRH32002
KHMS2040BSS1
MH1140XMQ3
MH1141XMQ1
MH1150XMB0
MH1150XMB1
MH1150XMB2
MH1150XMB3
MH1150XMQ0
MH1150XMS1
MH1150XMS2
MH1150XMS4
MH1150XMT2
MHE14XMB0
MHE14XMB1
MHE14XMD2
MHE14XMQ0
MHE14XMQ2
MMV4203WB3
MMV4203WQ3
MMV4203WS3
MMV4203WW3
MMV4206BB1
MMV4206BS1
MMV4206BW1
TMH14XMS1
WMH32L19AS1
WMH53520AB1
WMH53520AE1
WMH53520AH1
WMH53520AS1
WMH53520AW1
WMH73L20AS1
YKHMS2040BS1
YKHMS2040BS2
YMH1141XMB0
YMH1141XMB1
YMH1141XMB2
YMH1141XMB3
YMH1141XMQ0
YMH1141XMQ1
YMH1141XMQ2
YMH1141XMQ3
YMH1150XMS0
YMH1150XMS1
YMH1150XMS3
YMMV4203WB3
YMMV4203WB4
YMMV4203WW3
Share
View full details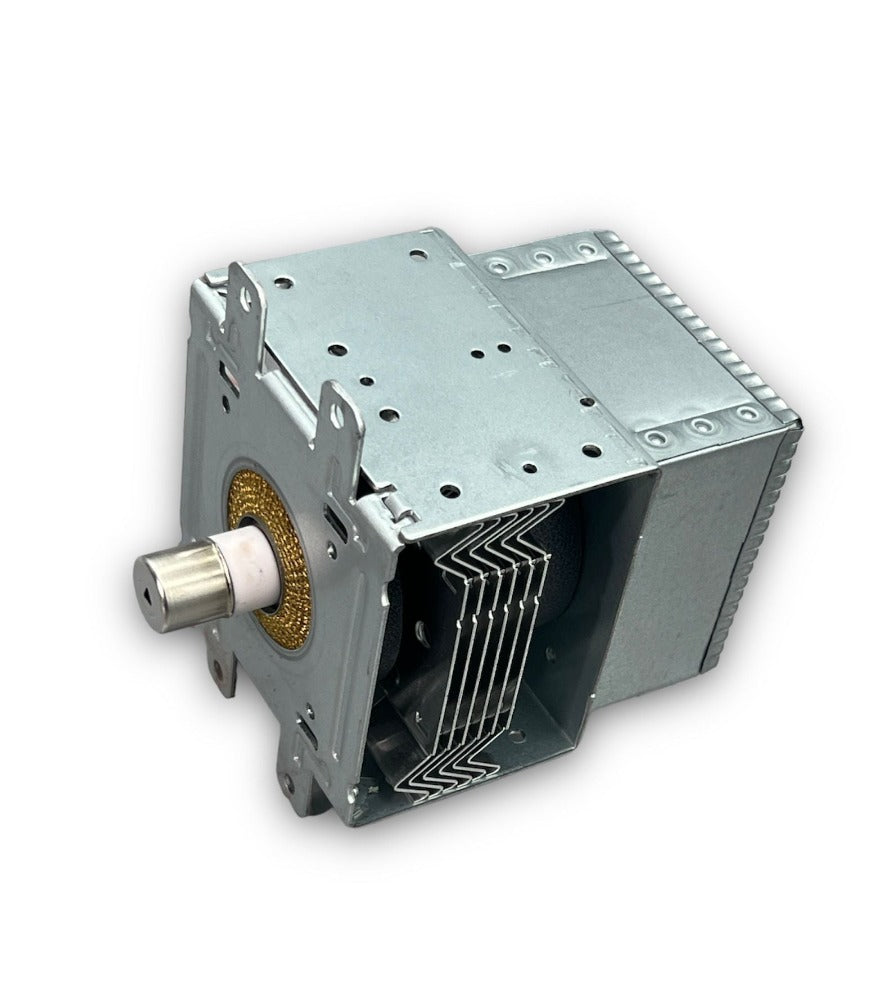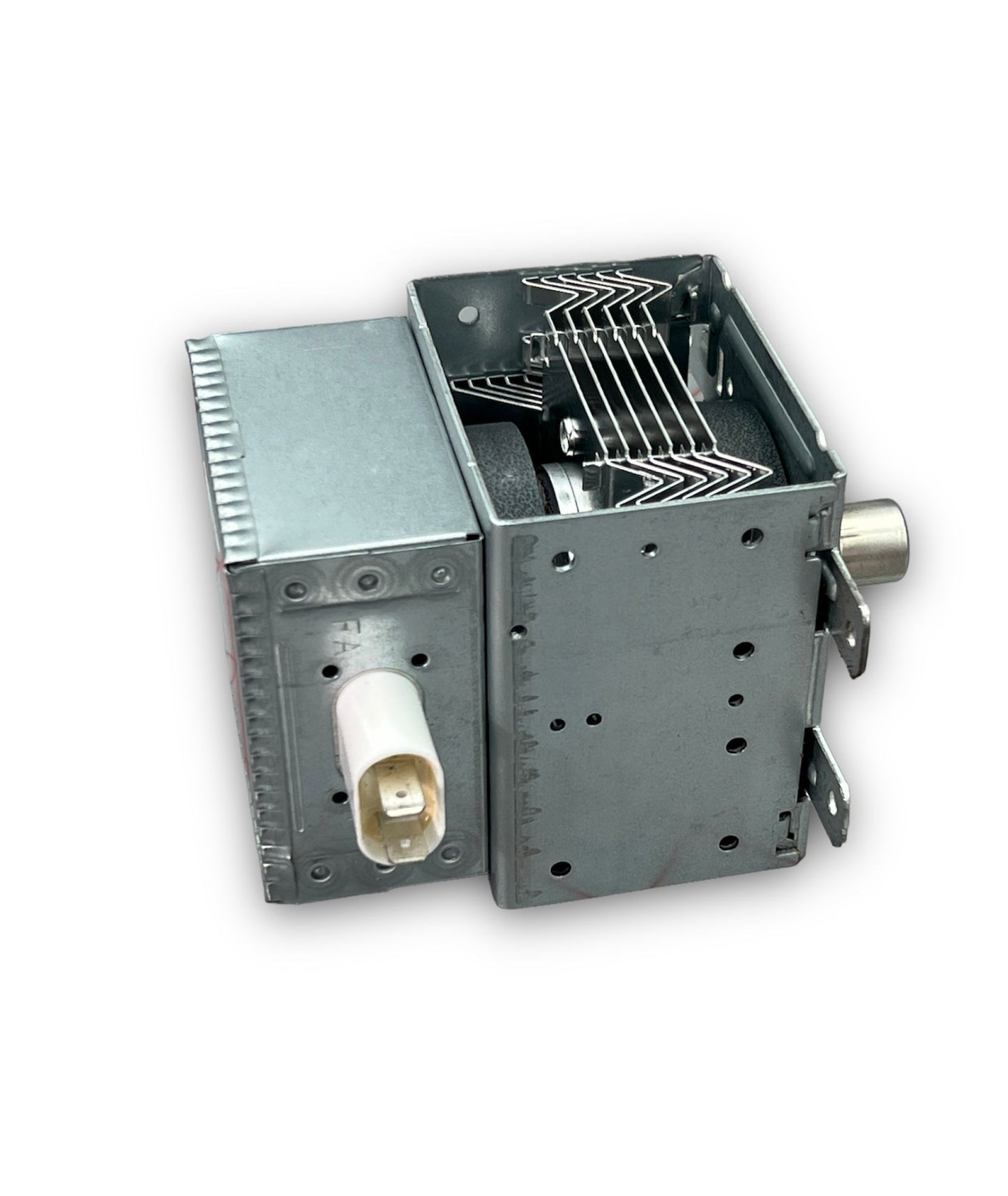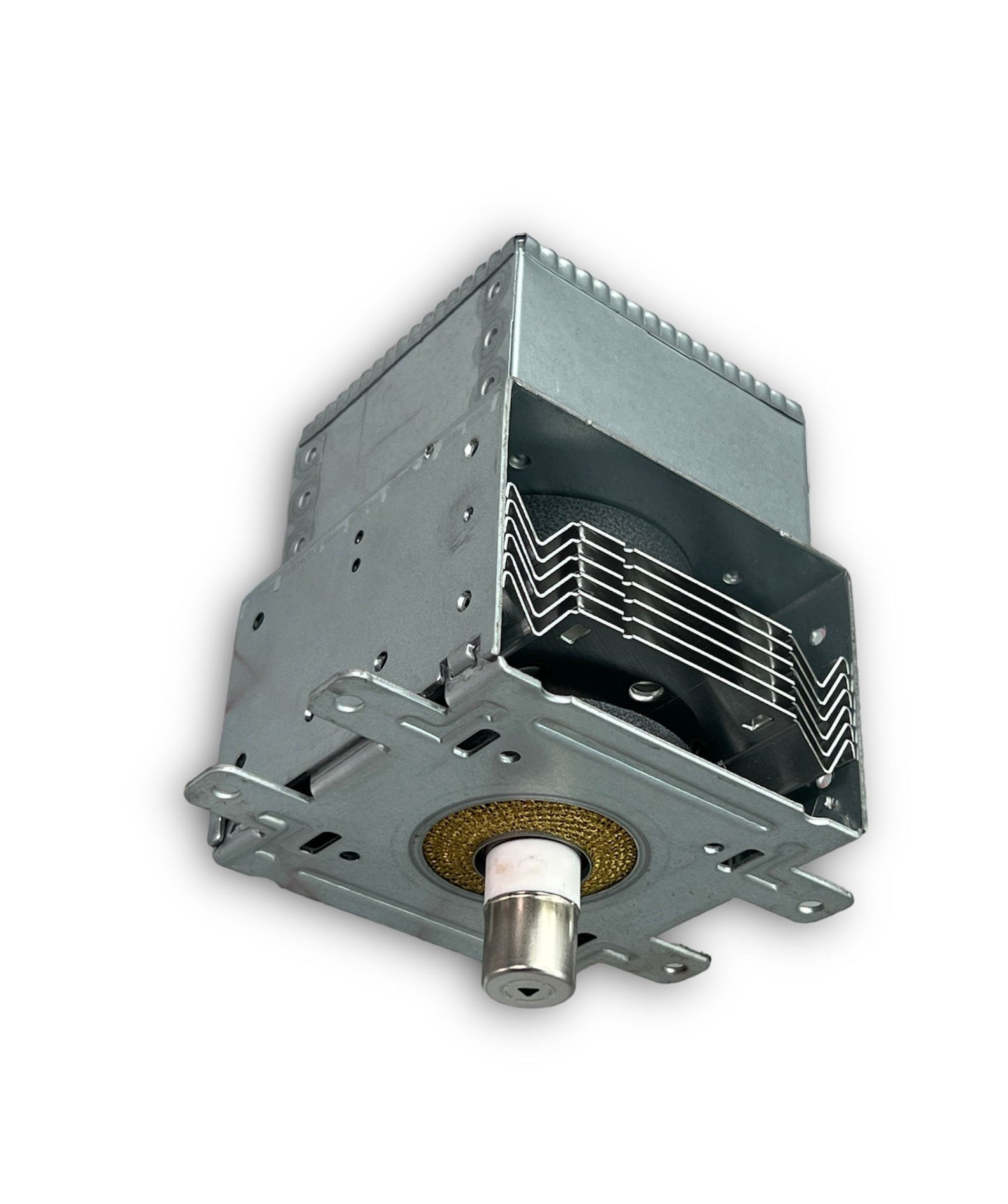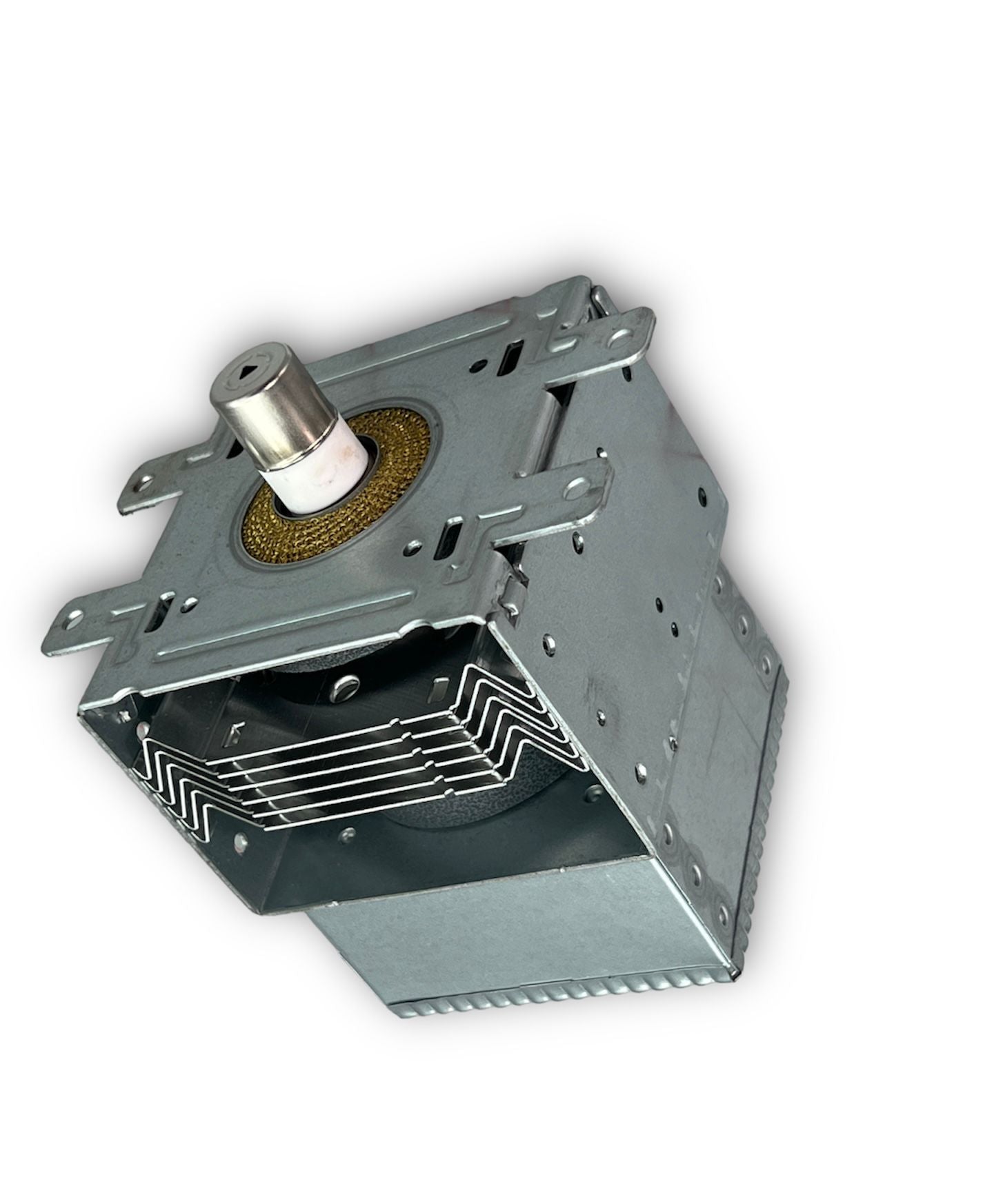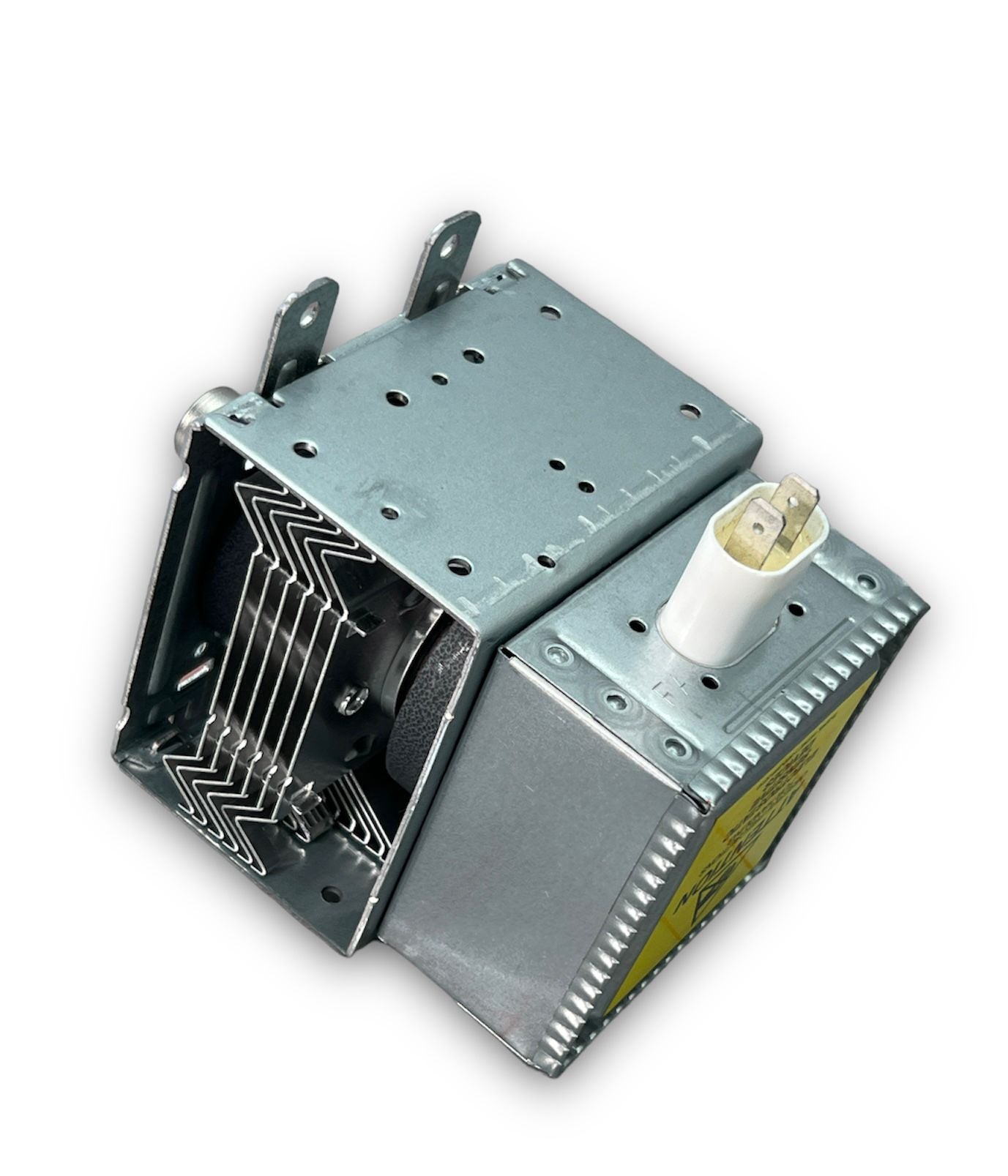 Thanks
Arrived as expected, easy install,
Excellent product.
Easy install, working great so far
Satisfied!
Easy to install and exactly what I need.
LOVELOVELOVE!
Easy to install, fast shipping.