INVERTEC
Regular price
$149.00 USD
Regular price
Sale price
$149.00 USD
Unit price
per
Sale
Sold out
90 days replacement warranty!
Return Policy
30 days to return
Condition: Unopened, No signs of use
Read return policy >>
 DUAL SURFACE BURNER FOR WHIRLPOOL RANGE - WPW10535150-ER
ITEM DESCRIPTION: Surface burner For Whirlpool Range, Stove or Cooktop

Unplug the appliance before installing this part

A brand-new replacement item in its original packaging 
Please test your old unit for continuity before placing an order
PRODUCT TYPE: 
COMPATIBLE BRANDS:
Whirlpool

Roper

Admiral

Maytag

Hardwick

Jenn-Air

Estate

Magic Chef

Crosley

Inglis

Norge

Modern Maid

Amana

Kenmore

Kitchen-Aid

Caloric

Ikea
TYPICALLY RESOLVES :

REPLACES PART NUMBERS
W10535150
3021450
4448144
AH11756063
AP5781713
AP6022726
EA11756063
EAP11756063
EAP8691385
PS11756063
PS8691385

PD00034138
PERFECTLY FITS TO MODELS
IES505DS0
MER8800DE0
MER8800DE1
MER8800DH0
MER8800DH1
MER8800DS0
MER8800DS1
MET8720DE00
MET8720DE01
MET8720DE02
MET8720DE03
MET8720DH00
MET8720DH01
MET8720DH02
MET8720DH03
MET8720DS00
MET8720DS01
MET8720DS02
MET8720DS03
MET8776BB00
MET8776BS00
MET8776BW00
WFE525C0BB0
WFE525C0BS0
WFE525C0BW0
WGE755C0BE00
WGE755C0BE01
WGE755C0BE02
WGE755C0BH00
WGE755C0BH01
WGE755C0BH02
WGE755C0BS00
WGE755C0BS01
WGE755C0BS02
YIES505DS0
YMER8800DE0
YMER8800DE1
YMER8800DH0
YMER8800DH1
YMER8800DS0
YMER8800DS1
YMET8720DE00
YMET8720DE01
YMET8720DE02
YMET8720DE03
YMET8720DH00
YMET8720DH01
YMET8720DH02
YMET8720DH03
YMET8720DS00
YMET8720DS01
YMET8720DS02
YMET8720DS03
YWGE755C0BH0
YWGE755C0BH1
YWGE755C0BH2
YWGE755C0BS0
YWGE755C0BS1
YWGE755C0BS2
Share
View full details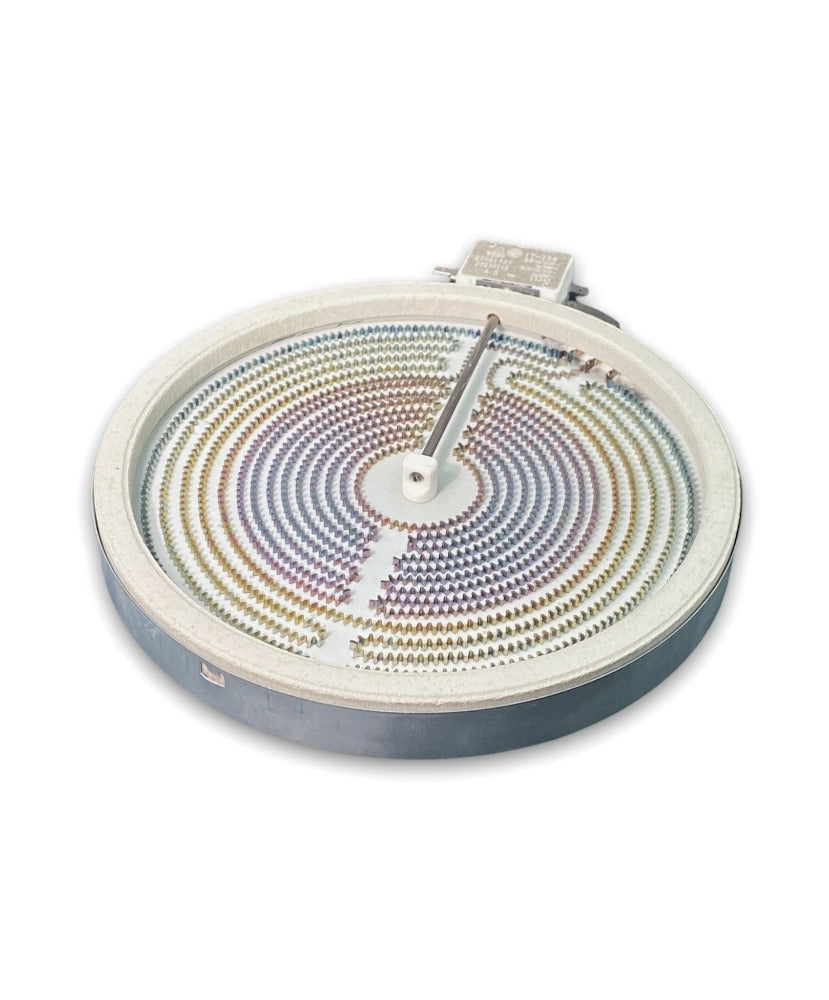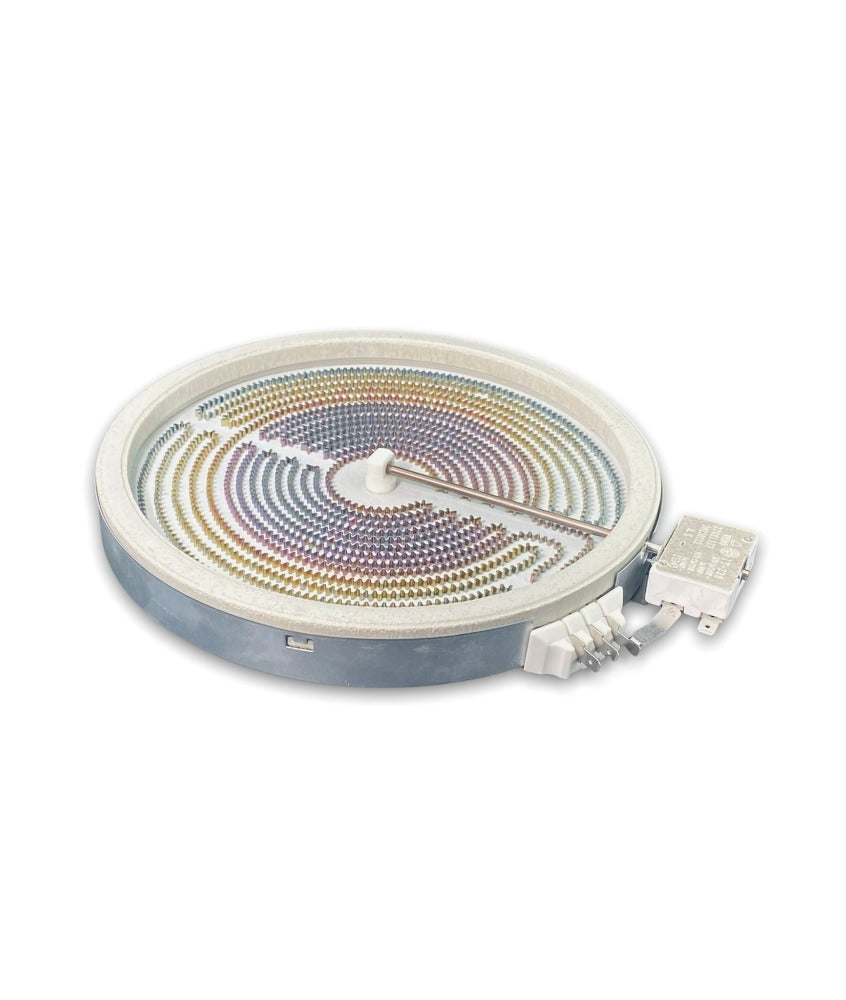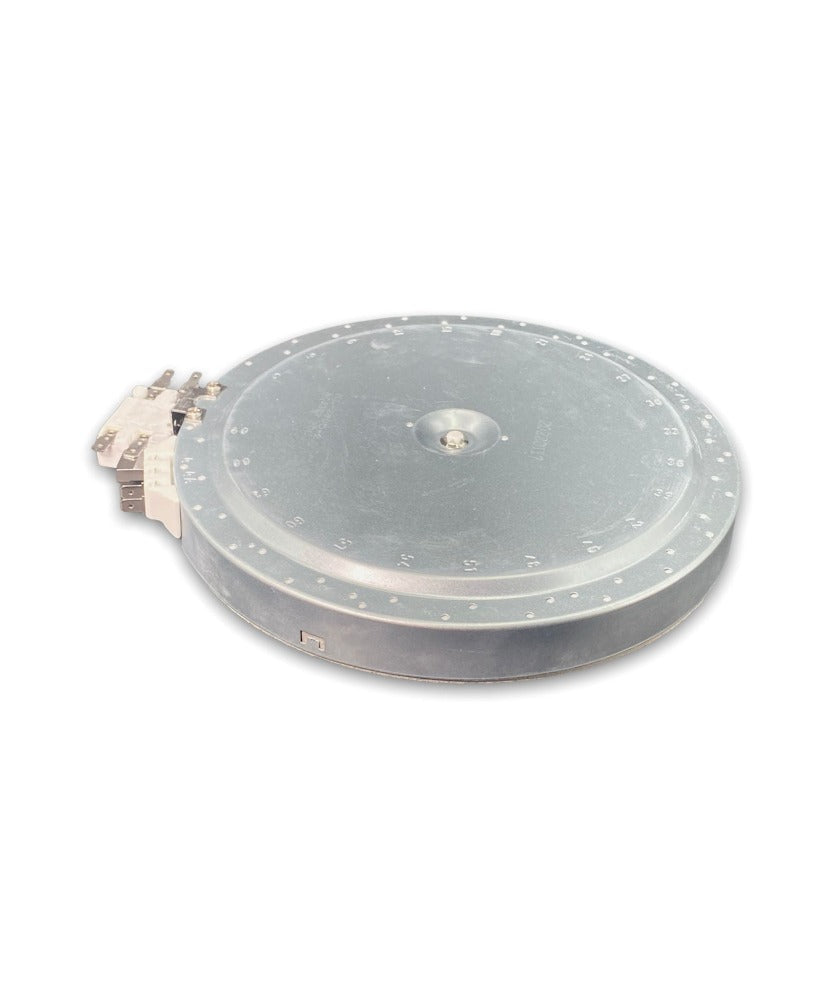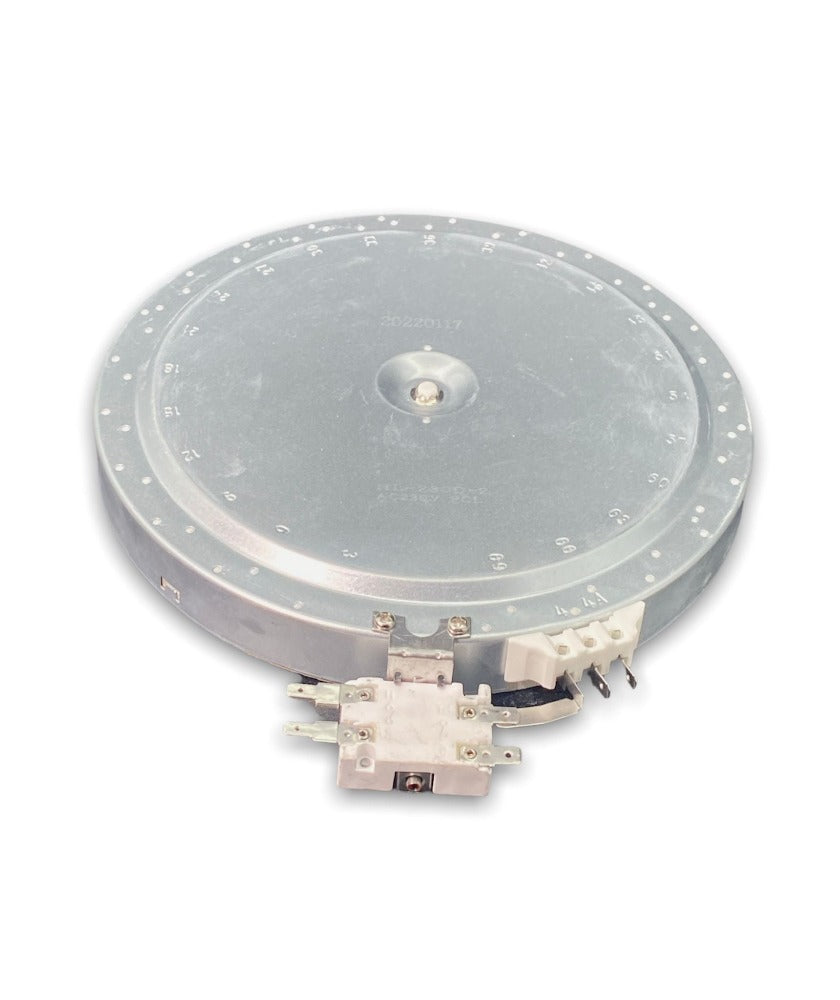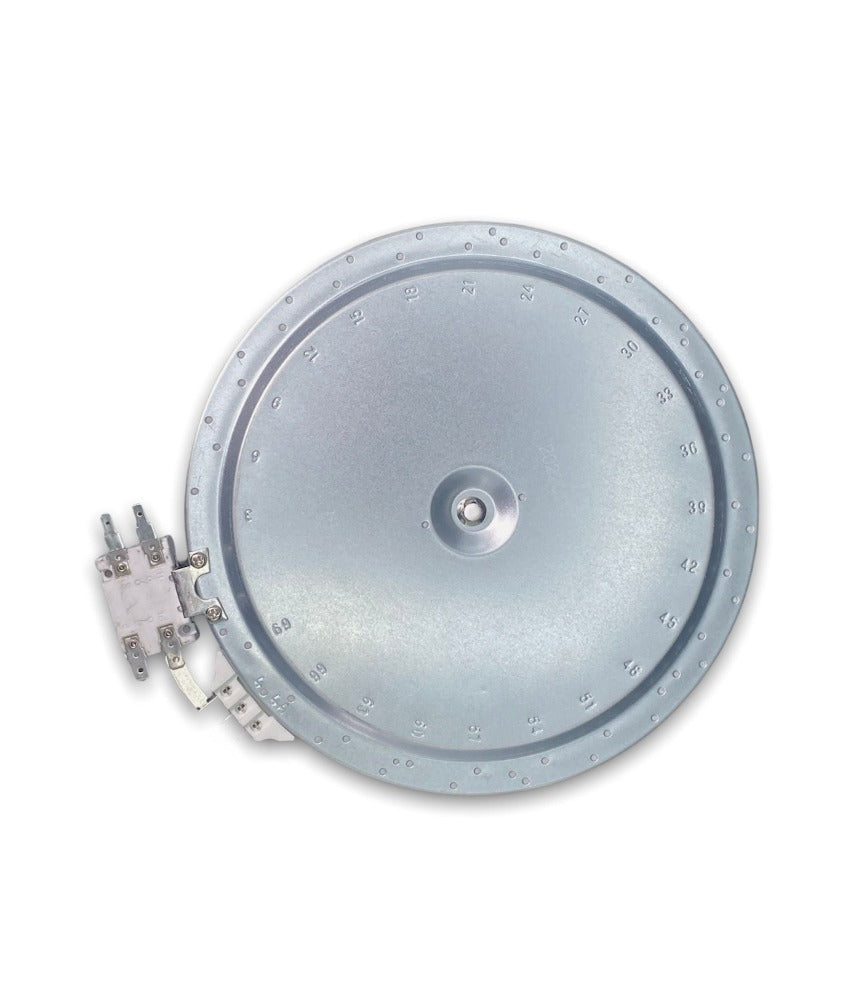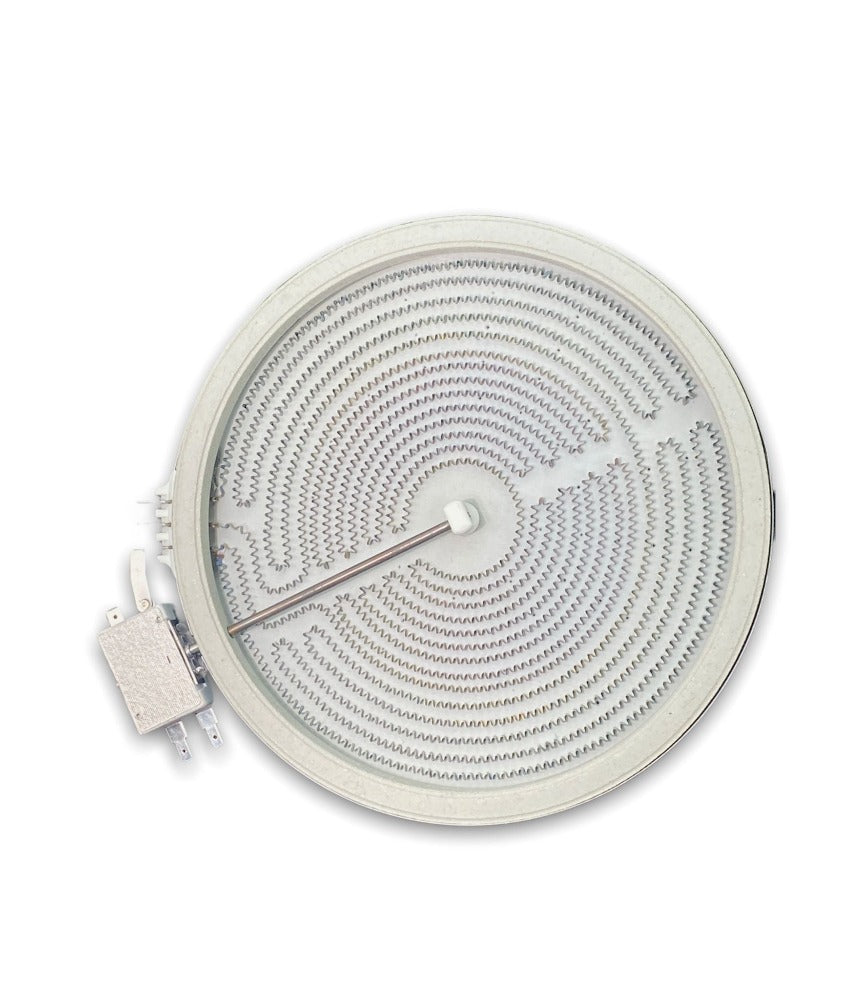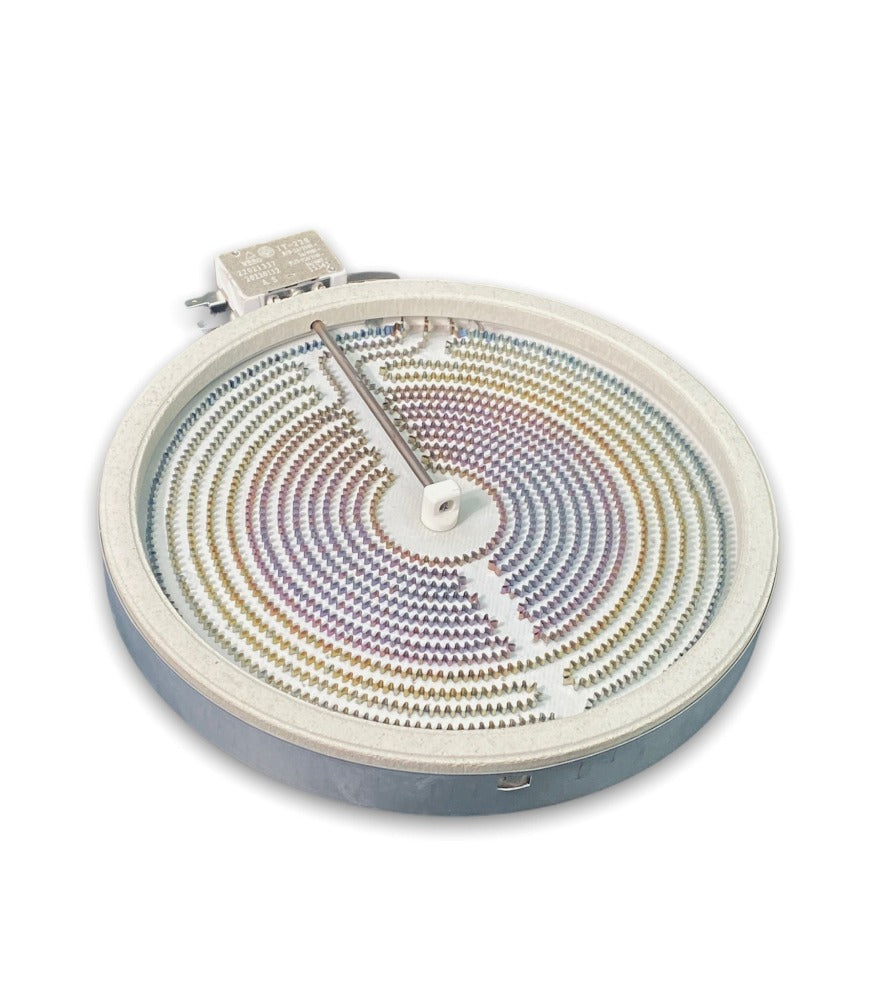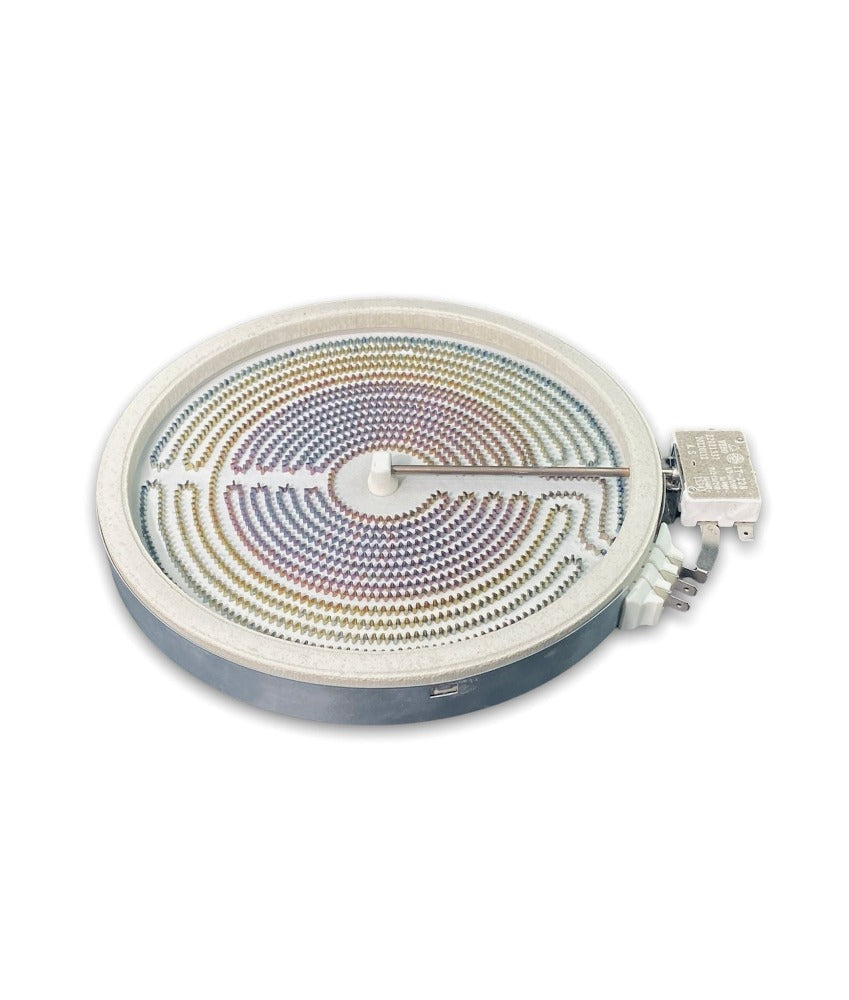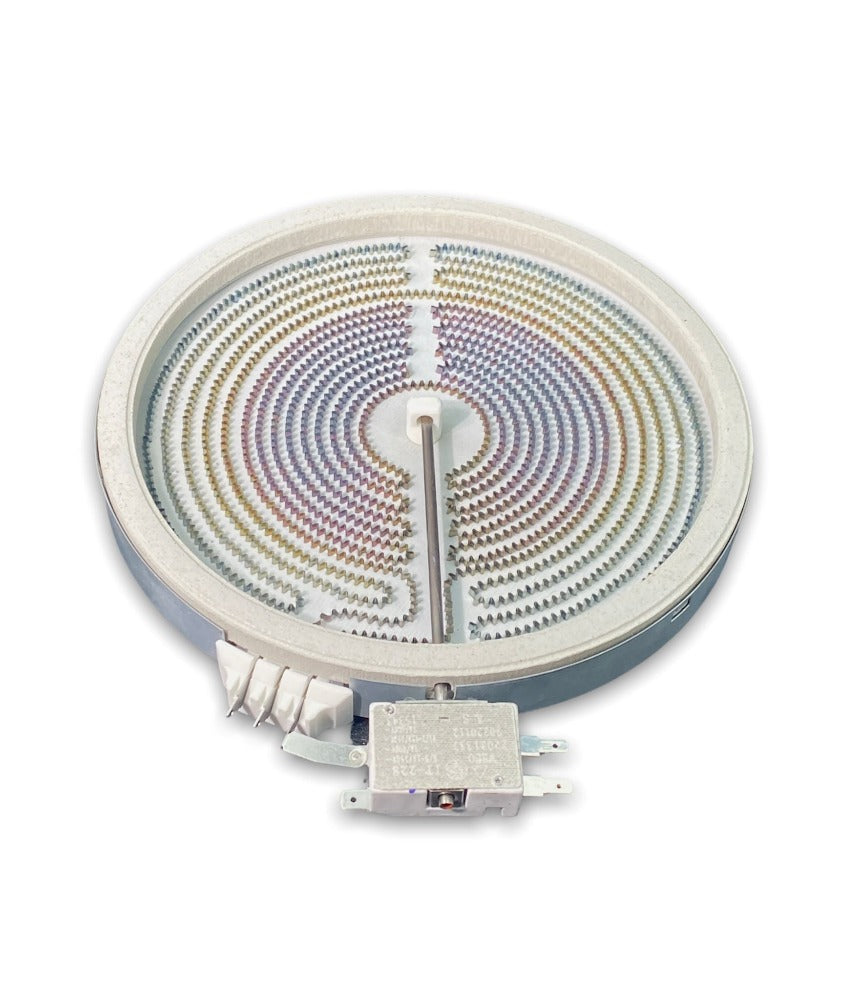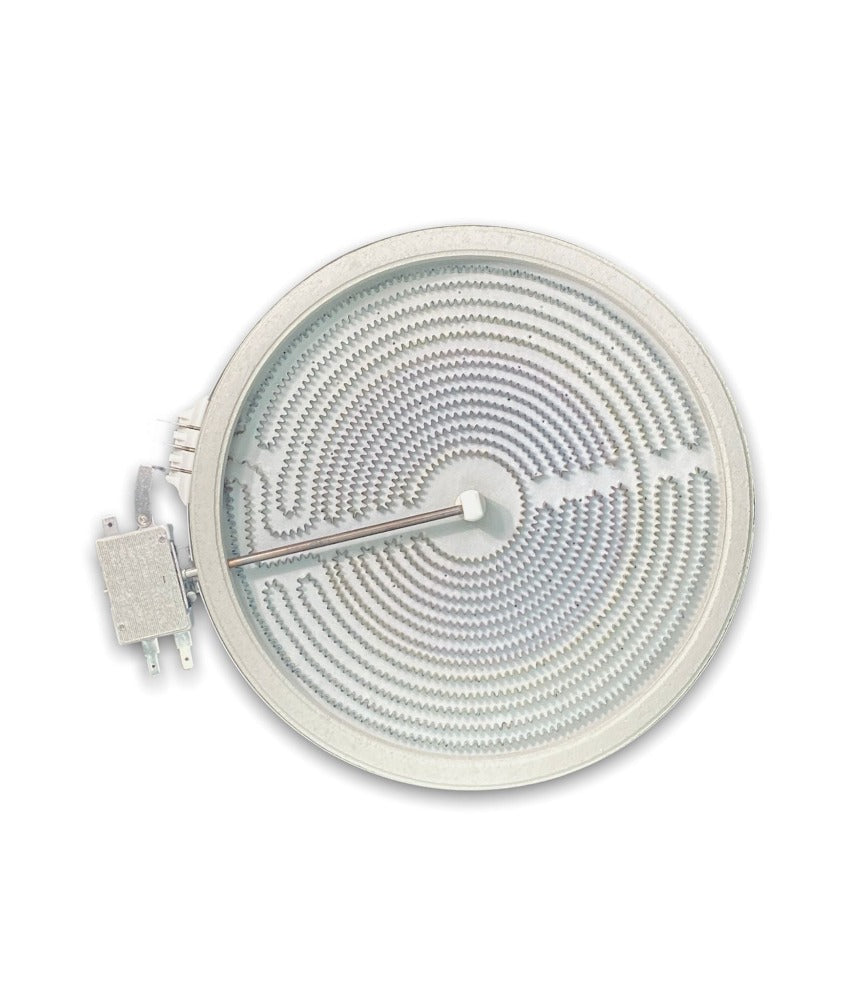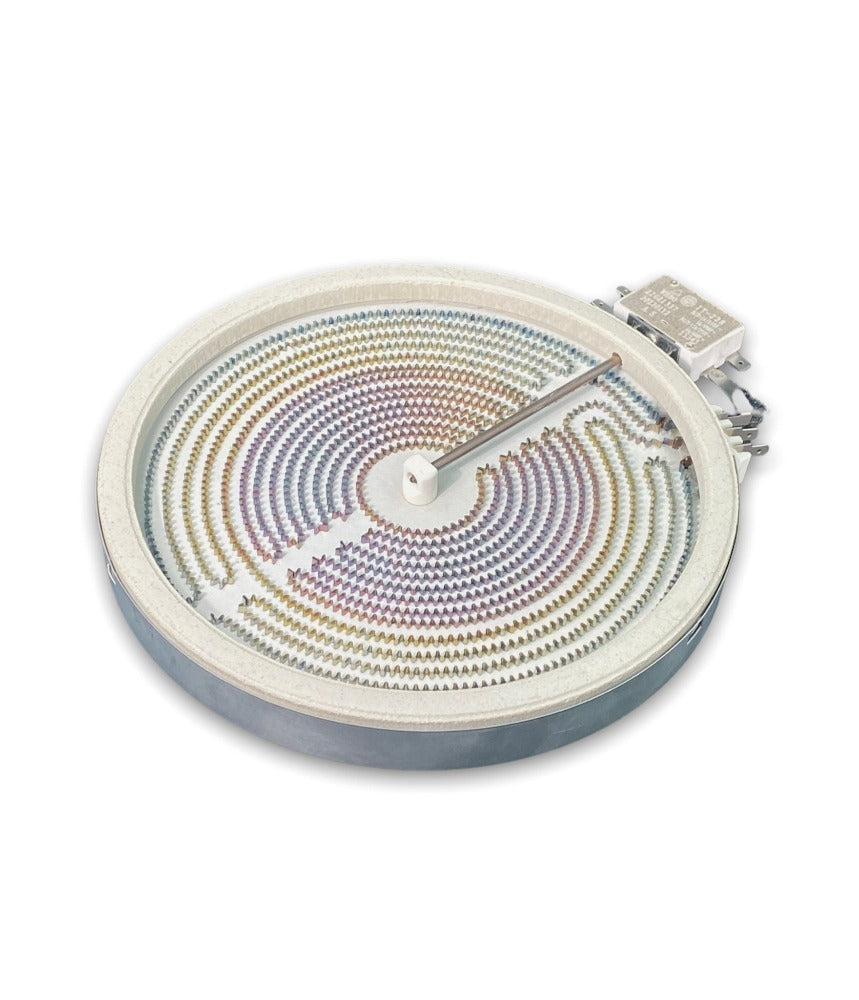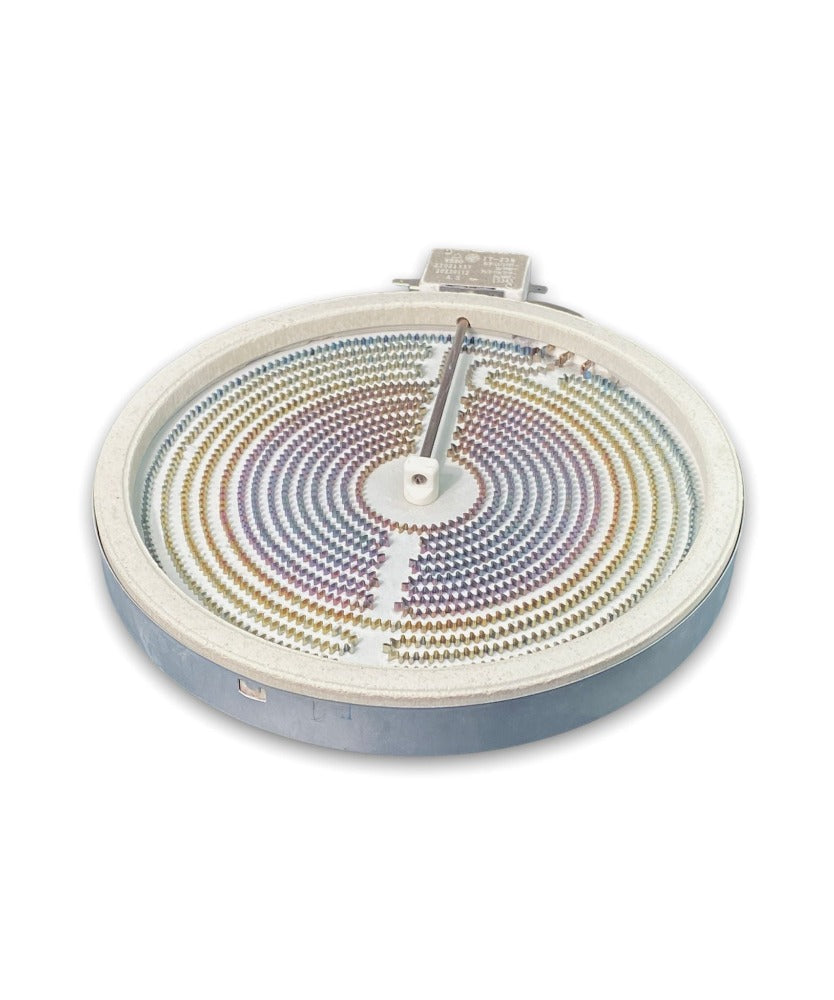 Well received. Fast shipping. Advice this shop .. * 5 *
Where has this been all my life!
amazing Product i really like