INVERTEC
Regular price
$148.00 USD
Regular price
Sale price
$148.00 USD
Unit price
per
Sale
Sold out
90 days replacement warranty!
Return Policy
30 days to return
Condition: Unopened, No signs of use
Read return policy >>
CONDENSER FAN MOTOR FOR

WHIRLPOOL

 REFRIGERATORS - WP2169135-ER
Unplug the Appliance before installing this part

A brand-new replacement part in its original packaging
ITEM CONDITION: New

ITEM DESCRIPTION:
COMPATIBLE BRANDS : 
Whirlpool

Roper

Admiral

Maytag

Hardwick

Jenn-Air

Estate

Magic Chef

Crosley

Inglis

Norge

Modern Maid

Amana

Kenmore

Kitchen-Aid

Caloric

Ikea



TYPICALLY RESOLVES :  
Fan Noises
Cooling Issues
Error Message

Air Flow Issues
REPLACES PART NUMBERS:
WP2169135
2169135
2176723
2208903
4431000
AP6005910
PS11738972
EAP11738972

PD00037602
PERFECT FITS TO MODELS:
ED22DCXBB00
ED22DCXBN00
ED22DCXBW00
ED22DLXBB00
ED22DLXBN00
ED22DLXBW00
ED22DLXDB00
ED22DLXDN00
ED22DLXDW00
ED22DSXDB00
ED22DSXDB01
ED22DSXDB02
ED22DSXDN00
ED22DSXDN01
ED22DSXDN02
ED22DSXDW00
ED22DSXDW01
ED22DSXDW02
ED22DSXEB00
ED22DSXEB01
ED22DSXEN00
ED22DSXEN01
ED22DSXEW00
ED22DSXEW01
ED22PCXBN00
ED22PCXBW00
ED22PSQDN00
ED22PSQDN01
ED22PSQDW00
ED22PSQDW01
ED22PSXDN00
ED22PSXDN01
ED22PSXDN02
ED22PSXDW00
ED22PSXDW01
ED22PSXDW02
ED25DSXDB00
ED25DSXDB01
ED25DSXDB03
ED25DSXDB05
ED25DSXDN00
ED25DSXDN01
ED25DSXDN03
ED25DSXDN05
ED25DSXDW00
ED25DSXDW01
ED25DSXDW03
ED25DSXDW05
ED25PSQDN00
ED25PSQDN01
ED25PSQDW00
ED25PSQDW01
ED25PSXDN00
ED25PSXDN01
ED25PSXDN02
ED25PSXDW00
ED25PSXDW01
ED25PSXDW02
ED27DSXDB00
ED27DSXDB01
ED27DSXDB03
ED27DSXDB05
ED27DSXDB06
ED27DSXDN00
ED27DSXDN01
ED27DSXDN03
ED27DSXDN05
ED27DSXDN06
ED27DSXDW00
ED27DSXDW01
ED27DSXDW03
ED27DSXDW05
ED27DSXDW06
KBLC36MHB01
KBLC36MHS00
KBLC36MHS01
KBLC36MHT01
KBLC36MHW01
KBLP36MHB00
KBLP36MHB01
KBLP36MHS00
KBLP36MHS01
KBLP36MHT00
KBLP36MHT01
KBLP36MHW00
KBLP36MHW01
KBLS36MHB01
KBLS36MHT01
KBLS36MHW00
KBLS36MHW01
KBLS36MHX00
KBLS36MHX01
KBRC36MHB01
KBRC36MHS00
KBRC36MHS01
KBRC36MHT01
KBRC36MHW01
KBRP36MHB00
KBRP36MHB01
KBRP36MHS00
KBRP36MHS01
KBRP36MHT01
KBRP36MHW01
KBRS36MHB01
KBRS36MHT01
KBRS36MHW00
KBRS36MHW01
KBRS36MHX00
KBRS36MHX01
KSPB22QBBL00
KSPS22QBAL00
KSPS22QBWH00
KSRB25QDBL00
KSRB27QDBL00
KSRB27QDBL01
KSRS25FDAL00
KSRS25FDWH00
KSRS25QDAL00
KSRS25QDWH00
KSRS27QDAL00
KSRS27QDAL01
KSRS27QDWH00
KSRS27QDWH01
KSSC36FJB00
KSSC36FJS00
KSSC36FJT00
KSSC36FJW00
KSSC36MFS05
KSSC36MHS00
KSSC42FJB00
KSSC42FJS00
KSSC42FJT00
KSSC42FJW00
KSSC42MFS05
KSSC42MHS00
KSSC48FJB00
KSSC48FJS00
KSSC48FJT00
KSSC48FJW00
KSSC48MFS05
KSSC48MHS00
KSSP36MFB05
KSSP36MFS05
KSSP36MFT05
KSSP36MFW05
KSSP36QFB05
KSSP36QFS05
KSSP36QFW05
KSSP36QHB00
KSSP36QHS00
KSSP36QHT00
KSSP36QHW00
KSSP36QJS00
KSSP42MFB05
KSSP42MFS05
KSSP42MFW05
KSSP42QFB05
KSSP42QFS05
KSSP42QFW05
KSSP42QHB00
KSSP42QHS00
KSSP42QHT00
KSSP42QHW00
KSSP42QJS00
KSSP48MFB05
KSSP48MFS05
KSSP48MFW05
KSSP48QFB05
KSSP48QFS05
KSSP48QFW05
KSSP48QHB00
KSSP48QHS00
KSSP48QHT00
KSSP48QHW00
KSSP48QJS00
KSSS36FJB00
KSSS36FJT00
KSSS36FJW00
KSSS36FJX00
KSSS36MDX00
KSSS36MDX02
KSSS36MDX03
KSSS36MDX04
KSSS36MDX05
KSSS36MHB00
KSSS36MHT00
KSSS36MHW00
KSSS36MHX00
KSSS36QDW00
KSSS36QDW02
KSSS36QDW03
KSSS36QDW04
KSSS36QDW05
KSSS36QDX00
KSSS36QDX02
KSSS36QDX03
KSSS36QDX04
KSSS36QDX05
KSSS36QHB00
KSSS36QHT00
KSSS36QHW00
KSSS36QHX00
KSSS36QJB00
KSSS36QJT00
KSSS36QJW00
KSSS36QJX00
KSSS42FJB00
KSSS42FJT00
KSSS42FJW00
KSSS42FJX00
KSSS42MDX00
KSSS42MDX02
KSSS42MDX03
KSSS42MDX04
KSSS42MDX05
KSSS42MHB00
KSSS42MHT00
KSSS42MHW00
KSSS42MHX00
KSSS42QDW00
KSSS42QDW02
KSSS42QDW03
KSSS42QDW04
KSSS42QDW05
KSSS42QDX00
KSSS42QDX02
KSSS42QDX03
KSSS42QDX04
KSSS42QDX05
KSSS42QHB00
KSSS42QHT00
KSSS42QHW00
KSSS42QHX00
KSSS42QJB00
KSSS42QJT00
KSSS42QJW00
KSSS42QJX00
KSSS48FJB00
KSSS48FJT00
KSSS48FJW00
KSSS48FJX00
KSSS48MDX00
KSSS48MDX02
KSSS48MDX03
KSSS48MDX04
KSSS48MDX05
KSSS48MHB00
KSSS48MHT00
KSSS48MHW00
KSSS48MHX00
KSSS48QDW00
KSSS48QDW02
KSSS48QDW03
KSSS48QDW04
KSSS48QDW05
KSSS48QDX00
KSSS48QDX02
KSSS48QDX03
KSSS48QDX04
KSSS48QDX05
KSSS48QHB00
KSSS48QHT00
KSSS48QHW00
KSSS48QHX00
KSSS48QJB00
KSSS48QJT00
KSSS48QJW00
KSSS48QJX00
KSUB25QDBL00
KSUB27QDBL00
KSUB27QDBL01
KSUP22QDAL00
KSUP22QDAL02
KSUP22QDBL00
KSUP22QDBL02
KSUP22QDWH00
KSUP22QDWH02
KSUP25QDAL00
KSUP25QDAL01
KSUP25QDAL05
KSUP25QDBL00
KSUP25QDBL01
KSUP25QDBL05
KSUP25QDWH00
KSUP25QDWH01
KSUP25QDWH05
KSUP27QDAL00
KSUP27QDAL01
KSUP27QDAL05
KSUP27QDBL00
KSUP27QDBL01
KSUP27QDBL05
KSUP27QDWH00
KSUP27QDWH01
KSUP27QDWH05
KSUS22QDAL00
KSUS22QDWH00
KSUS25QDAL00
KSUS25QDAL01
KSUS25QDWH00
KSUS25QDWH01
KSUS27QDAL00
KSUS27QDAL01
KSUS27QDAL02
KSUS27QDWH00
KSUS27QDWH01
KSUS27QDWH02
KTRS25QAAL12
KTRS25QAWH12
Share
View full details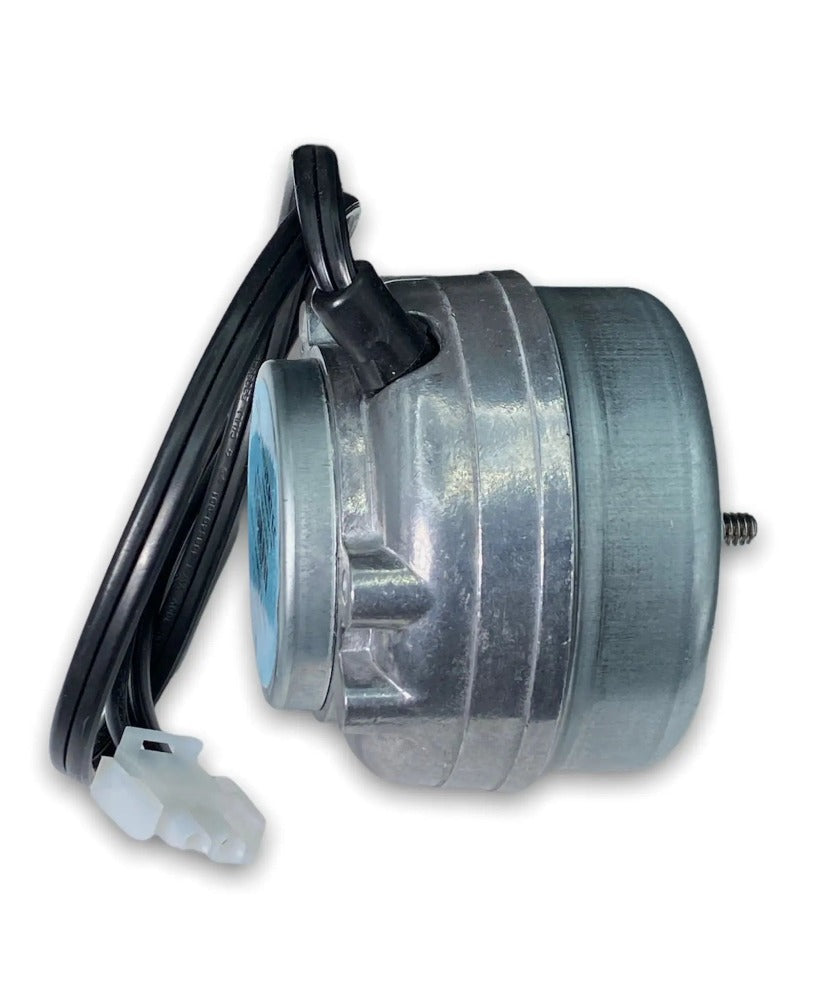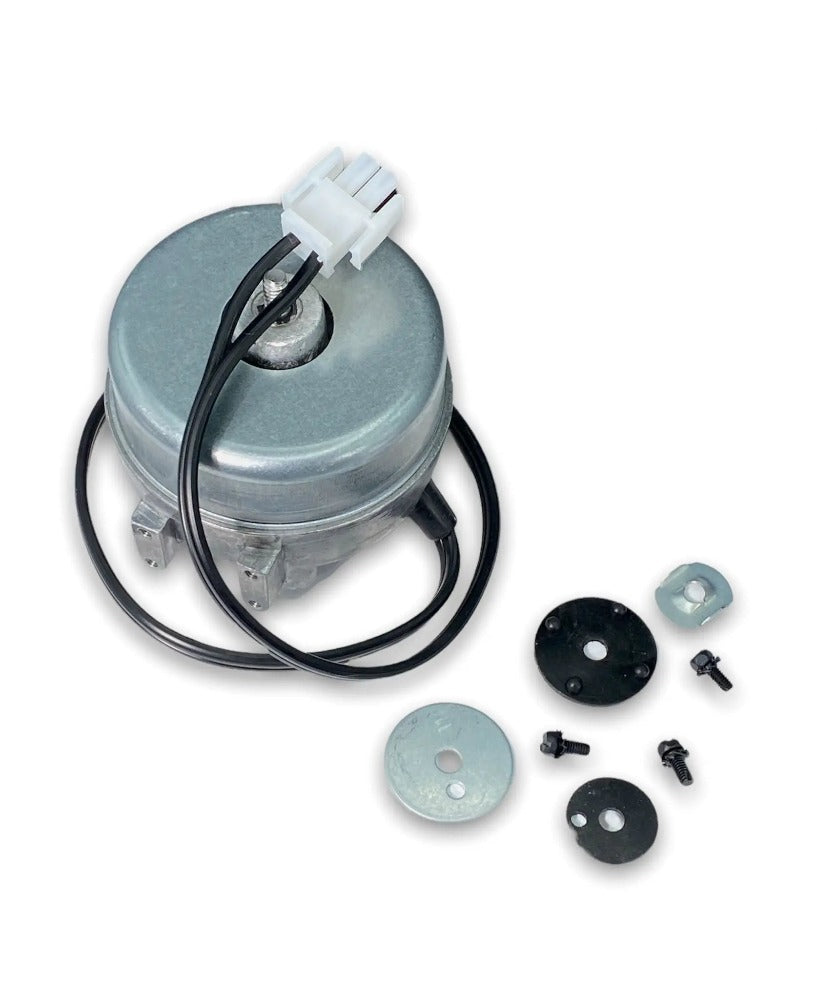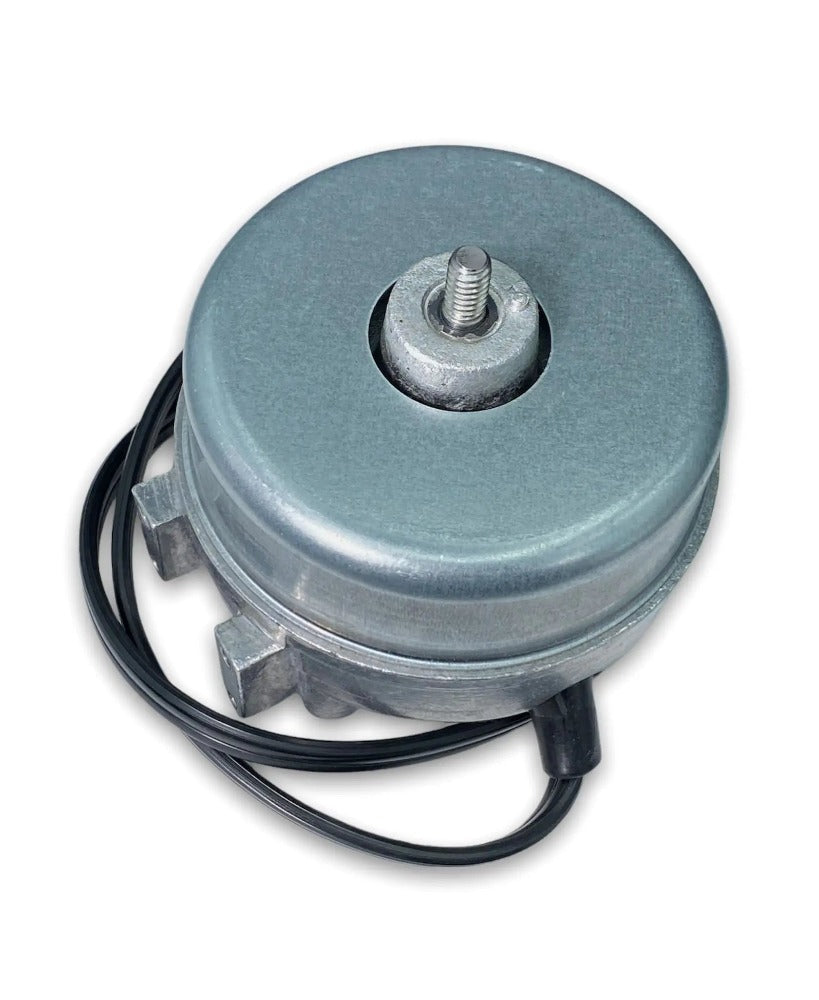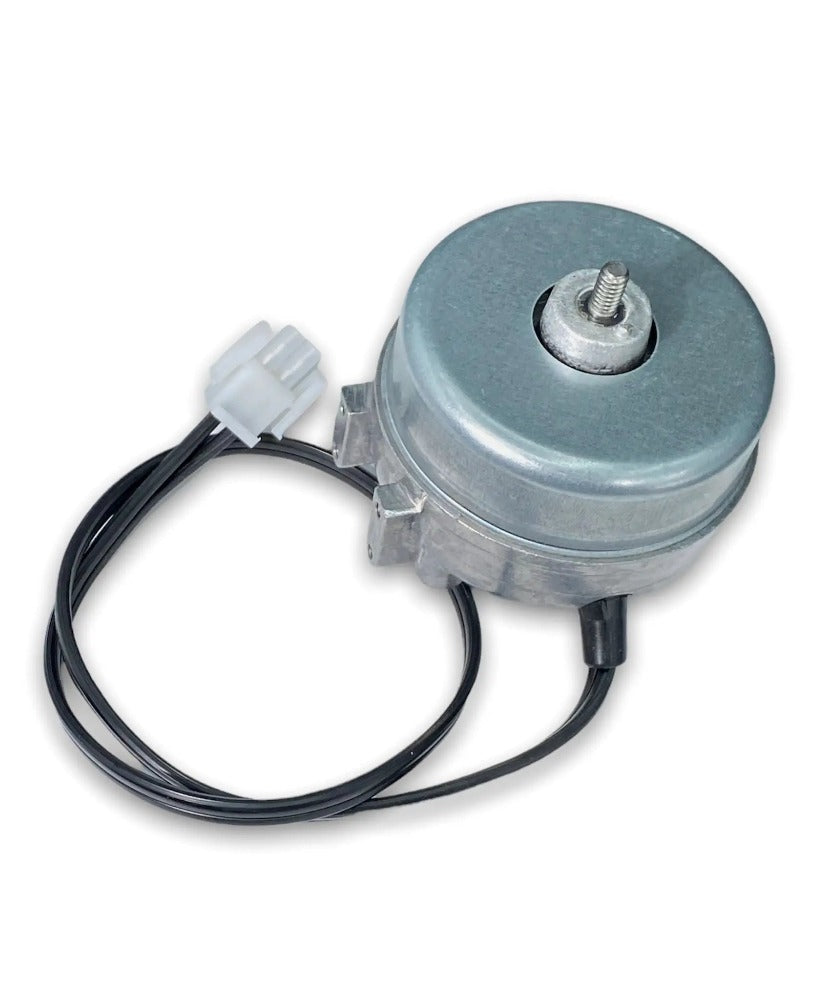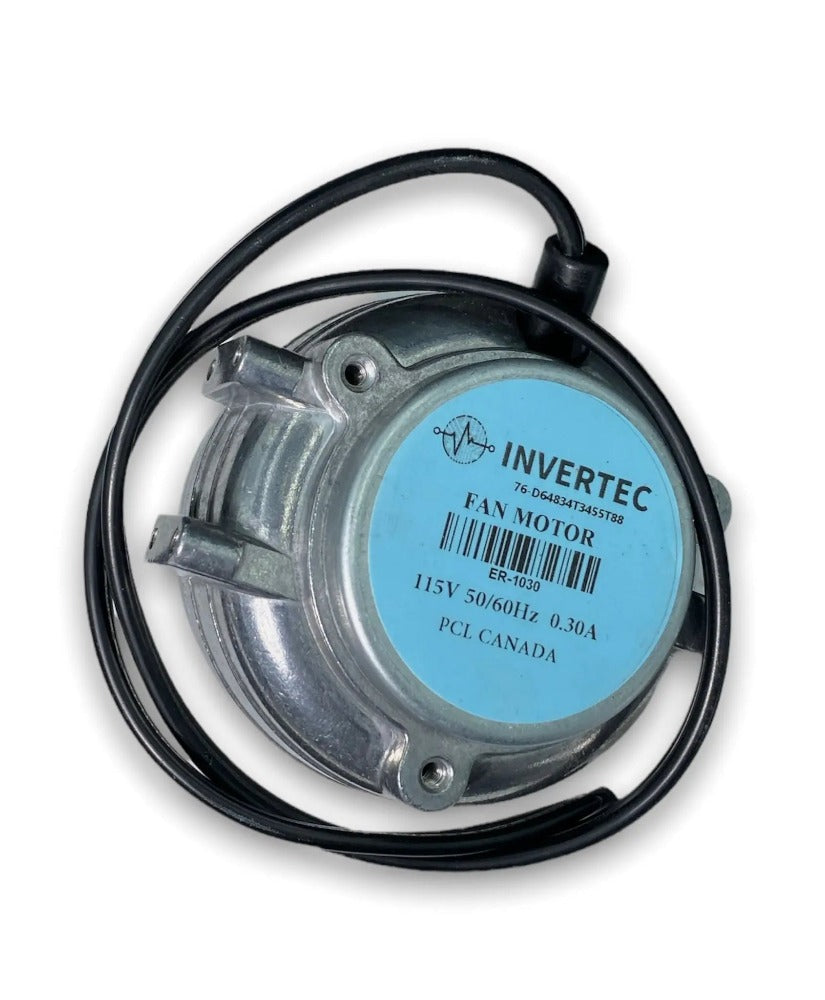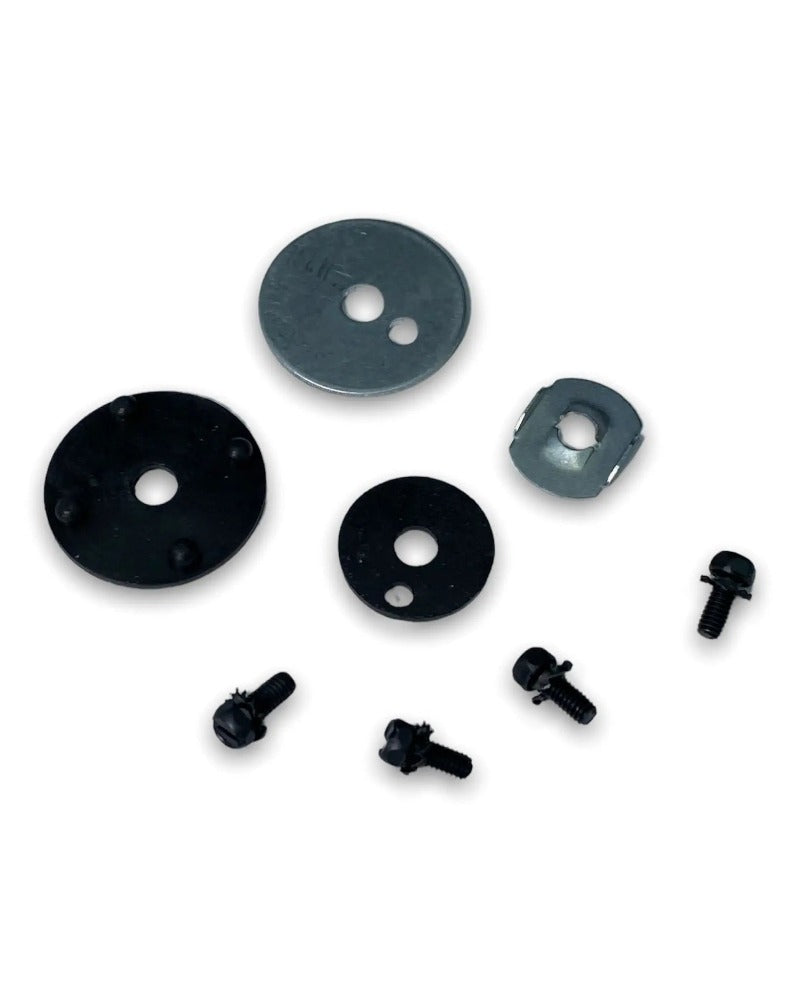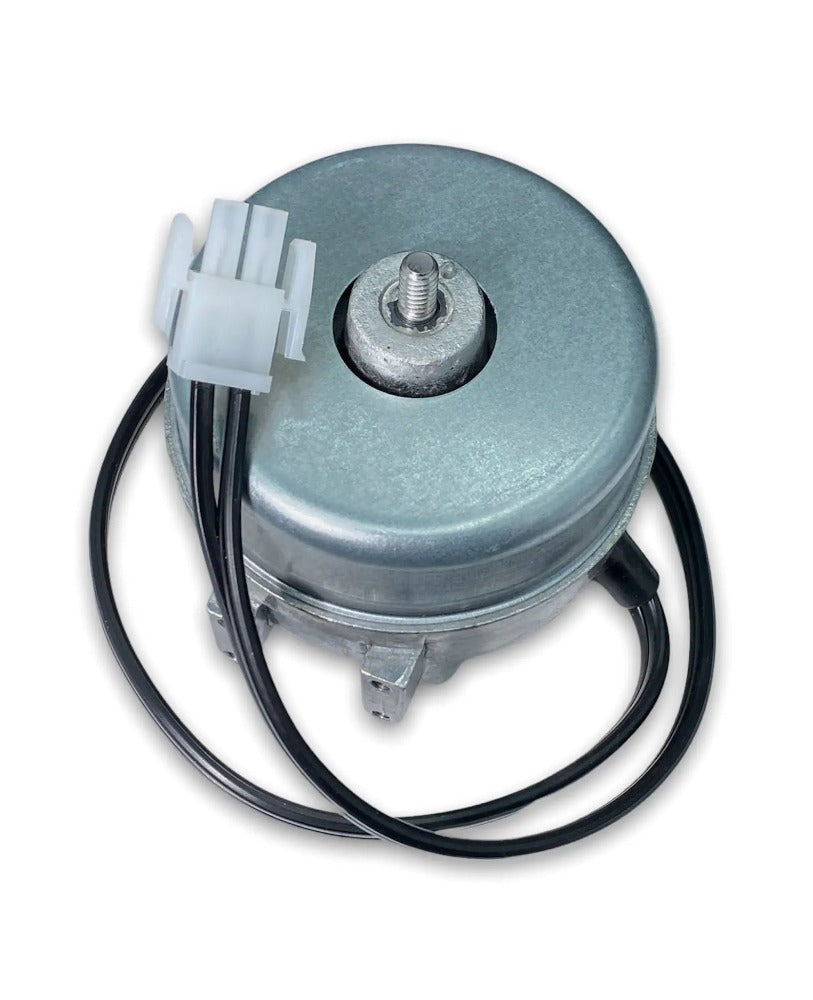 Fantastic!!!!
Instant relief. The fan works wonderful, keeps the fridge cooler then it ever has. Easy to hook up. Quick delivery. Thank you for the great service as well.
Worked for me
This motor has been installed in no time and it fit into my subzero refrigerator just perfect, recommended